AMC's Best Christmas Ever: 7 Familiar Faces You Can Find in Fred Claus
Who doesn't love a good Christmas movie? When the weather is cold, the nights are long, and you're stuck inside with a mug of hot chocolate, it's nice to wrap up with a warm blanket and watch a feel-good festive flick. And who doesn't love to be in a Christmas movie? The more you watch, the more it seems like everyone's taken a turn getting in the holiday spirit. There's Michael Keaton in Jack Frost, Queen Latifah in Last Holiday, Jamie Lee Curtis in Christmas With the Kranks.
AMC alumni are no different. In just one Christmas movie, Fred Claus, you can catch 7 different familiar faces, with a bonus eighth AMC alum behind the camera! Obviously there was more than just holiday magic on the set of this film to bring such a group of fabulous talent together. Below are some of the familiar faces AMC fans can see in Fred Claus:
1. Theo Stevenson (Young Nick Claus) from Humans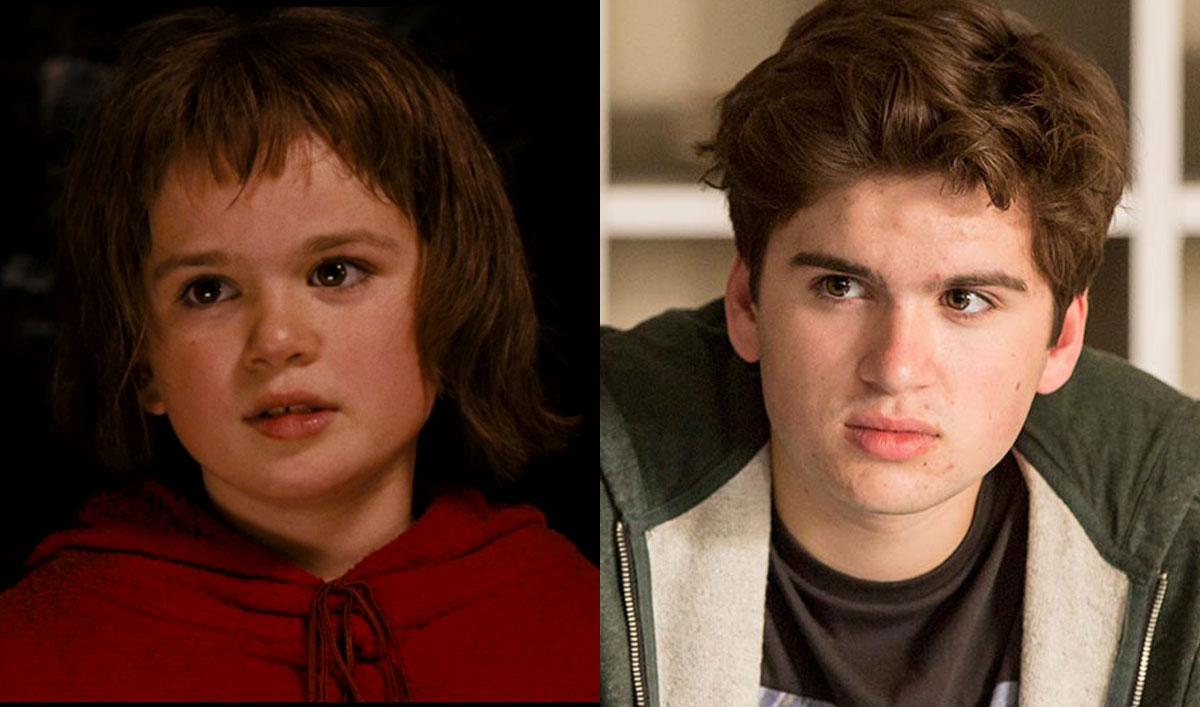 In Fred Claus, Santa Claus isn't born a saint, but he sure does start young. Viewers might recognize Young Nick's cherubic cheeks in Theo Stevenson, who plays Toby Hawkins in Humans, the optimistic middle child of the Hawkins family who keeps his siblings and parents grounded in the face of tumultuous, life-changing technology. Fred Claus was Stevenson's first professional acting role, when he was just 10 years old, and while he may have grown considerably, he hasn't lost his penchant for characters with a good heart.
2. Liam James (Young Fred Claus) from The Killing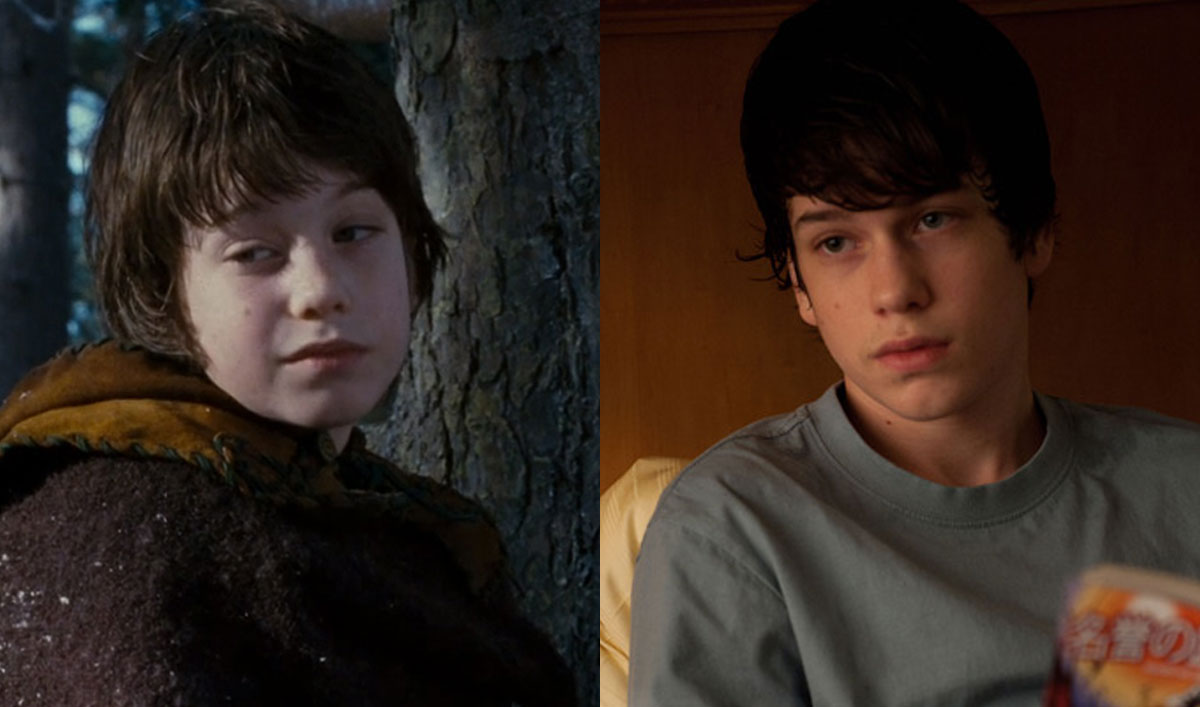 Liam James was playing brooding characters even at a young age. In Fred Claus, James plays the young Fred, burdened by living in the deep shadow of his excessively compassionate younger brother Nick. Eagle-eyed AMC fans might recognize James' melancholic expression in Jack Linden, Detective Sarah Linden's brooding teenage son in The Killing.
3. Paul Giamatti (Nick 'Santa' Claus) from Lodge 49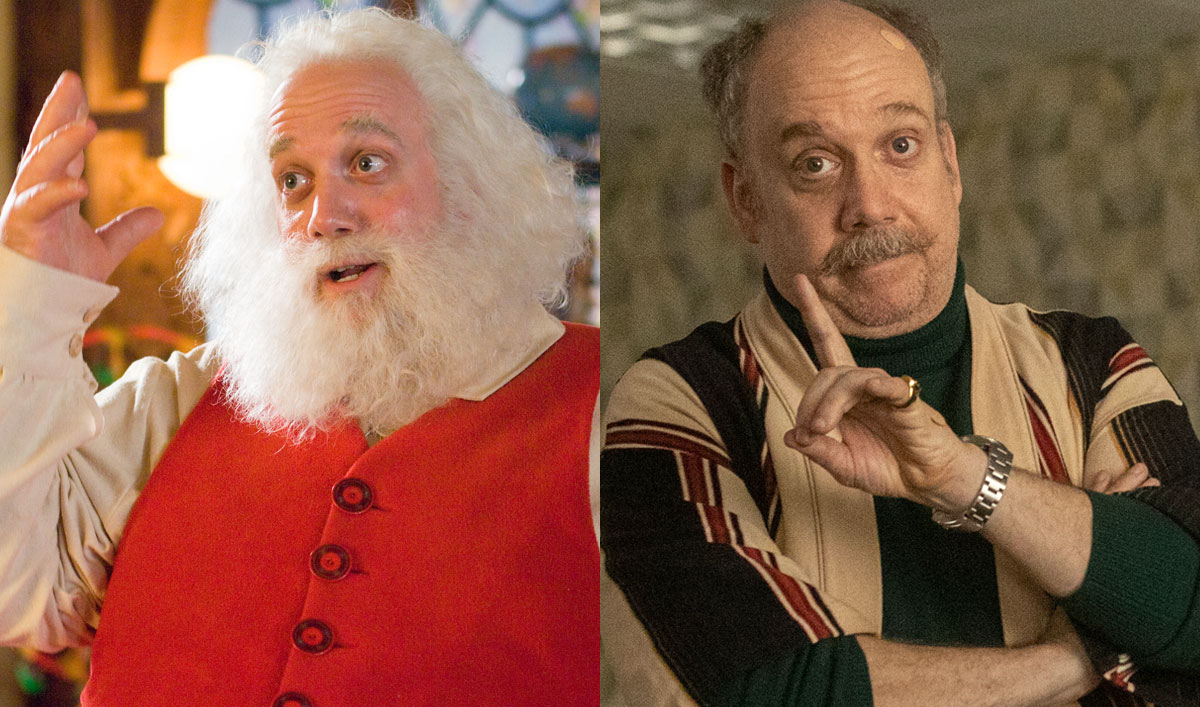 Instantly recognizable, viewers will probably have no trouble picking out Saint Nick, a.k.a. Santa Claus, as Paul Giamatti, who recently starred in Season 2 of Lodge 49. But did you know Giamatti was also an executive producer on Lodge 49? He talks here about his experience working on the show, and appearing in the show as eccentric writer L. Marvin Metz.
4. Miranda Richardson (Annette Claus) from Rubicon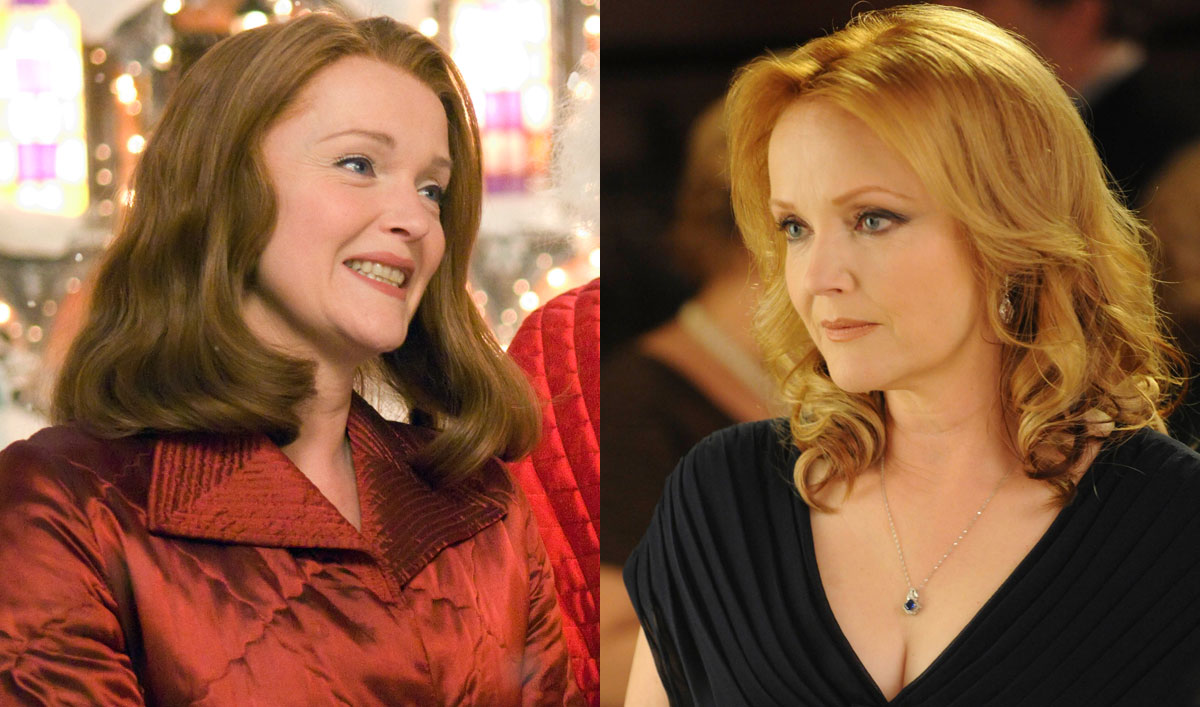 Oscar-nominated actress Miranda Richardson has an incredibly long and varied career in film, television and theater, so it's no wonder if you've seen her before. But longtime AMC fans might recognize Fred Claus's Mrs. Claus from Rubicon, in which Richardson plays Katherine Rhumor, a wealthy woman reeling from the shock of her husband's suicide, who begins to suspect there might be larger forces at work behind his death. You can stream the whole season with AMC Premiere.
5. Ludacris (DJ Donnie) from Hip Hop: The Songs That Shook America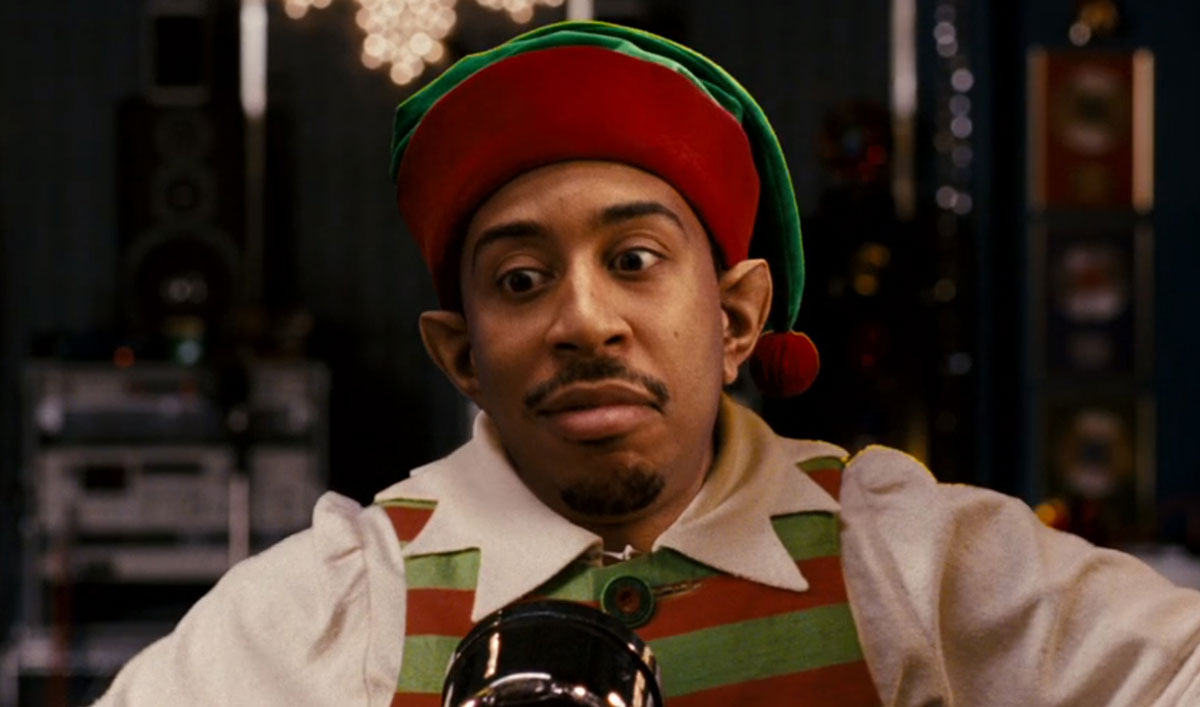 Ludacris plays an important role in Santa's Workshop as DJ Donnie, the elf who provides the soundtrack for the North Pole. In real life, Ludacris played an important role getting new sounds on the air in Atlanta in the 90s. In AMC's Hip Hop: The Songs That Shook America, Ludacris explains his part in getting OutKast's "Elevators" on the radio when he worked at a radio station as a DJ — and the almost immediate effect it had on hip hop fans in the area, and soon all across the country.
6. Jeffrey Dean Morgan (Suave Ticket Evader) from The Walking Dead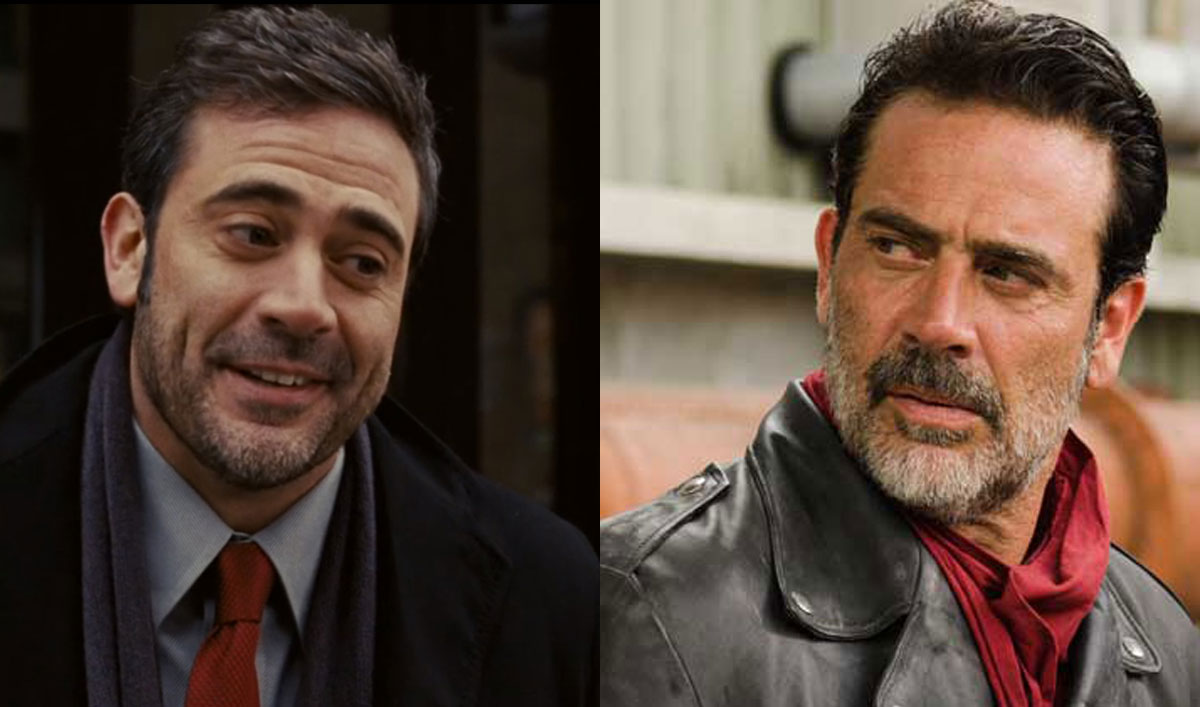 Just when you were beginning to think there couldn't be any more familiar faces in Fred Claus, The Walking Dead's Jeffrey Dean Morgan walks out of a building and starts flirting with Rachel Weisz to get out of a parking ticket! Typical Negan. You can watch Jeffrey Dean Morgan in The Walking Dead Season 10 here.
7. Burn Gorman (Elf) from TURN: Washington's Spies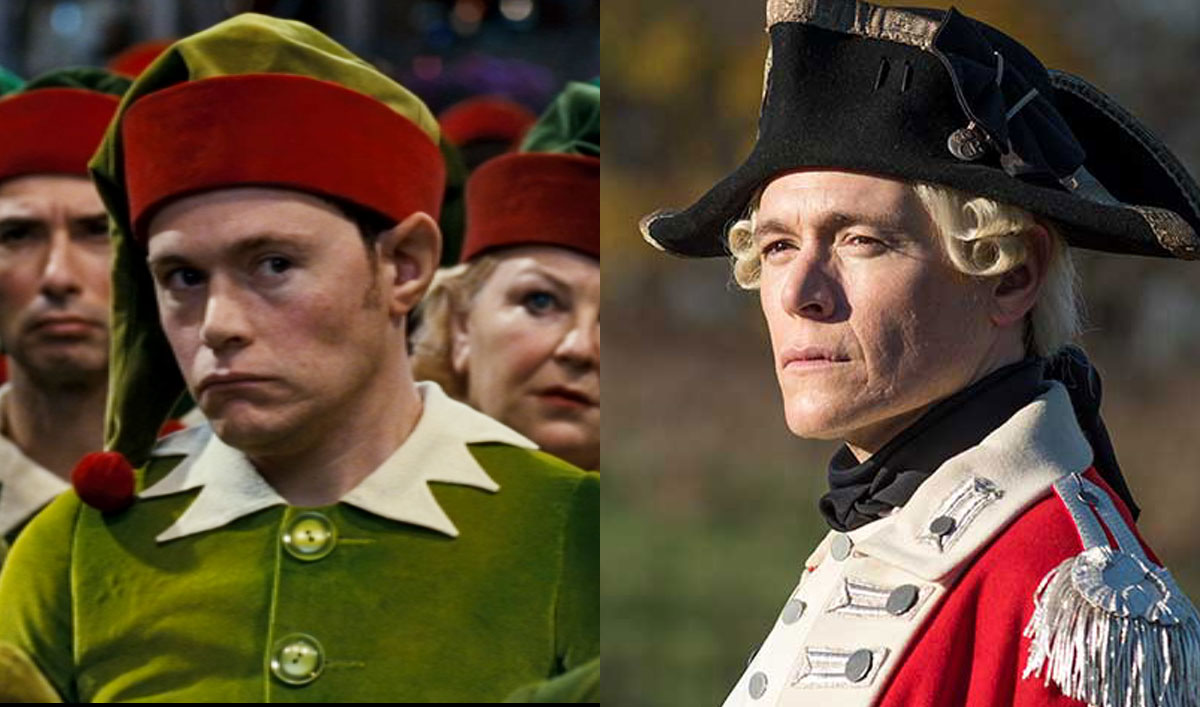 There can't be any more AMC crossover actors in this movie, right? Right? Wrong. In a blink-and-you'll miss it appearance, TURN: Washington's Spies Burn Gorman gives his all as a sad, downtrodden elf in Santa's workshop — a far cry from the battle-hardened Major Hewlett, a British soldier who had no trouble playing sides in the fight for American independence.
8. BONUS: David Dobkin (Director) from Into the Badlands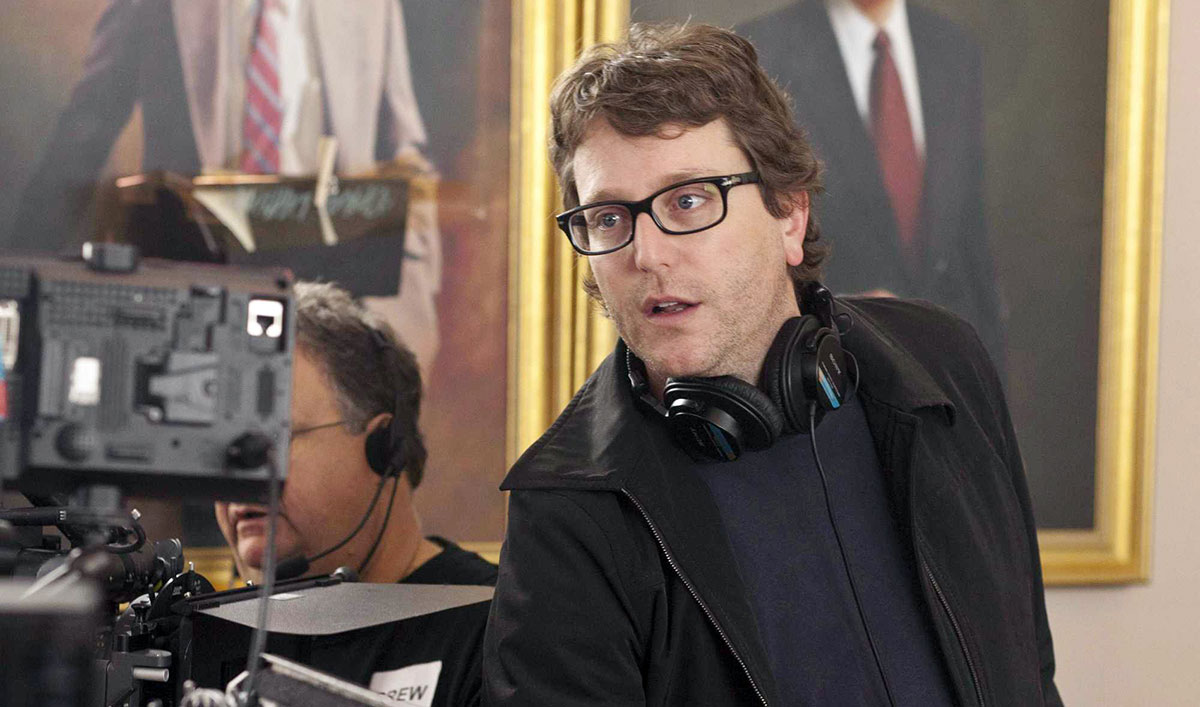 While you may not get to see his face onscreen, Fred Claus director David Dobkin is also an AMC series alum. The prolific director was also one of the visionaries behind AMC's martial arts epic, Into the Badlands. Acting as one of the executive producers of the series, Dobkin also directed the first three episodes of Season 1, setting the tone for the fantastical, post-apocalyptic, martial arts drama.
Fred Claus is available to watch with a cable login on amc.com and the AMC apps now through December 31st. Got an Apple TV, Roku, Xbox One or Fire TV? You're in luck! Download the AMC app and start streaming Fred Claus on your television right away. Looking for some Christmas cheer on the go? You can also watch the Claus family on your mobile device with the AMC mobile app, available for iOS, Android, Windows and Fire Tablets, and on AMC+, the company's premium subscription bundle (currently available to Comcast Xfinity, DISH and Sling TV customers. and with Apple TV Channels and Amazon Prime Video Channels).
Check out the full schedule here to see when your other favorite holiday movies are airing on AMC. Don't want to wait? Take a look at our full holiday offering of Christmas movies on amc.com and the AMC apps.
For more details on AMC's Best Christmas Ever holiday movie spectacular, sign up for the AMC Insiders' Club.