Which Dispatches From Elsewhere Character Are You?
The four characters at the heart of Dispatches From Elsewhere -- Peter, Simone, Janice and Fredwynn -- couldn't be more different.  At least at first glance. When these four ordinary people stumble onto a puzzle hiding behind the veil of everyday life, one thing becomes clear for all of them: there's something missing in their lives. Something they can't quite put their finger on.
This week, AMC released posters for each character, which might offer some clues as to what they're looking for when they decide to play the game that might change their life forever. And we don't know about you, but we can definitely relate. So, which character are you? Check out each poster below to learn a little bit more about each character. Plus, check out the Season 1 Trailer and this behind-the-scenes look at the show with interviews with the cast. Don't miss the Series Premiere on Sunday, March 1 at 10/9c.
Played by series creator Jason Segel, Peter is a regular guy who feels he's living a meaningless life, without joy or pain. He takes the same route to work every day. Goes to the same coffee shop. Eats the same dinner. Wakes up to the same alarm. He feels neither content nor disappointment about his life.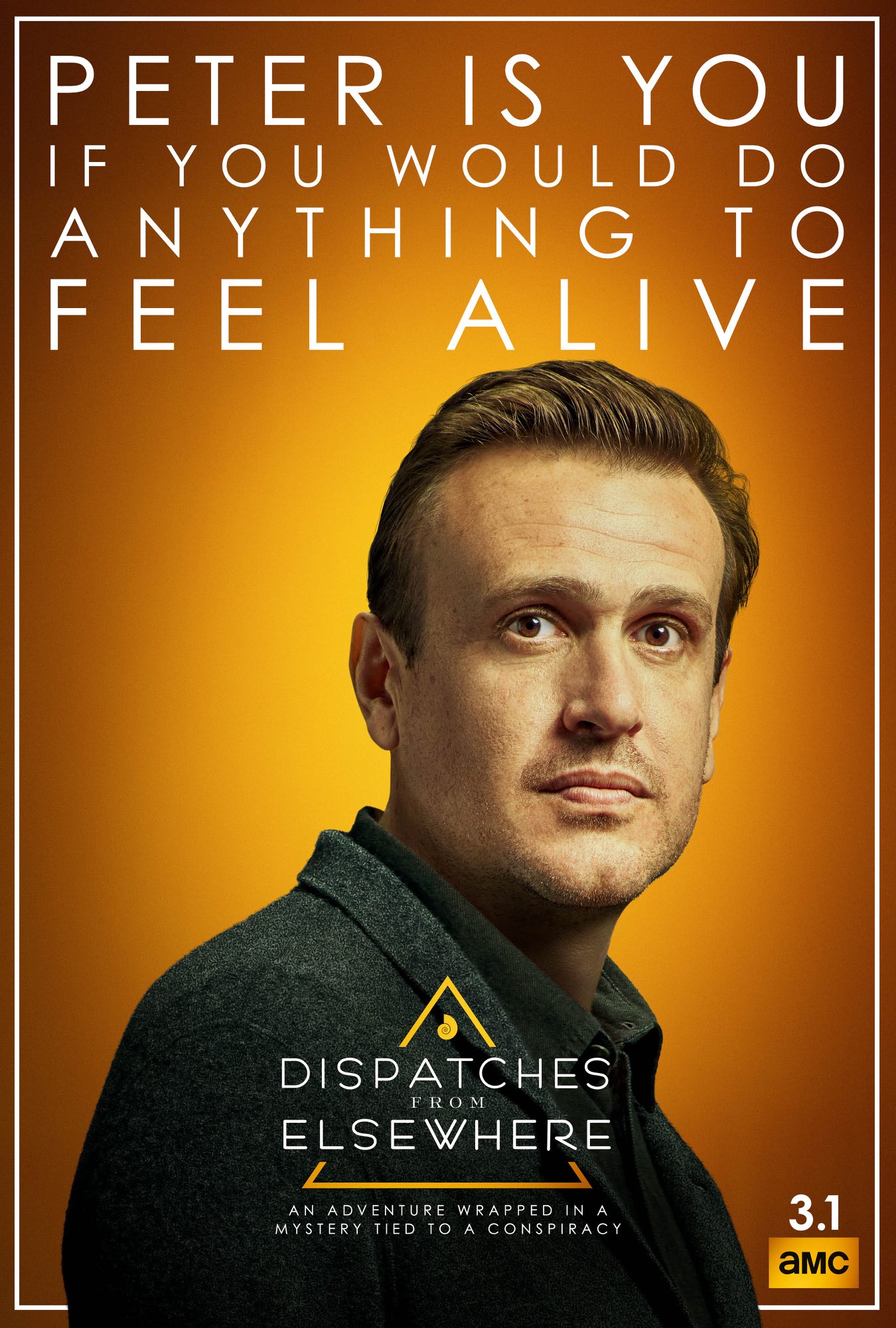 Portrayed by Eve Lindley, Simone has spent her whole life feeling like she was invited by mistake. Her insecurities about not fitting in and not feeling like herself constantly serve as progression roadblocks. As she makes a huge life change, she still struggles with the feelings of belonging and acceptance that she is hoping for.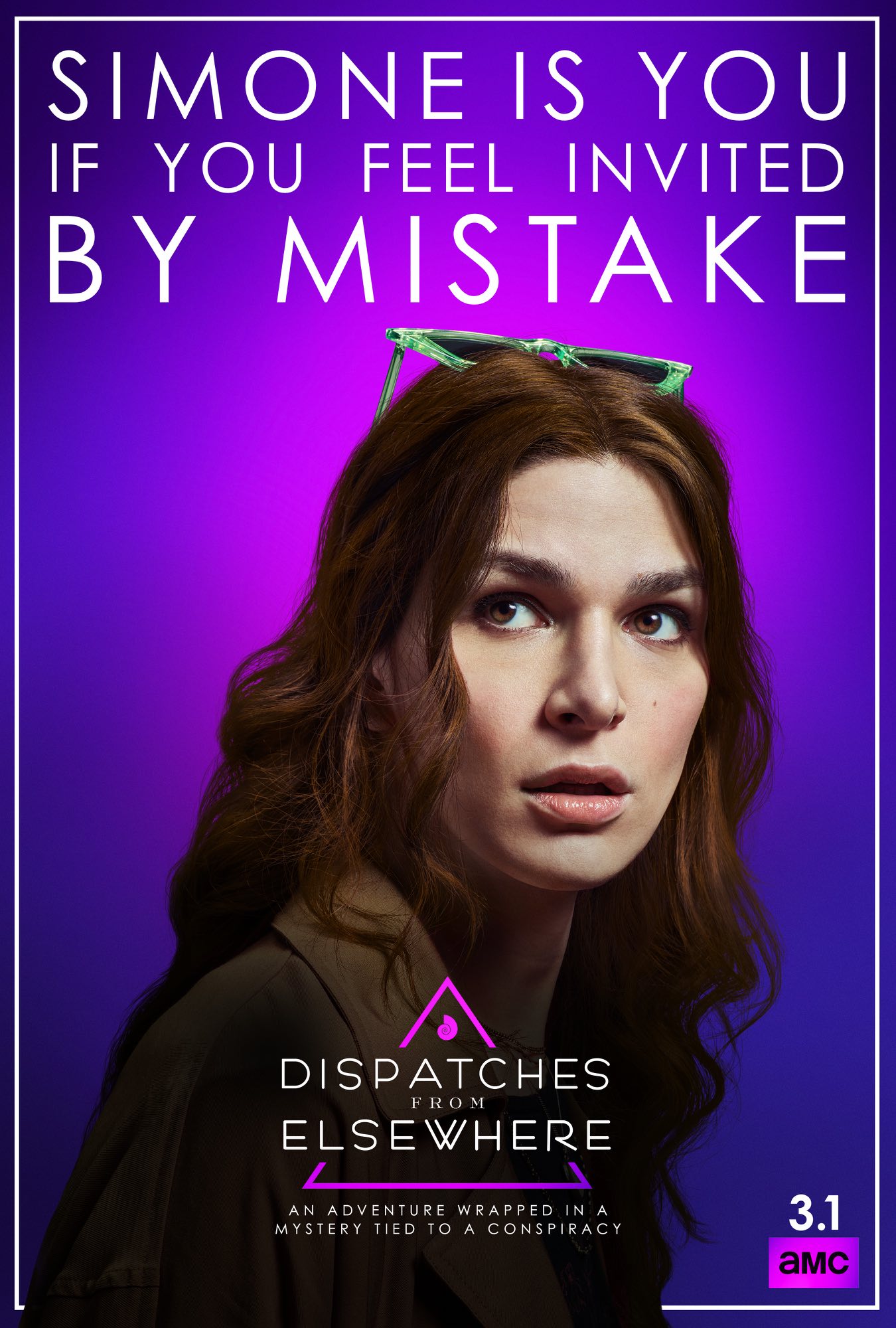 Played by two-time Oscar winner Sally Field, Janice is a former homemaker, now empty-nester, whose husband of 30 years is in hospice. She's realizing that nothing lasts forever and that her life didn't turn out the way she thought it would. She's beginning to question what life is without her partner, and exactly who she is when there's no one around to take care of.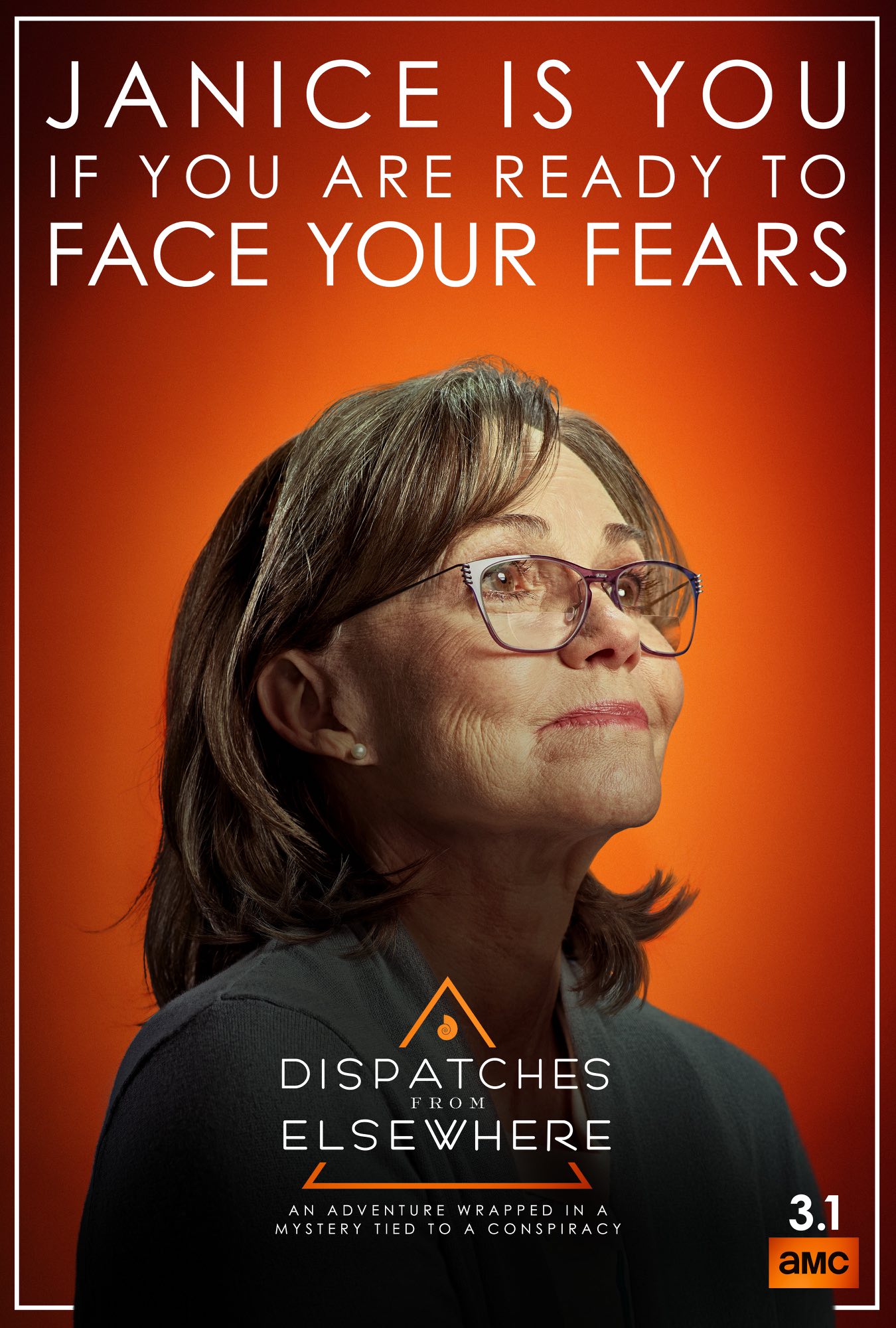 Portrayed by musician and actor Andre Benjamin, Fredwynn is an obsessive conspiracy theorist who is always trying to solve the puzzle. His compulsive ambition has resulted in a solitary life, with no real personal relationships to speak of.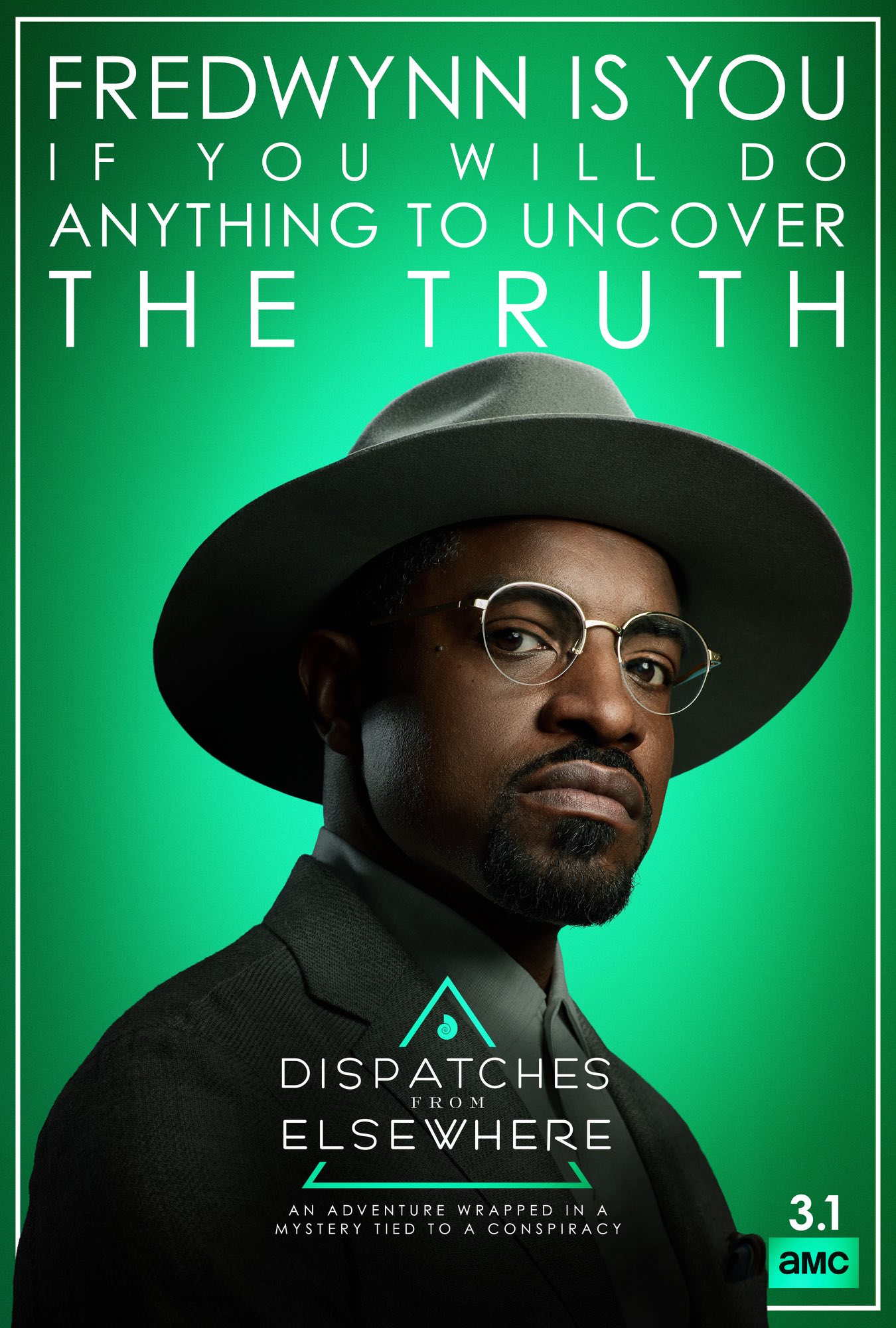 Do you too believe there must be more? Join in the adventure when the series premieres on Sunday, March 1st at 10/9c.
Want to receive exclusive content, sneak peeks, interviews and more directly to your inbox? Sign up for the Dispatches From Elsewhere newsletter.