Spice Up Your Video Calls With Backgrounds From Your Favorite AMC Networks Shows
You may not be able to leave your house during quarantine, but now you can go "on location" of some of your favorite shows from across AMC Networks with new virtual backgrounds for your video-conference calls.
Whether you're calling family, friends, or your coworkers, add some fun personality to your video chats (or hide the state of your messy room) with these custom backgrounds. Want to pretend you're at Los Pollos Hermanos from Better Call Saul? Or maybe in Alexandria on The Walking Dead? Perhaps you'd prefer to live in style in Villanelle's apartment and closet from Killing Eve, or take a trip across NOS4A2's Shorter Way Bridge. And if you're missing baseball, why not spend some time on the diamond courtesy of IFC's Brockmire?
All of these and more are yours for the taking. Check out the various backgrounds and download your favorites below.
Season Finale Later This Year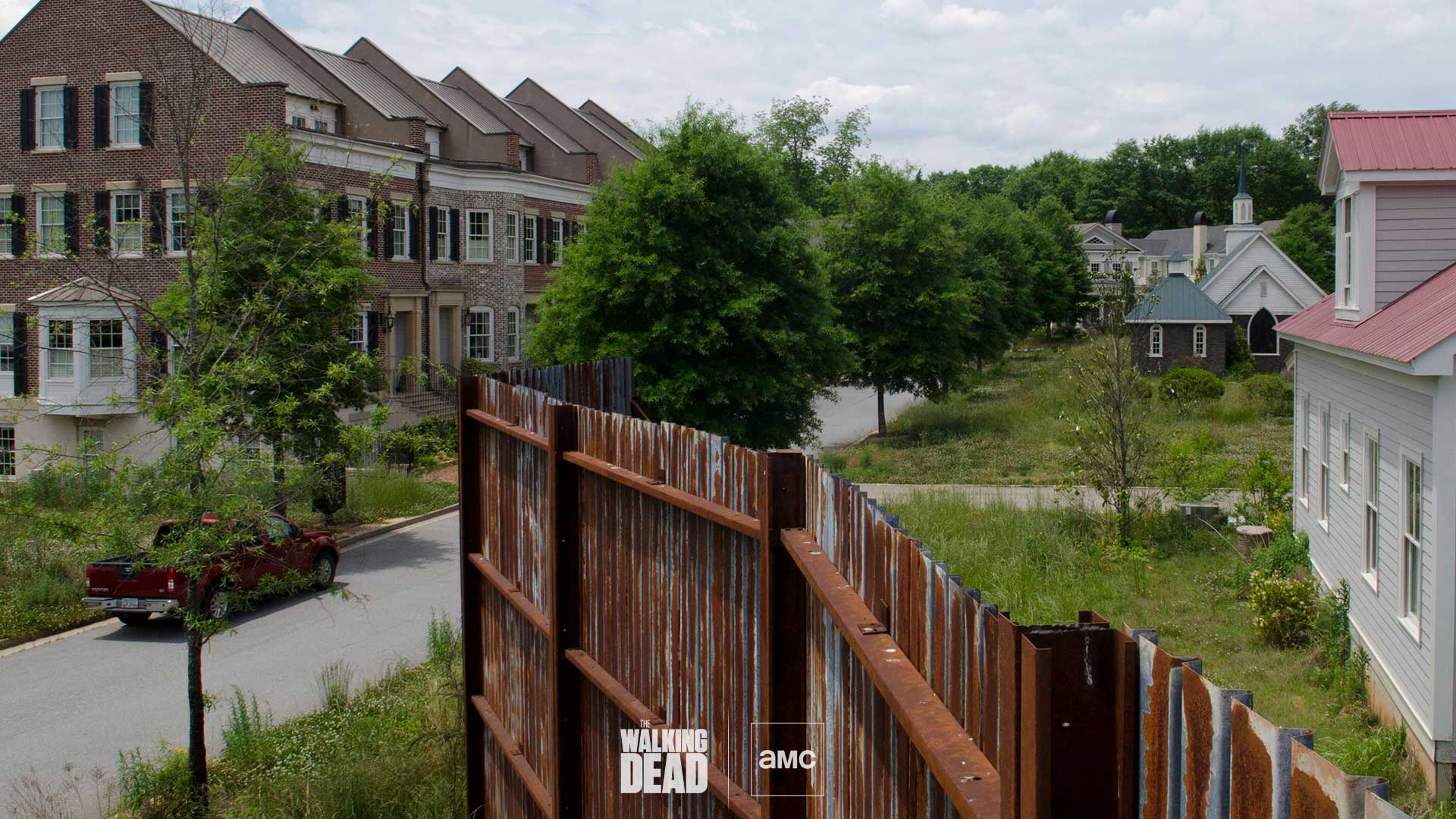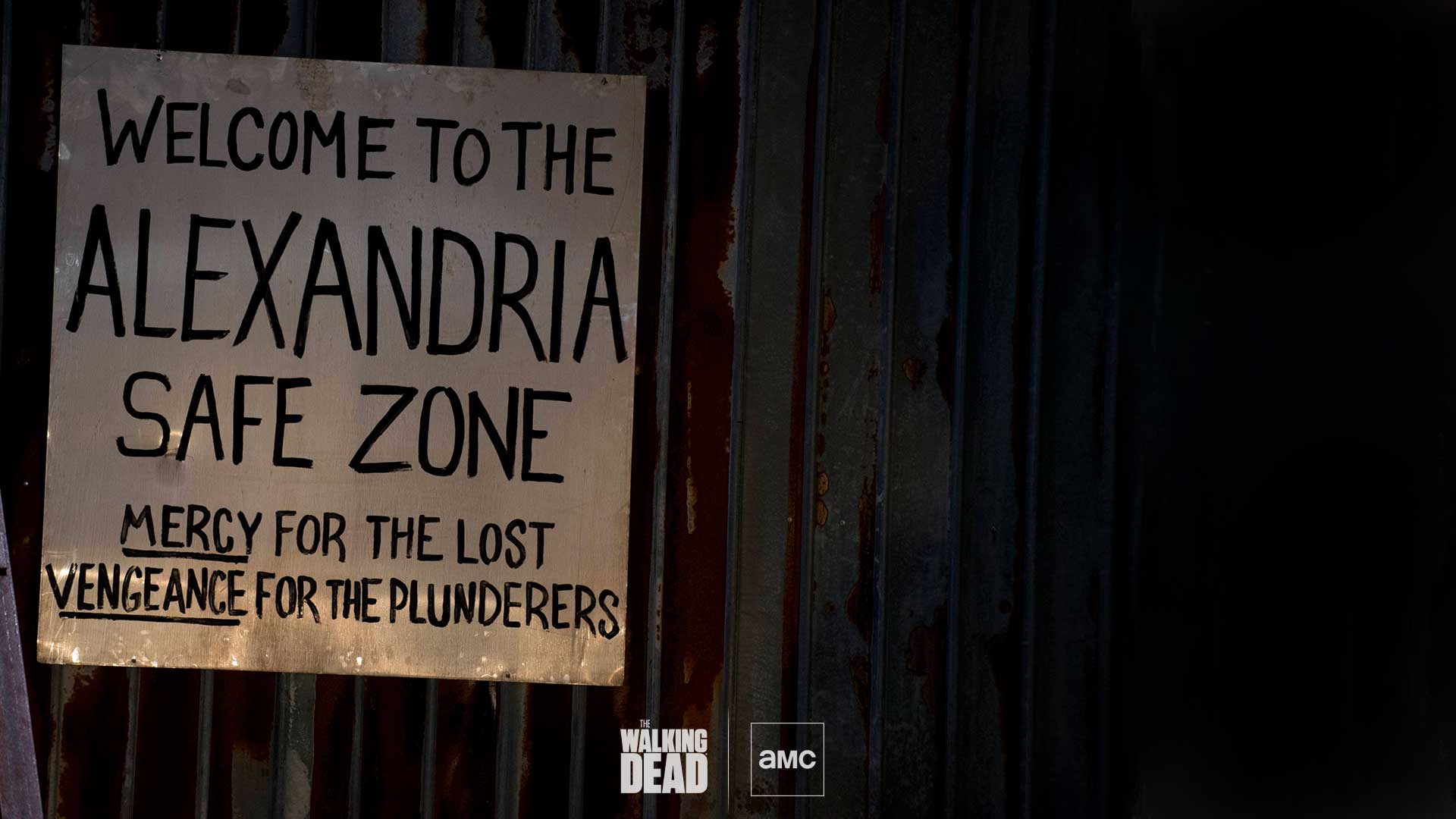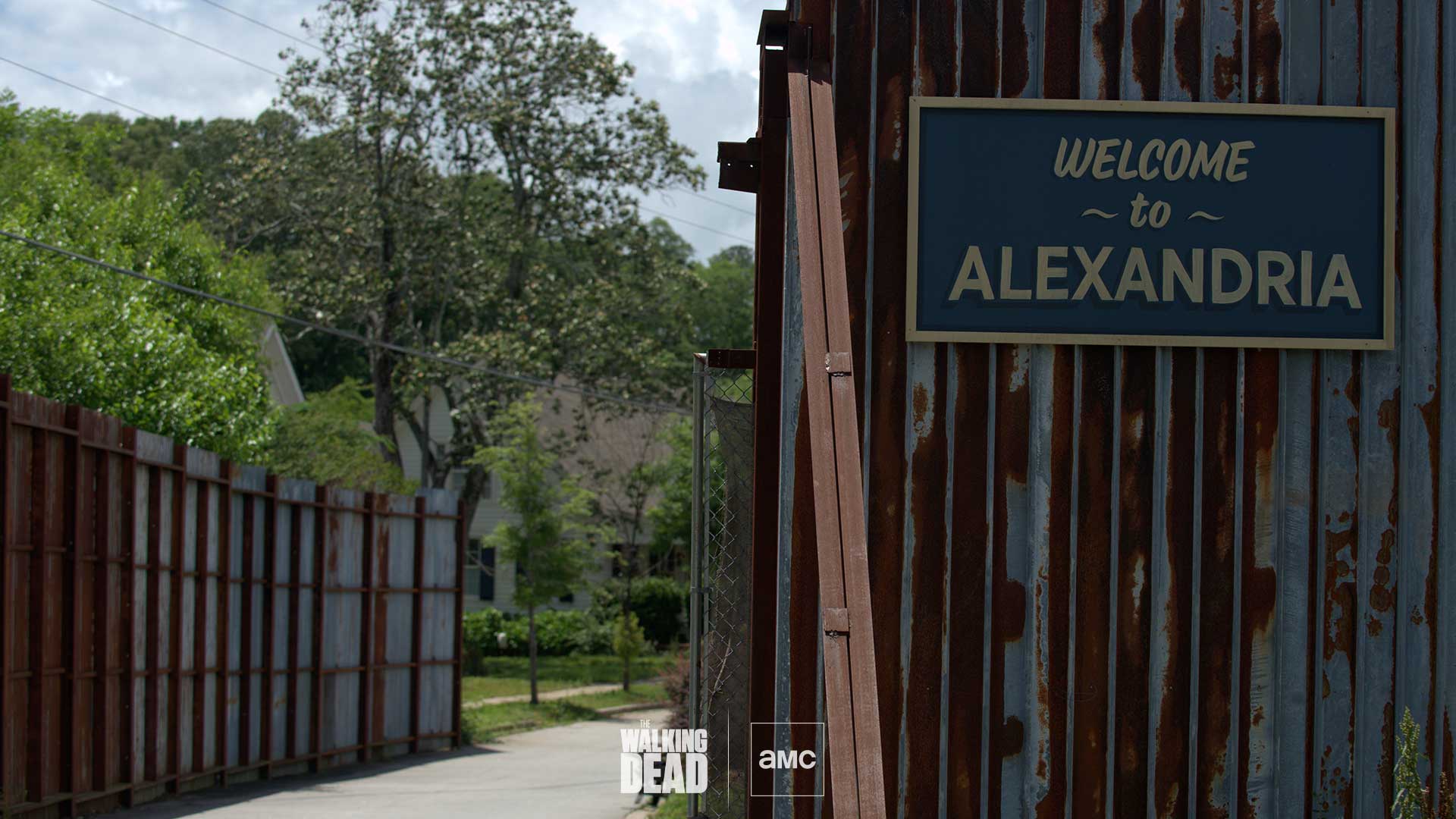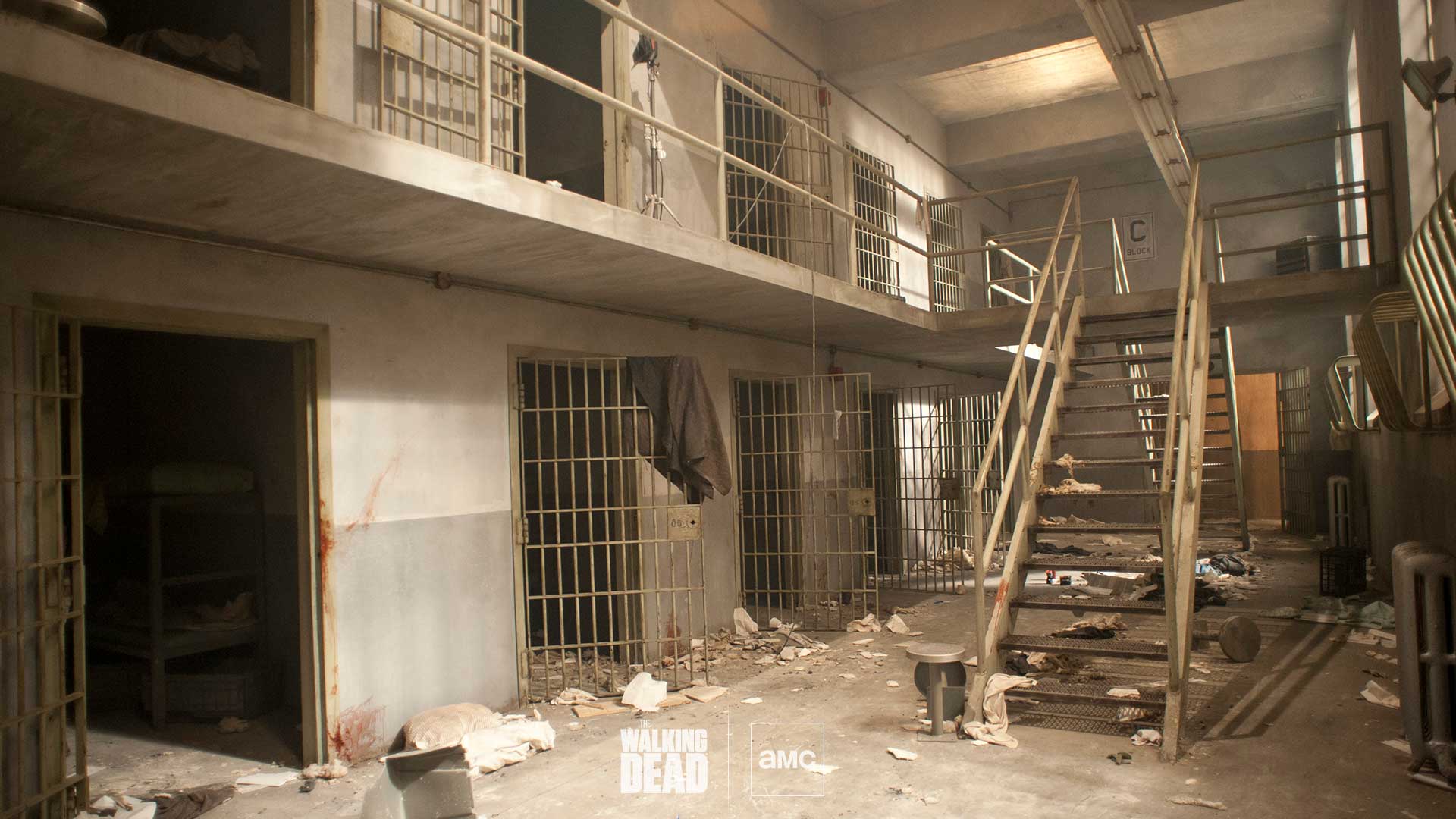 Mondays 10/9c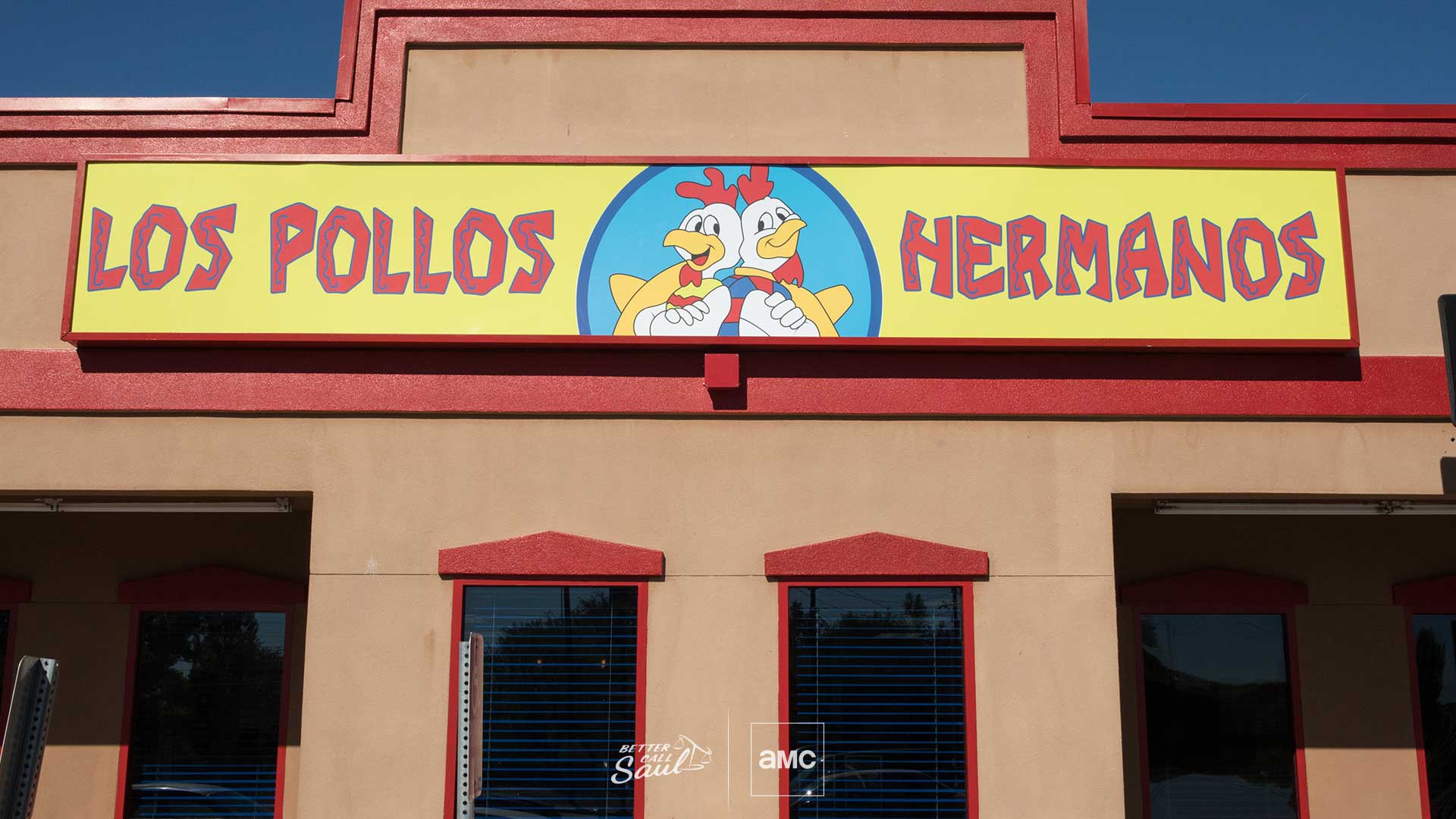 Returns Sunday 9/8c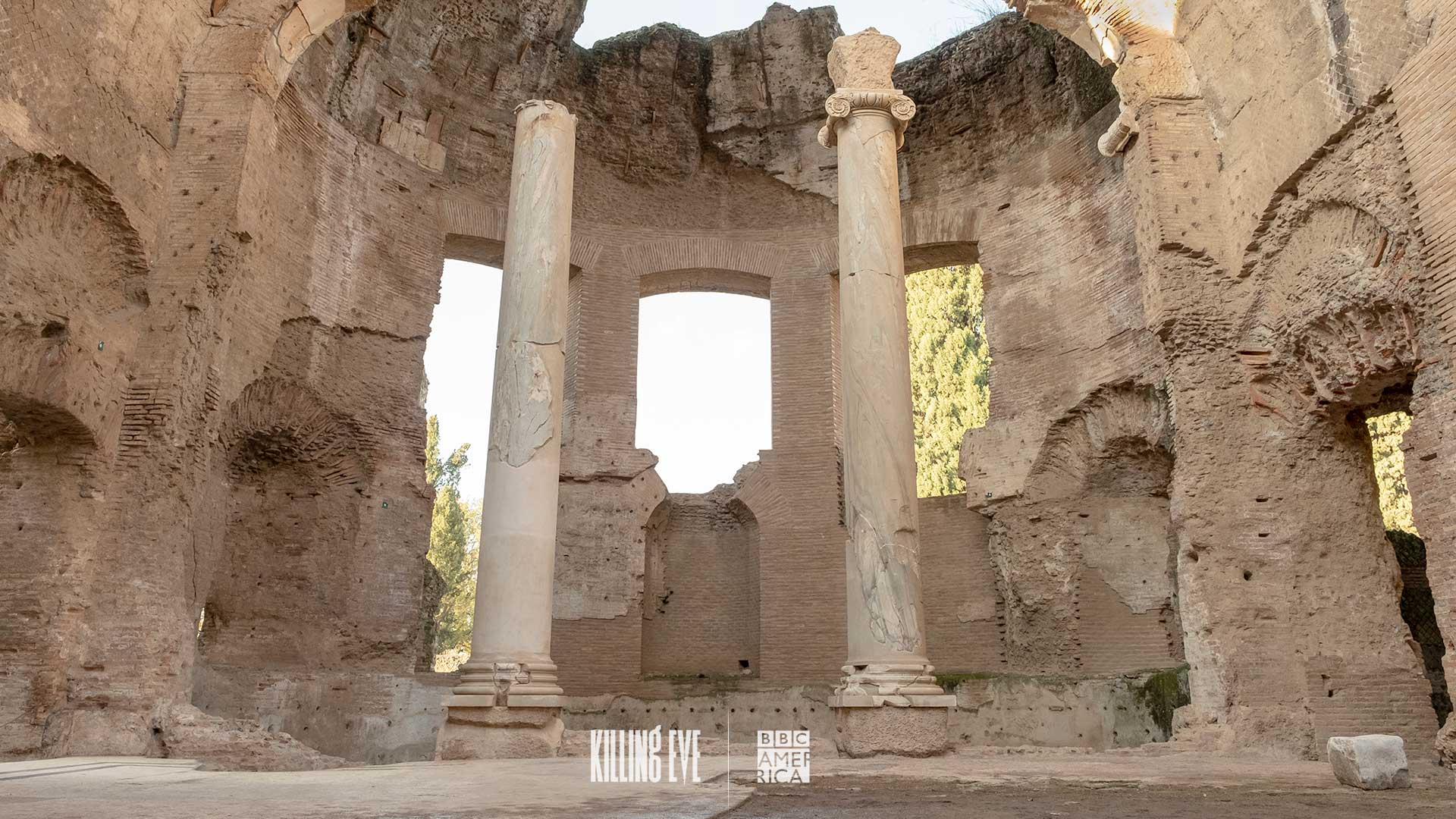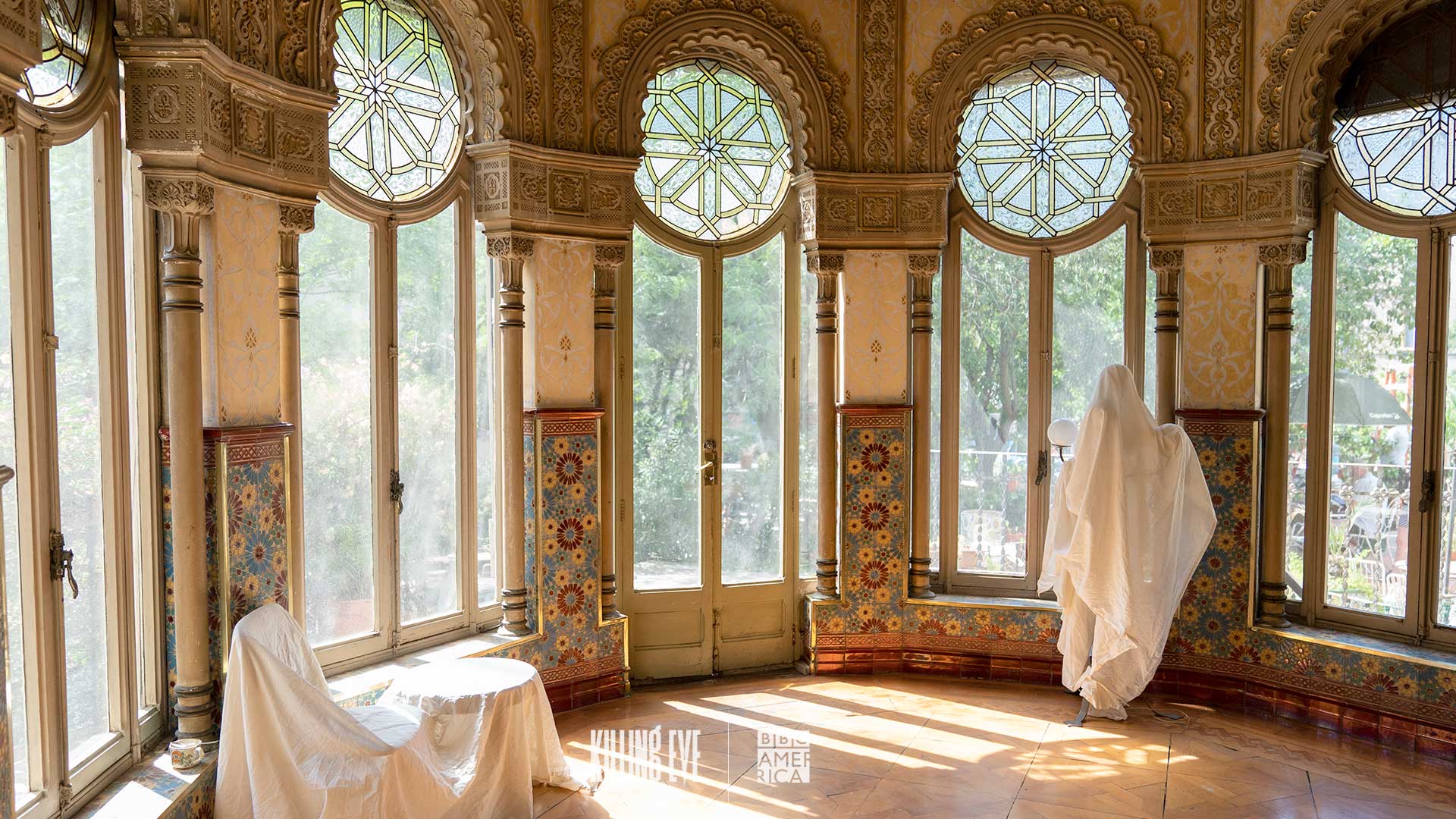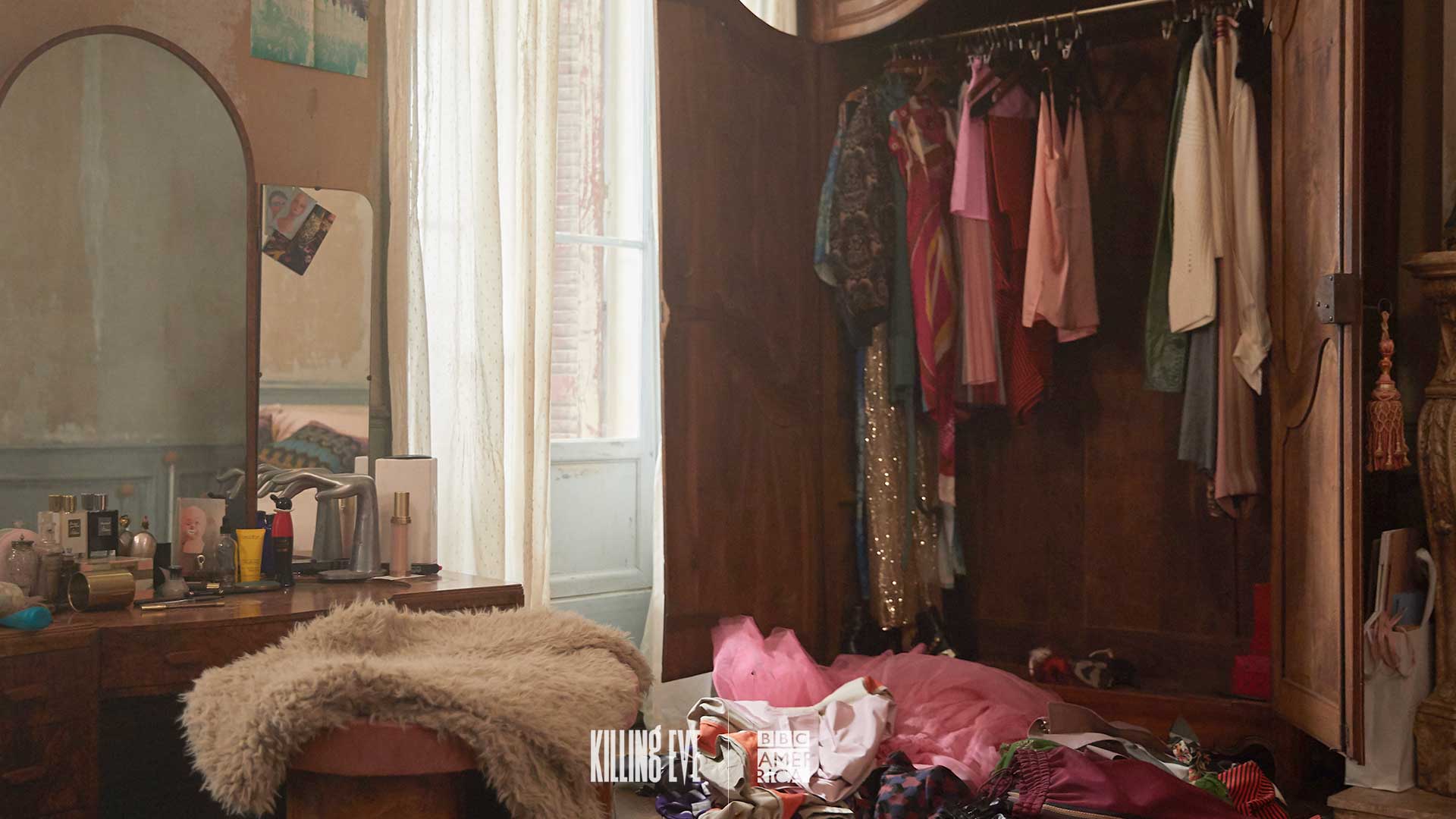 Mondays 10/9c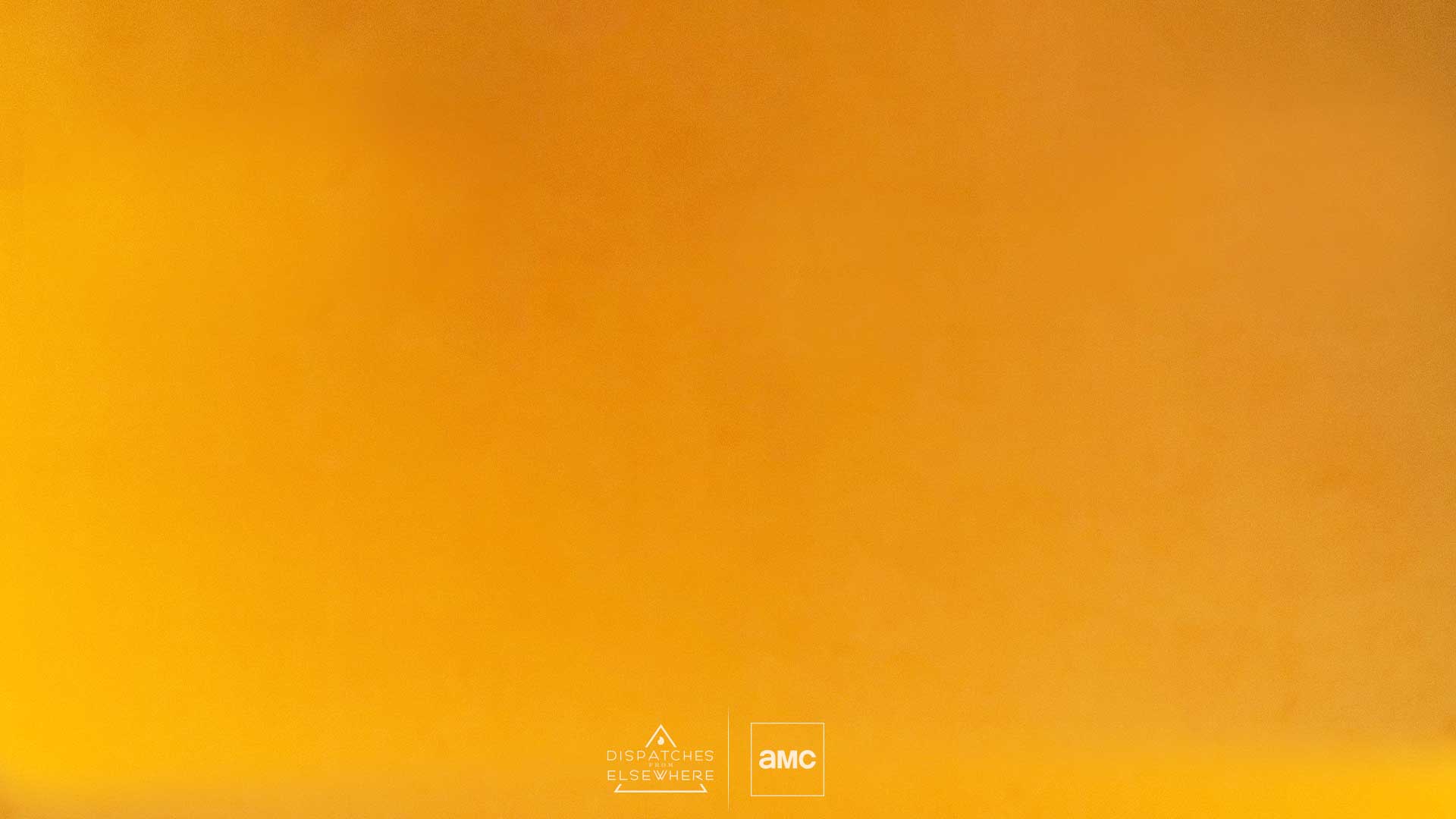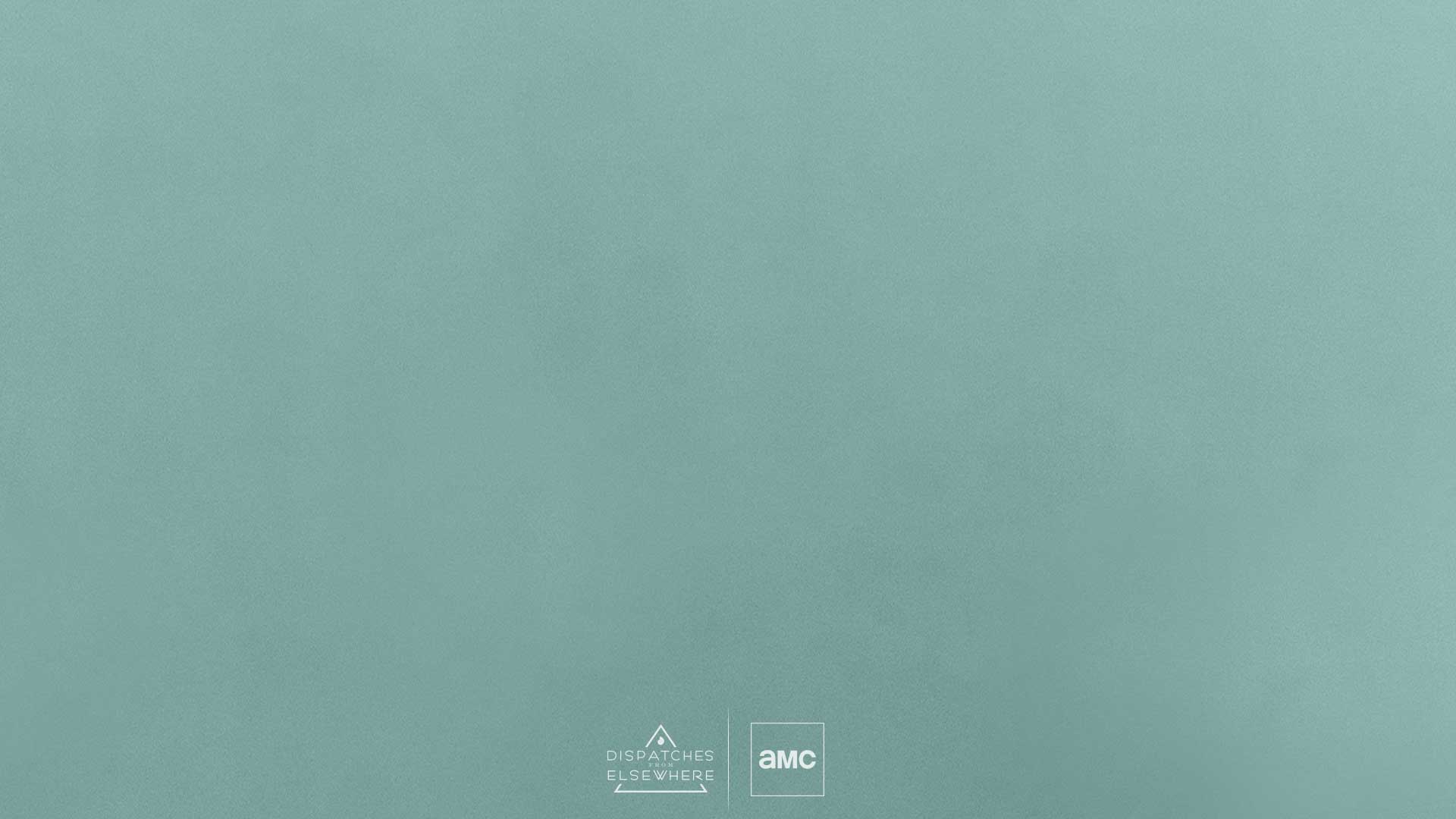 Season Finale Sunday Midnight/11c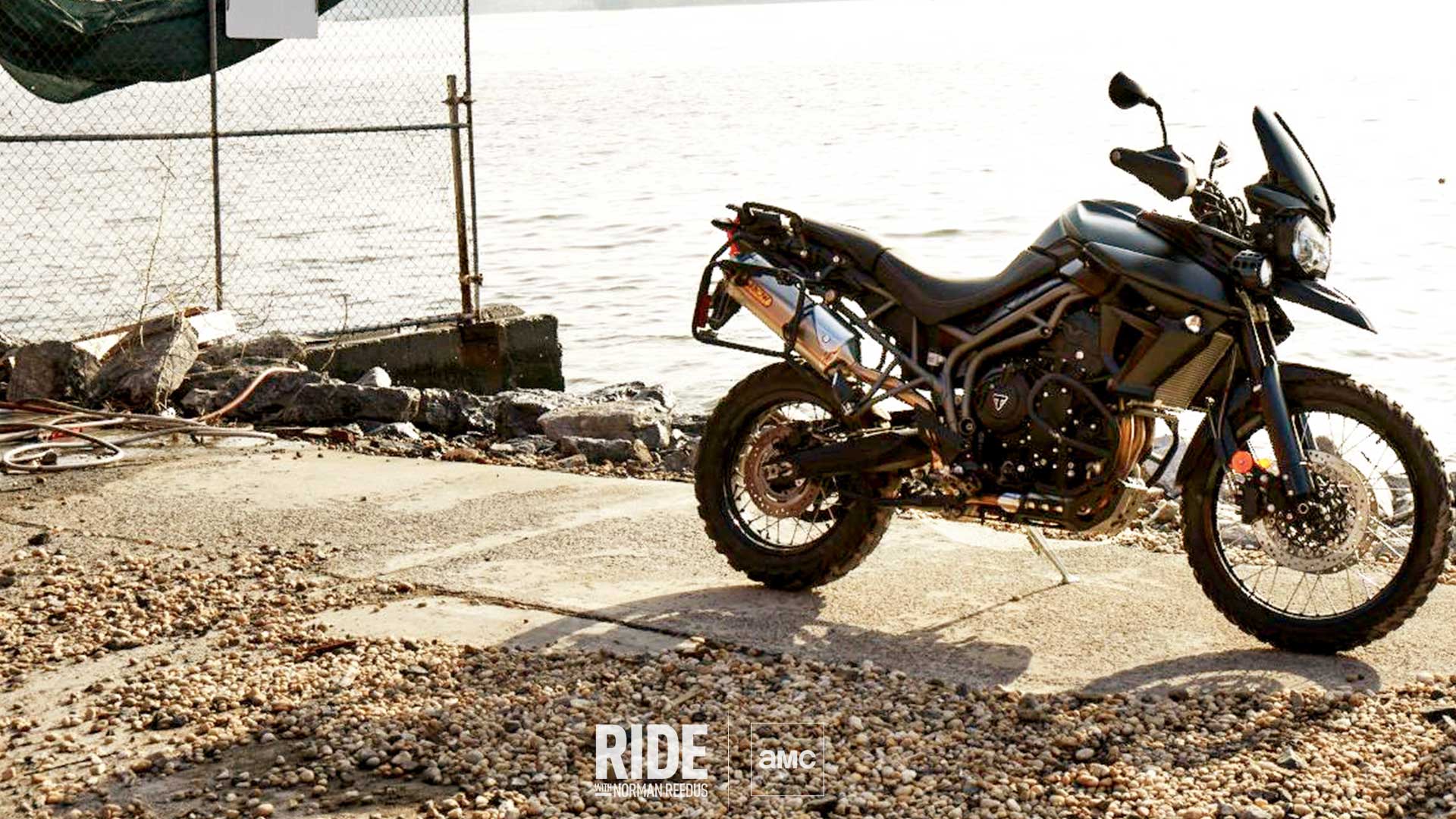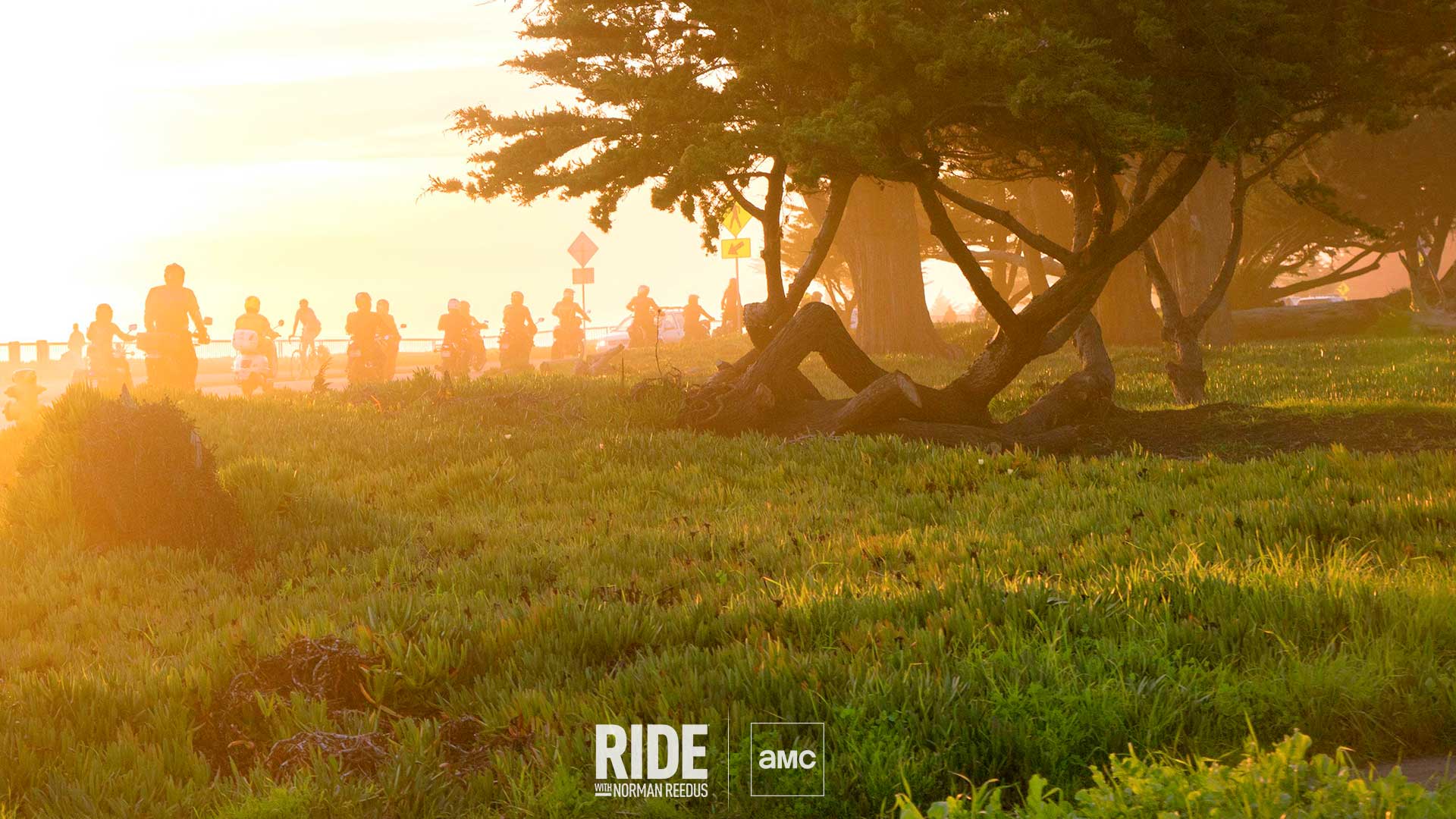 Returns Monday, June 1 10/9c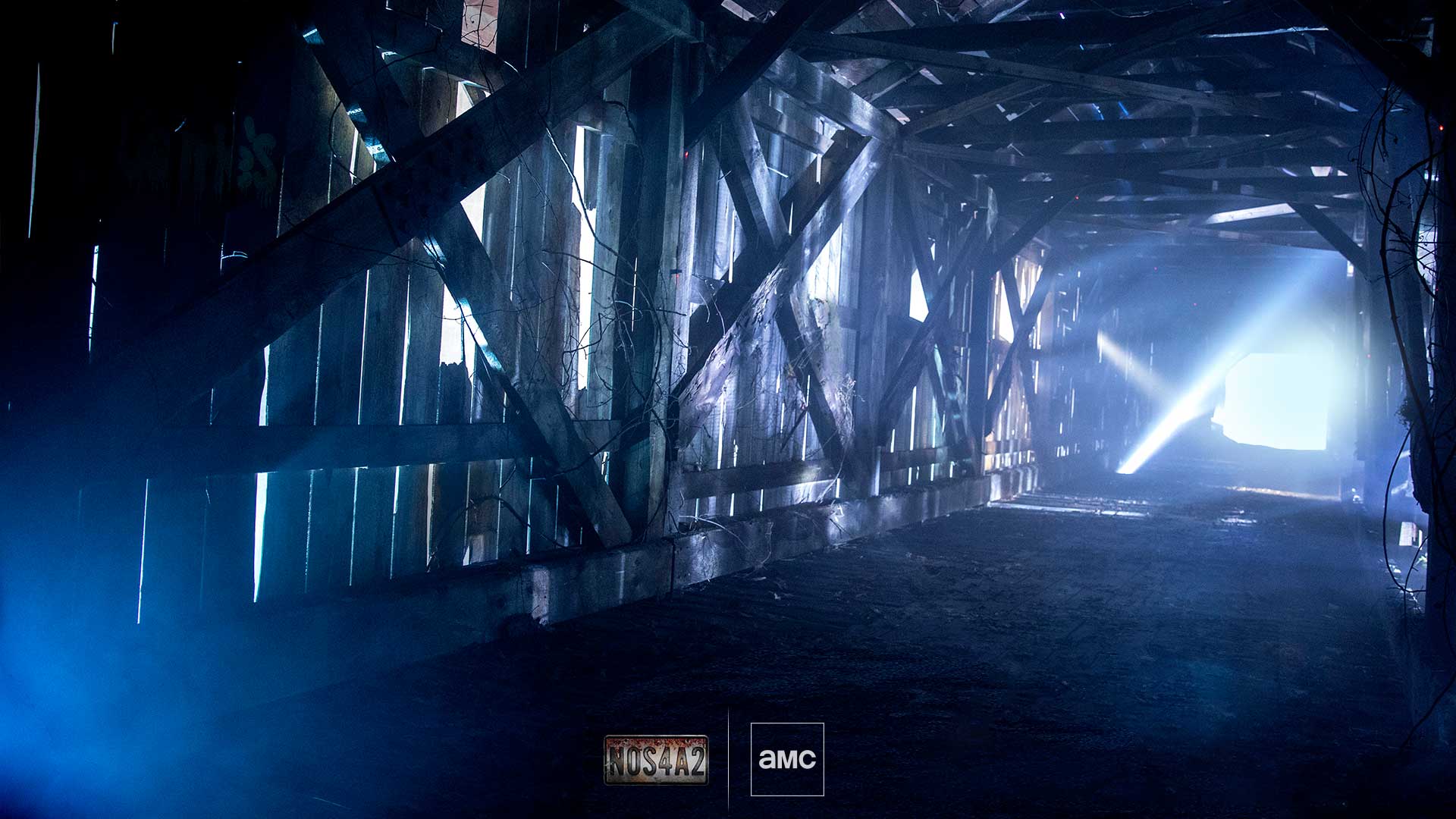 Wednesdays 10/9c on IFC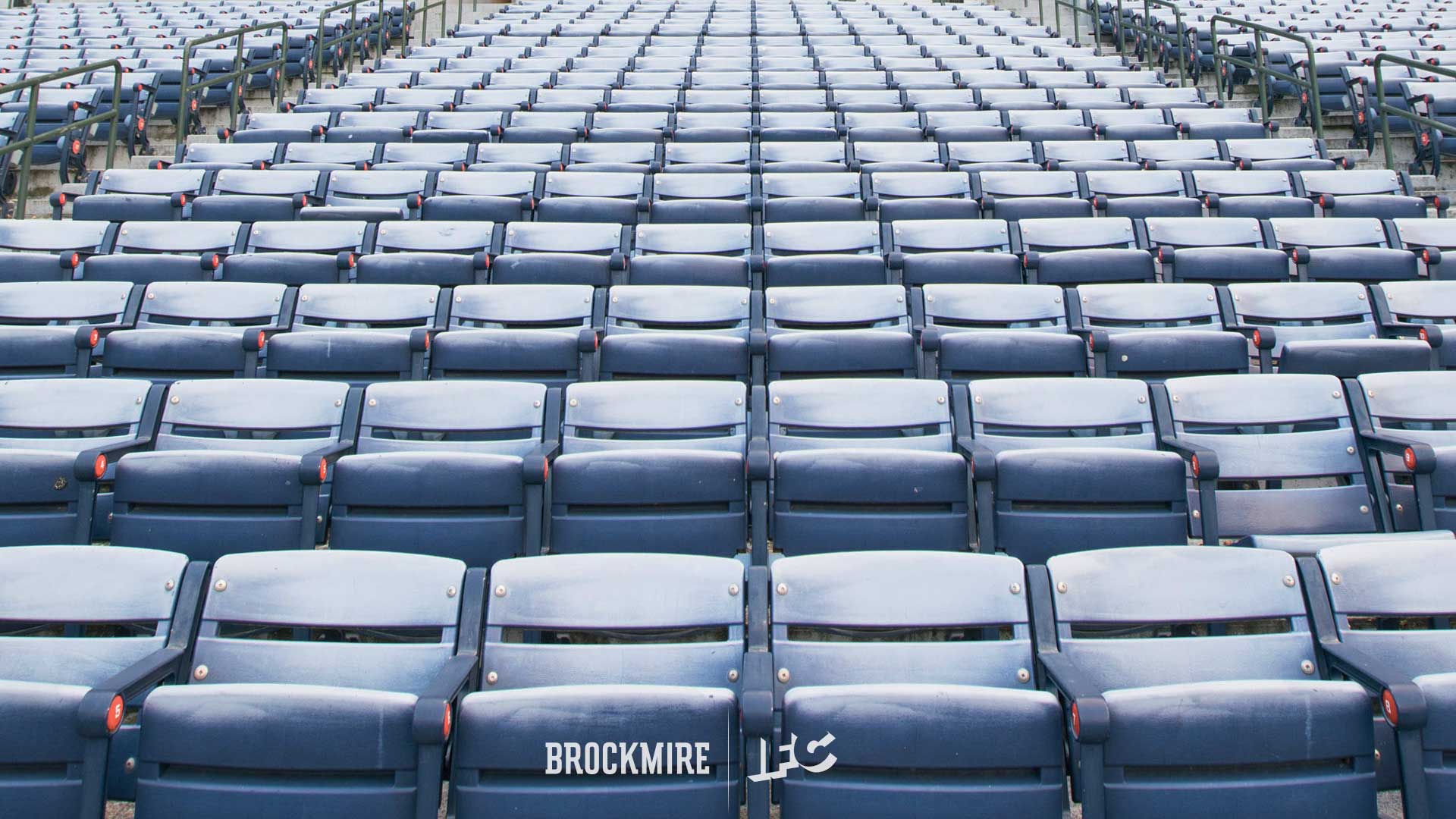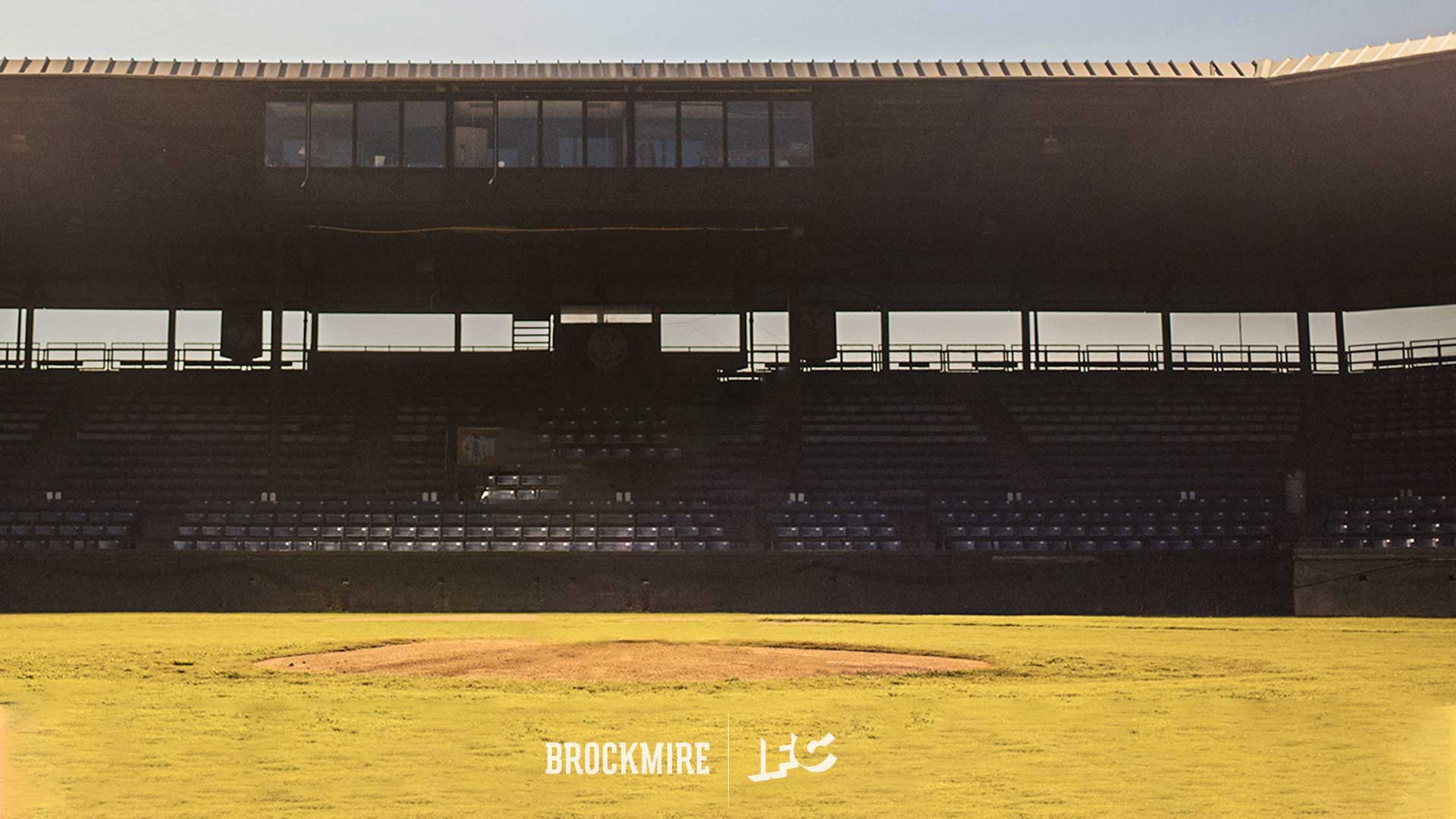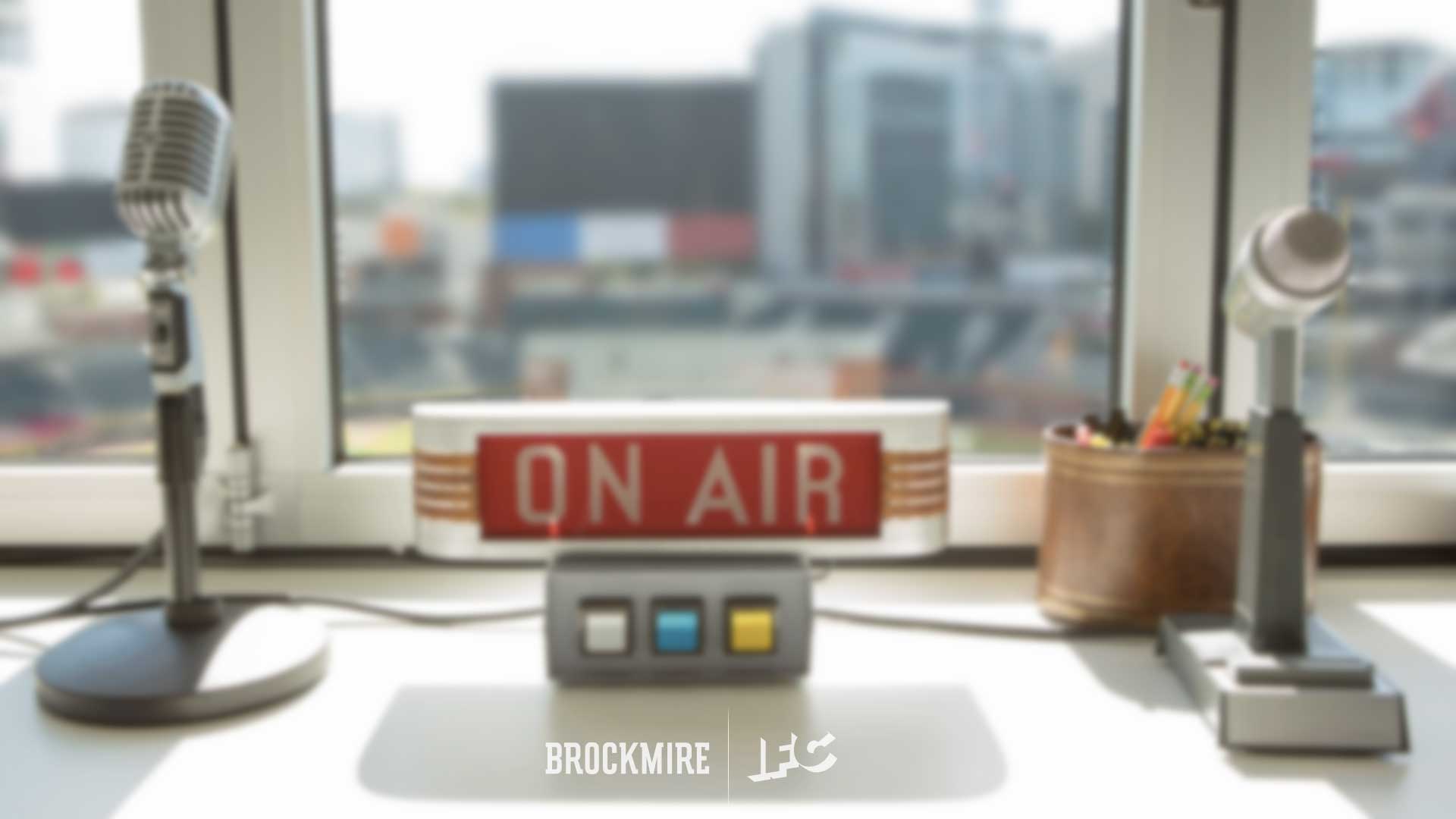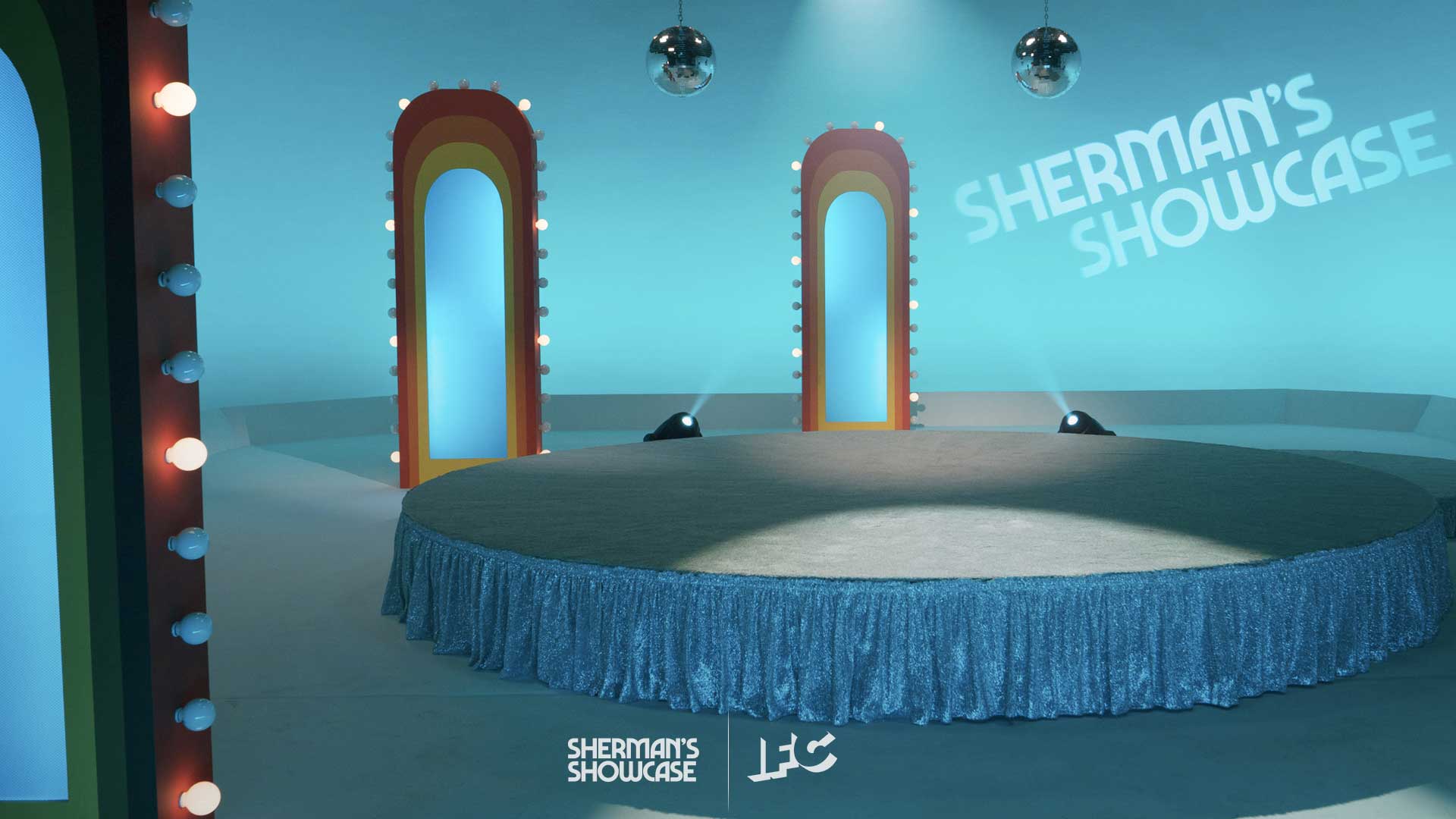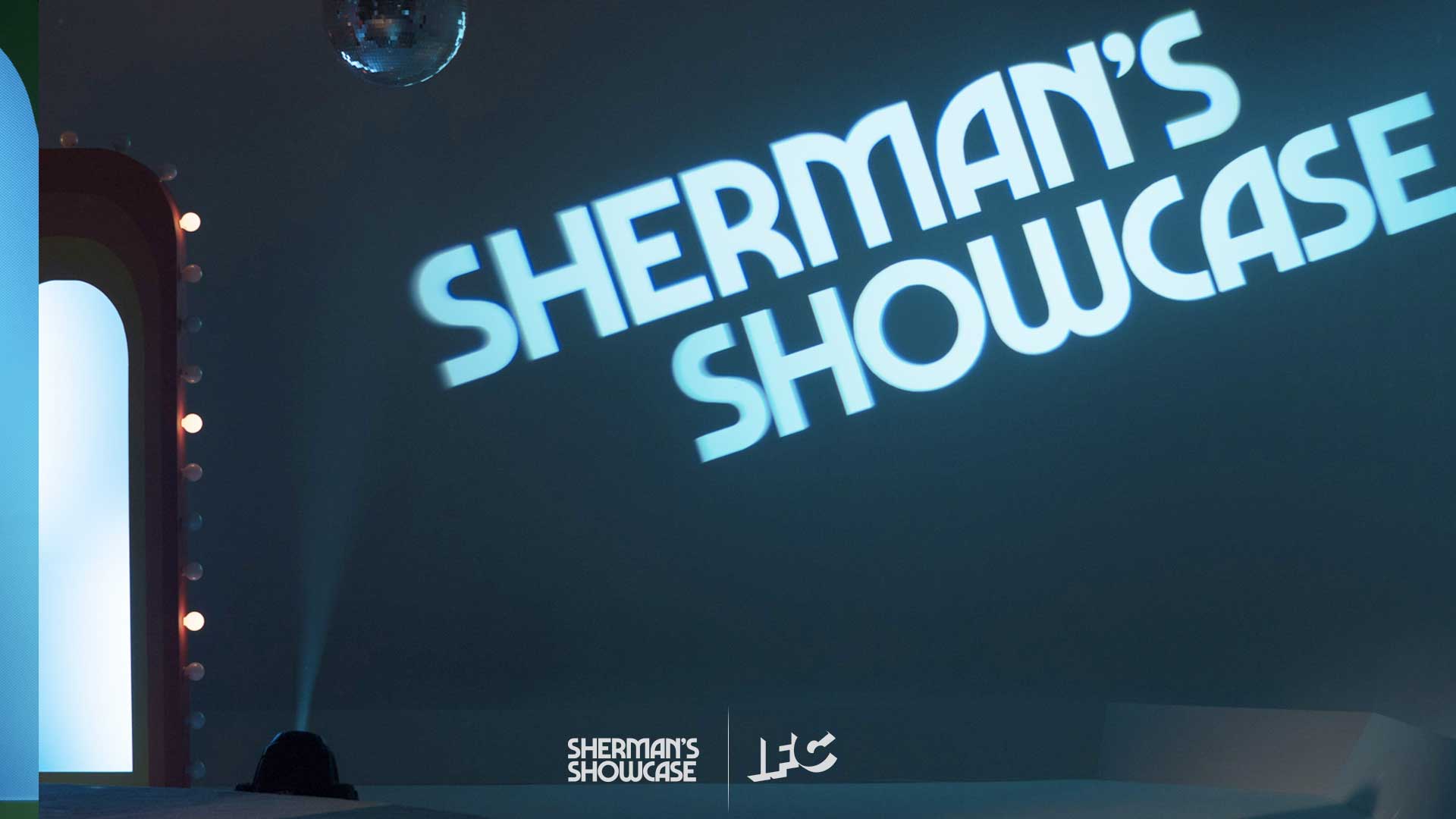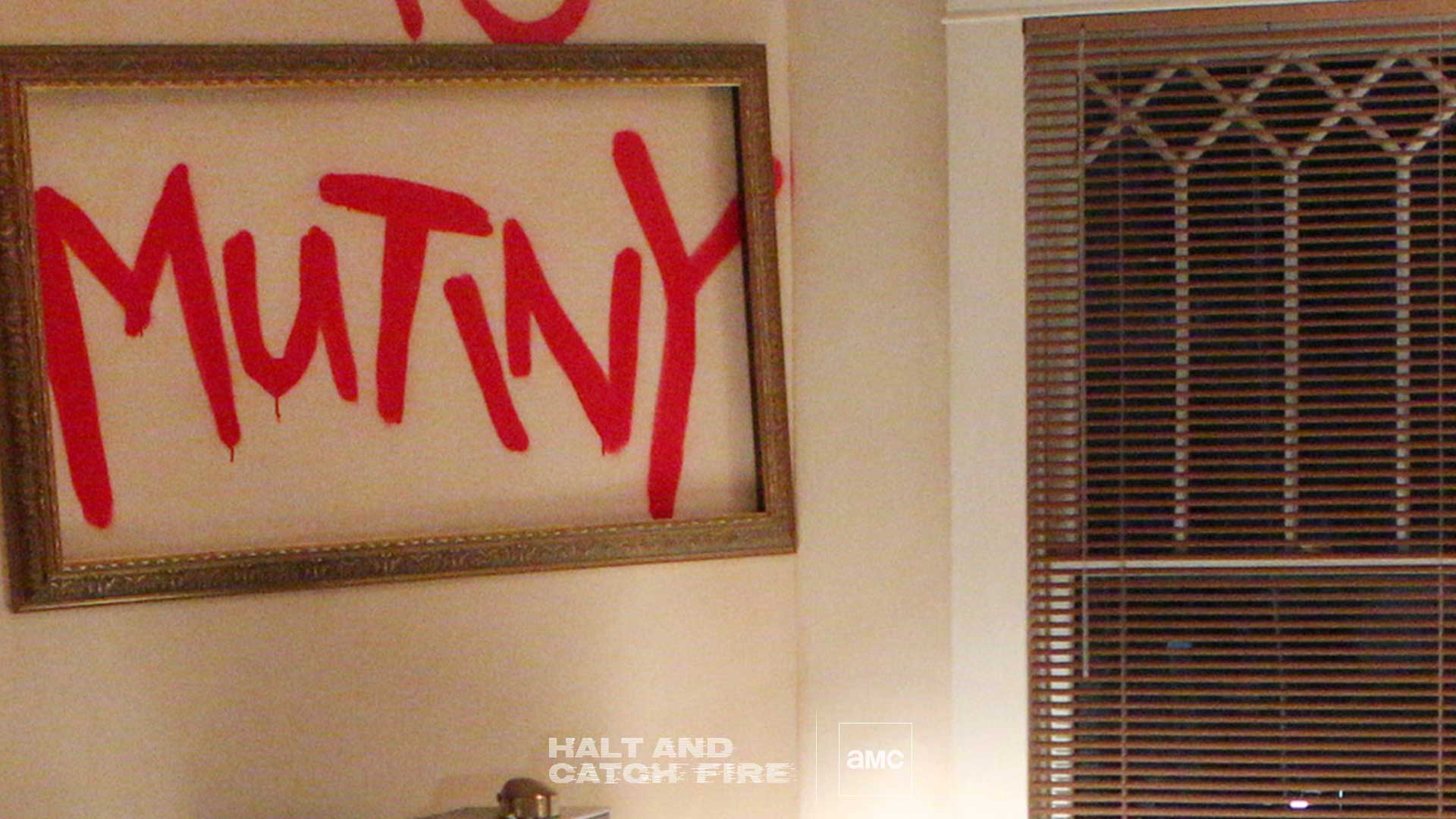 Looking for something to watch to keep you engaged during quarantine? Check out where to stream AMC shows here.
For more of the latest news from AMC, sign up for the AMC Insiders Club.