Meet the Real-Life Figures at the Heart of AMC's Quiz
AMC's three-part limited series Quiz tells the strange and fascinating true story of Major Charles Ingram, a British army veteran who was accused in 2001 of cheating his way to the top prize in the U.K. edition of Who Wants to Be a Millionaire?
Because the show was the jewel in ITV network's crown, the ensuing scandal became headline news and involved some very prominent execs from the U.K. TV industry. Ahead of Quiz's premiere, here's a guide to the real-life figures at the center of the furor, and the actors who portray them.
Matthew Macfadyen as Major Charles Ingram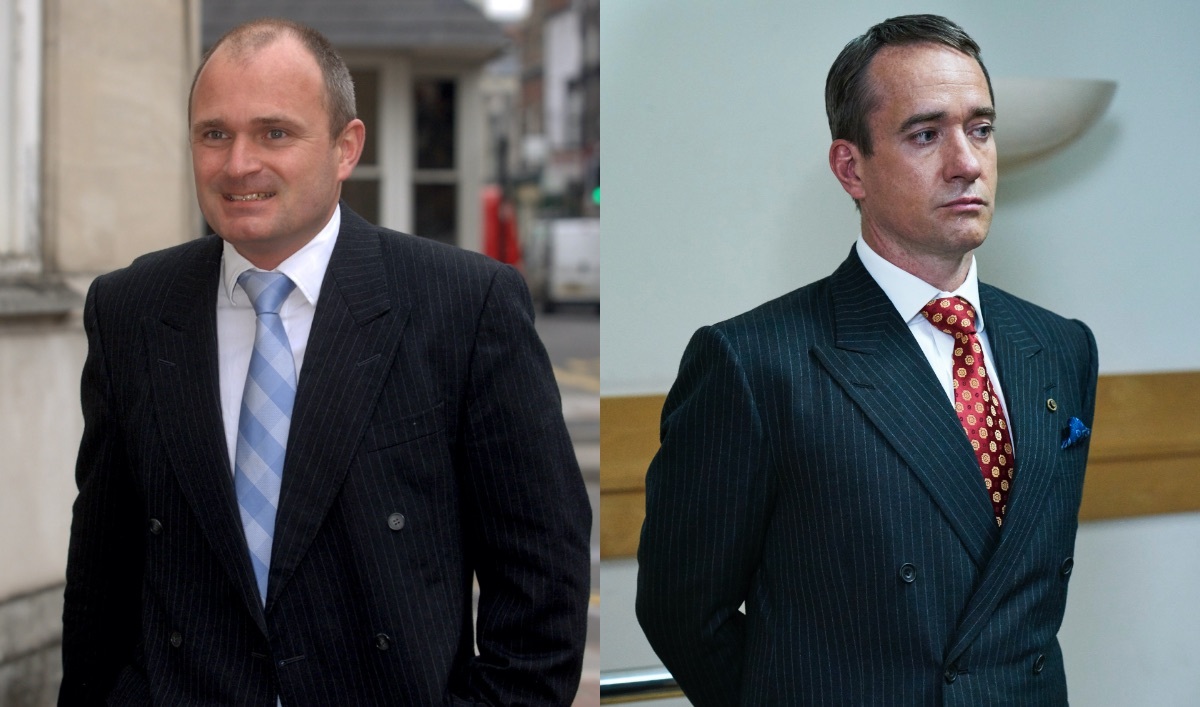 Succession's Matthew Macfadyen leads the cast as Charles Ingram, an affable former Army major whose deeply odd route to the show's top prize aroused suspicions even as he was playing the game. At one point, he correctly picked Craig David as the answer to a question, despite admitting a few moments earlier that he'd never heard of the British R&B singer. To this day, Ingram maintains his innocence.
Read More: 9 Actors Who Transformed Into Real People
Sian Clifford as Diana Ingram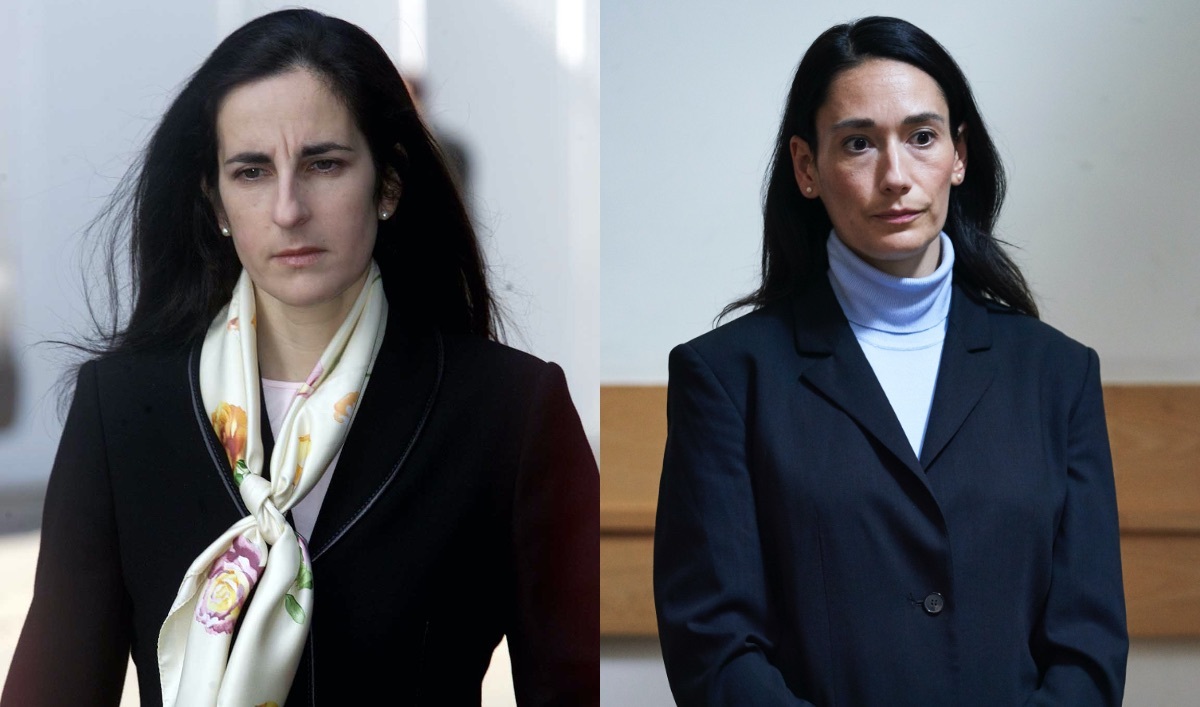 Fleabag actress Sian Clifford co-stars as Diana Ingram, Charles's stoic wife, who watches from the studio audience as her husband wins the seven-figure prize. Diana had already competed on the show herself, and had connections to a network of Millionaire super-fans who had worked out how to game the selection process. Diana was accused of deception alongside her husband.
MORE: Go behind-the-scenes with the cast to learn more about Charles and Diana Ingram:
Michael Jibson as Tecwen Whittock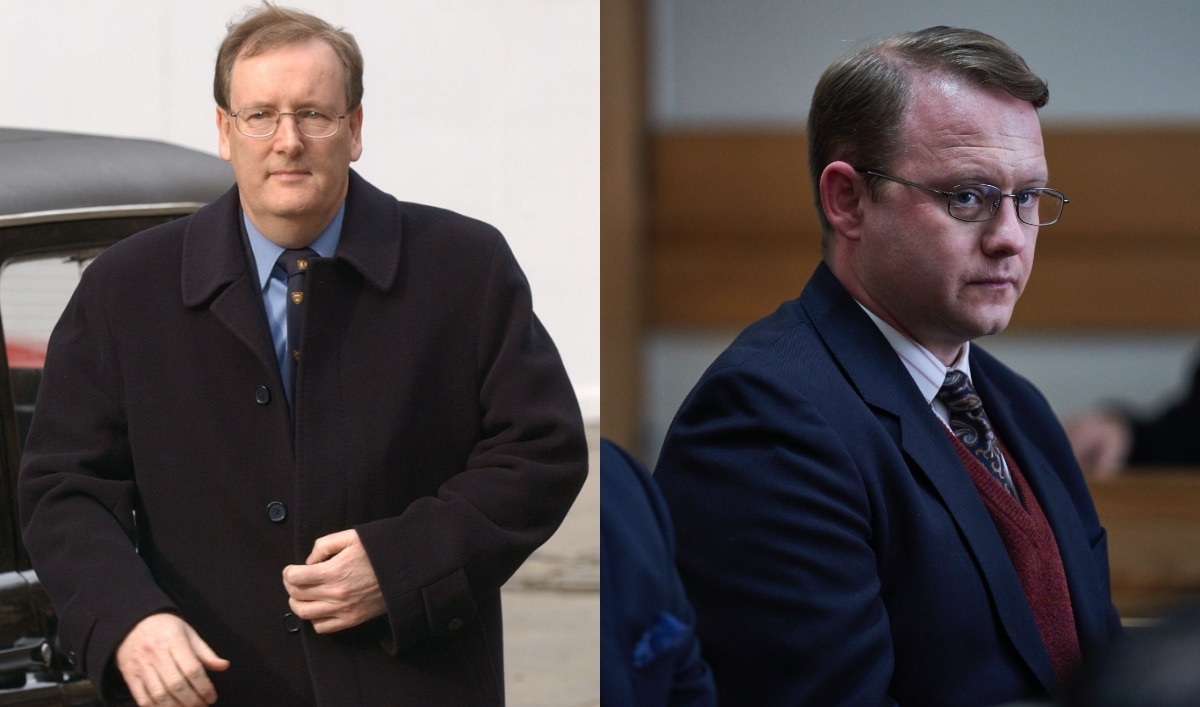 Michael Jibson (1917, Star Wars: The Last Jedi) plays Tecwen Whittock, a college lecturer from Cardiff, Wales, who's implicated alongside the Ingrams. When production staff watched the episodes back, they noticed that a prominent cough could often be heard when Ingram read out the correct answer to a question he was weighing. This cough was attributed to Whittock, but the Welshman insisted he was innocent and had suffered from a persistent cough for years.
Michael Sheen as Chris Tarrant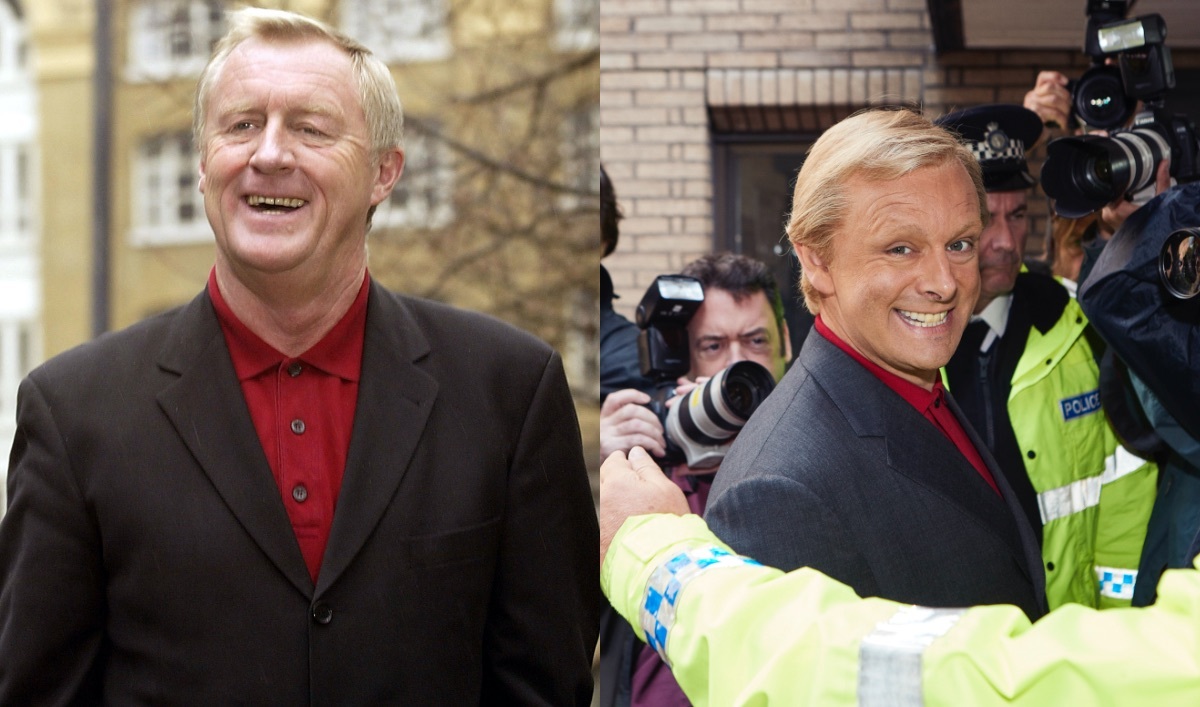 After playing real-life figures including former P.M. Tony Blair and Richard Nixon interviewer David Frost, Michael Sheen gives another transformative performance as British TV legend Chris Tarrant. (Sheen's spot-on turn inspired us to look at nine other actors who memorably transformed to play real people.) As Who Want to Be a Millionaire?'s host, he found himself summoned to testify when the Ingrams were accused of cheating. Pictures of him arriving at Southwark Crown Court were splashed all over the tabloids the next day.
MORE: See Sheen discuss becoming Chris Tarrant for Quiz:
Risteárd Cooper as David Liddiment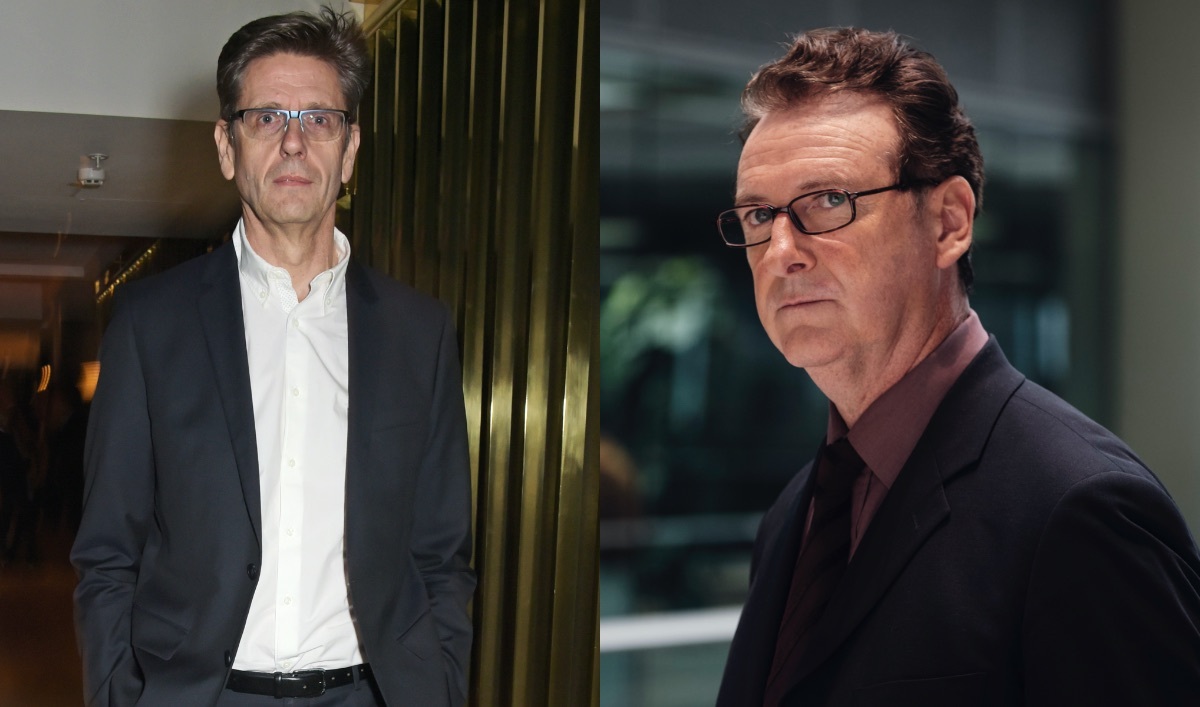 Acclaimed Irish stage actor Risteárd Cooper plays David Liddiment, who served as the BBC's head of entertainment before becoming ITV's Director of Programs and Channels in 1997. The Who Wants to Be a Millionaire? "coughing scandal" happened on his watch, so he definitely had a vested interest in bringing the alleged cheats to justice.
Aisling Bea as Claudia Rosencrantz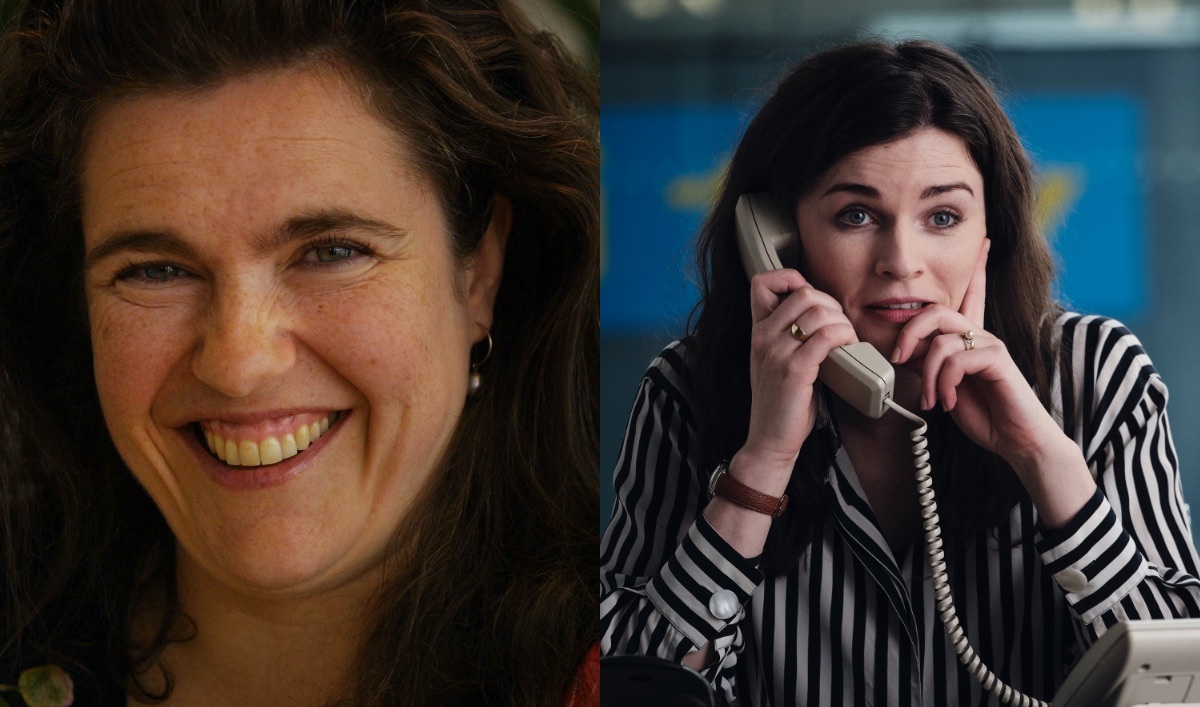 Irish actress-comedian Aisling Bea (State of the Union, The Fall) portrays well respected British television exec Claudia Rosencrantz, who as ITV's Controller of Entertainment commissioned a string of hits including Who Wants to Be a Millionaire?, Simon Cowell's The X Factor and Britain's Got Talent, Gordon Ramsay vehicle Hell's Kitchen, and reality smash Love Island.
Mark Bonnar as Paul Smith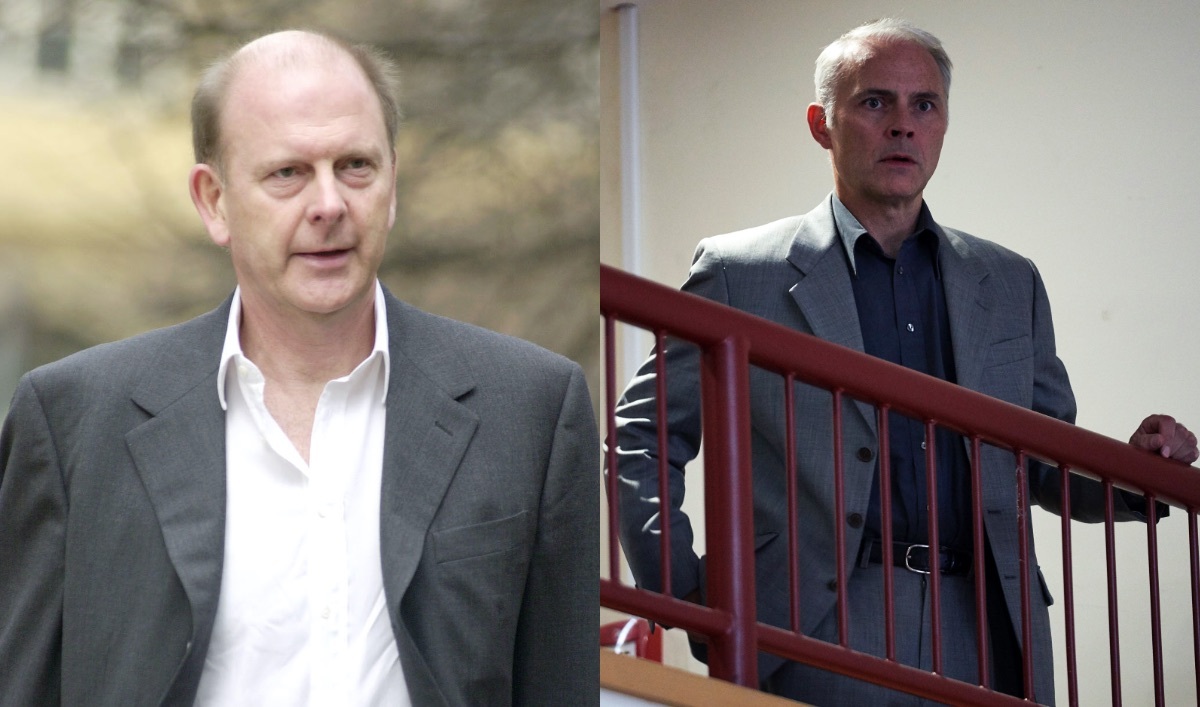 Doctor Who and Line of Duty alum Mark Bonnar appears as Paul Smith CBE, founder of Celador, the production company which made Who Wants to Be a Millionaire for ITV. In Quiz, we see him calling the police after he reviews footage of Ingram's million-pound journey and becomes convinced he didn't play fair and square.
MORE: Get an inside look at the miniseries with the cast of Quiz:
Quiz premieres Sunday, May 31 at 10/9c on AMC. Watch a Sneak Peek from the first episode now. And for more backstory, check out these 10 things to know about real-life scandal before watching the premiere. For more news from AMC, sign up for the AMC Insiders Club.