Hell on Wheels Digital Press Kit Now Available on www.amc.com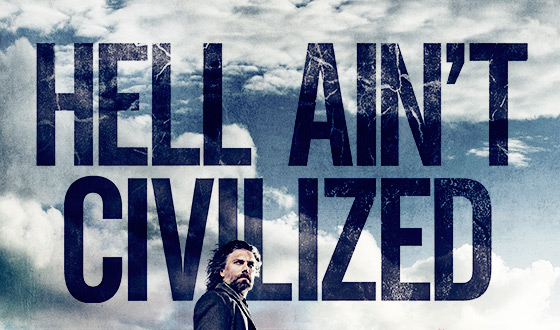 If you've been searching for an in-depth look at the new season of Hell on Wheels, look no further: AMC's digital press kit for Hell on Wheels Season 4 is now available on www.amc.com. This kit is typically made available only to the press, but now fans can experience this digital media package which includes video trailers, photos, information about the cast and crew, and more. Ready for an interactive look at Hell on Wheels? Launch it now.
Hell on Wheels airs Saturdays at 9/8c on AMC.