Got Cabin Fever? Here's What You Can Watch While You're Stuck at Home
This probably isn't what you meant if you've ever said, "I wish I had more time to catch up on TV." We're certainly living in interesting times, but it doesn't have to be a curse.
If you're doing your part to curb the spread of coronavirus to protect your loved ones and community by self-quarantining, know you're not as alone as you might feel. There's a world of stories out there waiting for you, and what better way to connect with loved ones than to dissect a new show together? With Chrome extensions like Netflix Party, which allows users to stream content on Netflix at the same time and comment together as the video is playing, plus good old Skype and video conferencing, it's easier than ever to bring the proverbial "water cooler" online.
Below are some of the AMC shows you can stream now. We hope they offer you the opportunity to pass the time, learn something new, connect with your loved ones and more.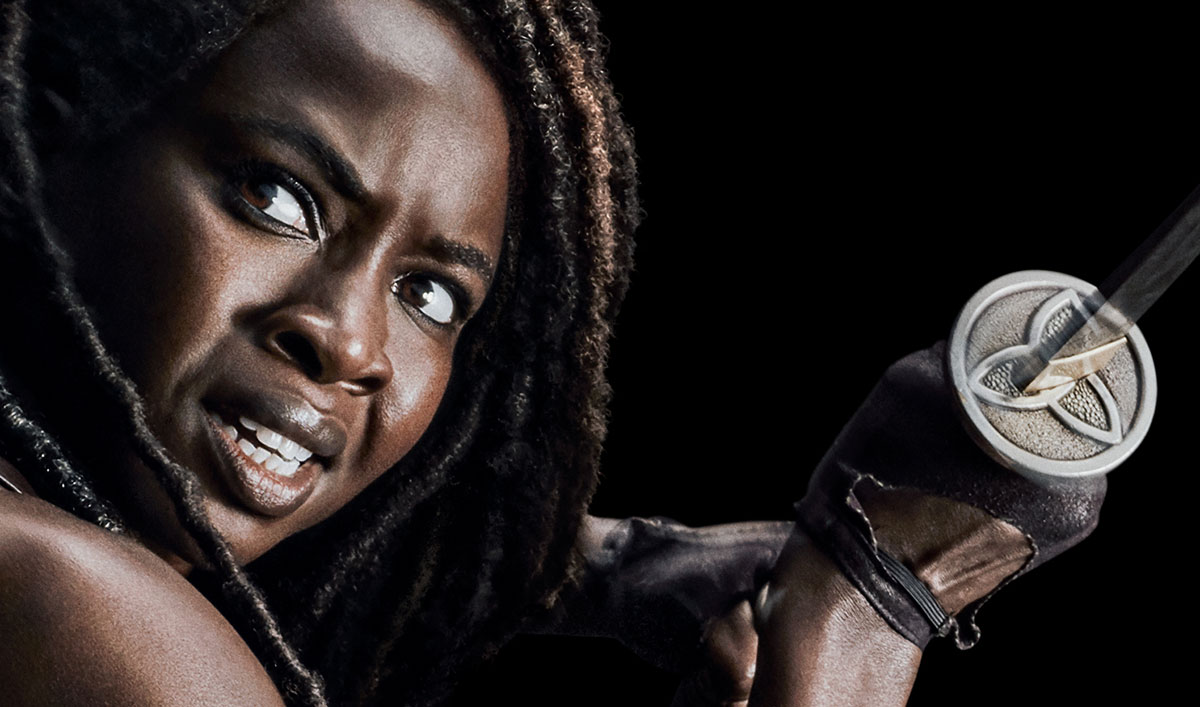 In uncertain times, pop culture frequently looks to The Walking Dead: as a dark example of what the end of "life as we know it" could look like, but also as a beacon of hope. Even in a world overrun by zombies, people build new lives, new communities, new family, new love. When the world is bleak, people carry on to create a brighter future. It's human nature.
If you're stuck in quarantine and want to catch up, the latest full episodes from Season 10 are available to stream on amc.com and the AMC app for mobile and devices. In Season 10, the survivors encounter a terrifying new threat in the Whisperers, led by deranged evangelist for the end of the world, Alpha. Everything the group thought they knew about survival in this post-apocalyptic world will be challenged, and alliances will be tested in the undead face of a new twisted evil. Season 10 is "bigger, better, and scarier than ever before" says Comicbook.com, adding: "Your favorite show is scary good again." The final eight episodes of Season 10 are airing now, Sundays at 9/8c.
If you're looking to watch The Walking Dead from the very beginning, either to revisit an old favorite, or experience the cultural phenomenon for the first time, fans can watch Seasons 1 through 9 here on Netflix.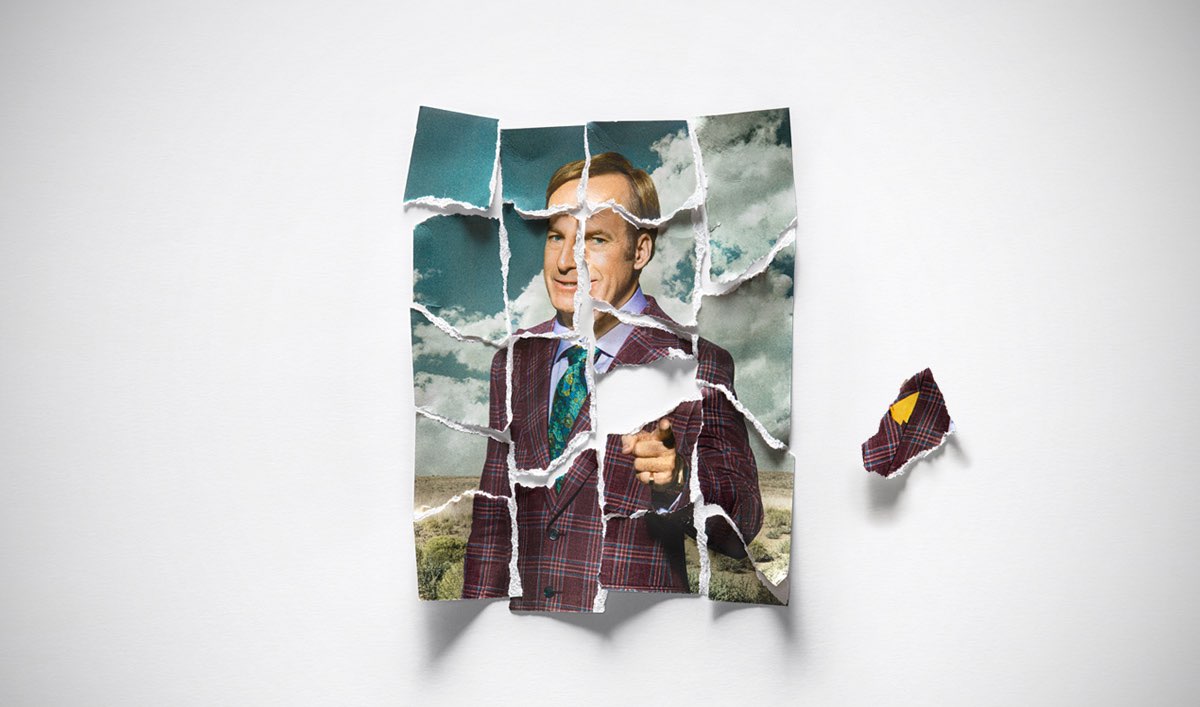 Before the events of Breaking Bad, Saul Goodman was just a catch phrase of small-time lawyer, Jimmy McGill, to help get him out of trouble: "S'all good, man!" A champion for the underdog, Jimmy hustles to represent the elderly, the low-income, the graduates of the school of hard knocks -- even if the morality in his means to help them doesn't always follow true north. So how did he become the go-to criminal attorney for meth dealers and drug kingpins? Watch Seasons 1 through 4 on Netflix here. Season 5 is airing now on Mondays at 9/8c, with the most recent four full episodes from Season 5 available on amc.com and the AMC app.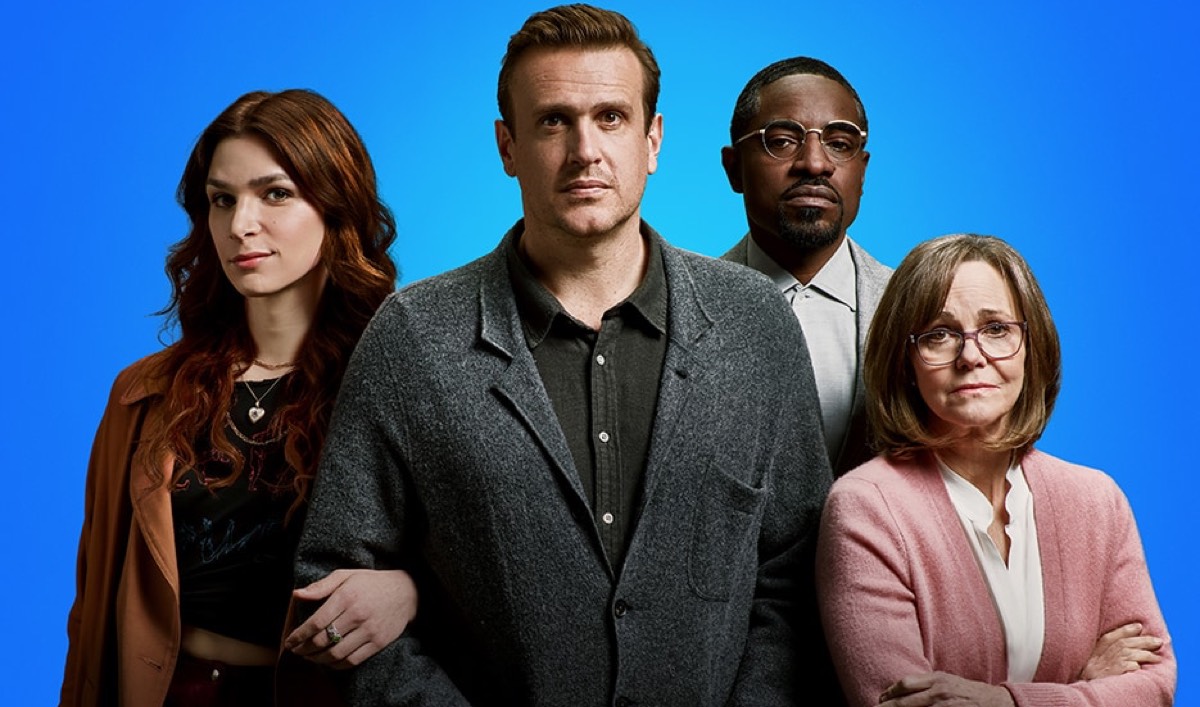 Jason Segel's optimistic, empathetic and whimsical new drama Dispatches From Elsewhere might just be what we all need right now. The first season follows a quartet of lonely, emotionally isolated strangers (Segel, Sally Field, Eve Lindley and Andre Benjamin), as they follow a bizarre trail of clues through a possible-scavenger hunt, possible-global conspiracy in the streets of Philadelphia. The series speaks to the seemingly innate desire in all of us that we wish our life was meant for "more" -- but what does that even mean, and how do we find it? Dispatches From Elsewhere is airing now on AMC, Mondays at 10/9c. Watch full episodes now (the first four episodes are free to stream) on amc.com and the AMC apps for mobile and devices.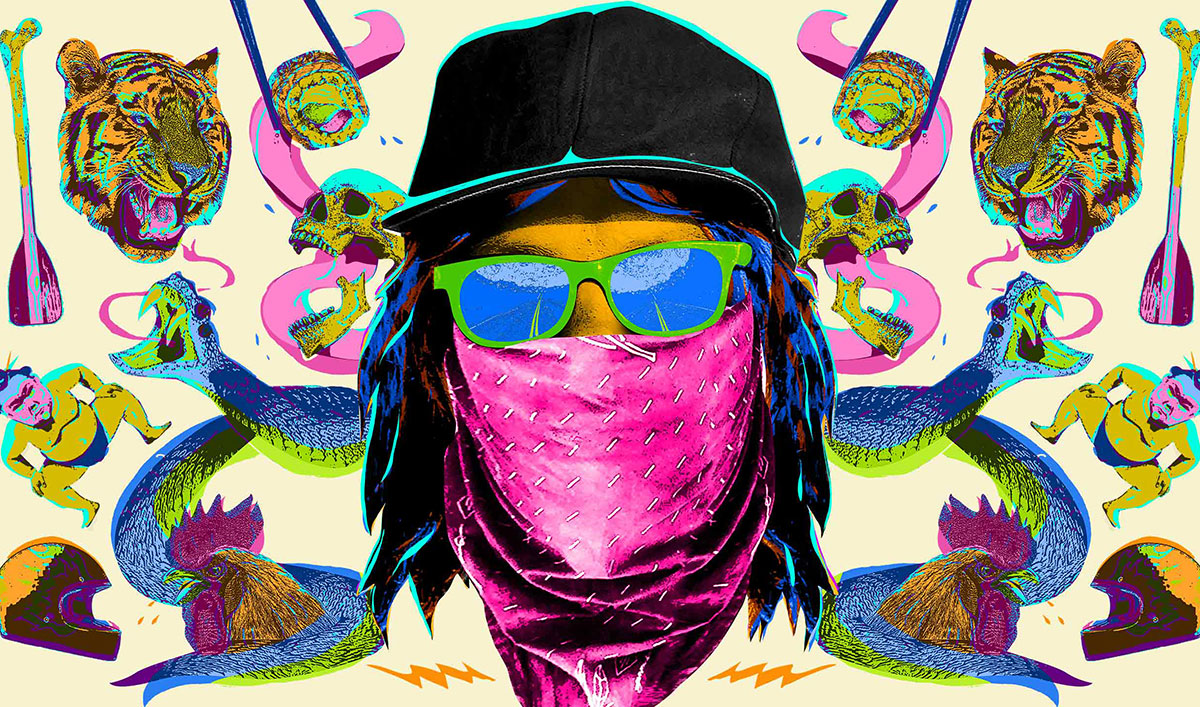 Missing life out on the road while cooped up inside? Let The Walking Dead's Norman Reedus be your guide to exotic locales, mom-and-pop shops, and winding, serene roads, both near and far. As a part-time zombie killer, full-time motorcycle enthusiast, Norman travels the world on the back of a bike with riding companions both familiar and new. Season 4, airing now, follows Norman from Georgia, to Japan, to Costa Rica, Uruguay, and then back to the U.S. for a trip to Kentucky. No matter how far away the location, there's one true constant: wherever you go, there's people who are quick to love, to form community and come together with strangers. It's an important reminder these days that wherever you are, we're all still connected.
Ride With Norman Reedus airs Sundays at Midnight/11c. Watch full episodes now on amc.com and the AMC Apps for mobile and devices. The Full Seasons 1 through 4 are available to stream now for AMC Premiere subscribers.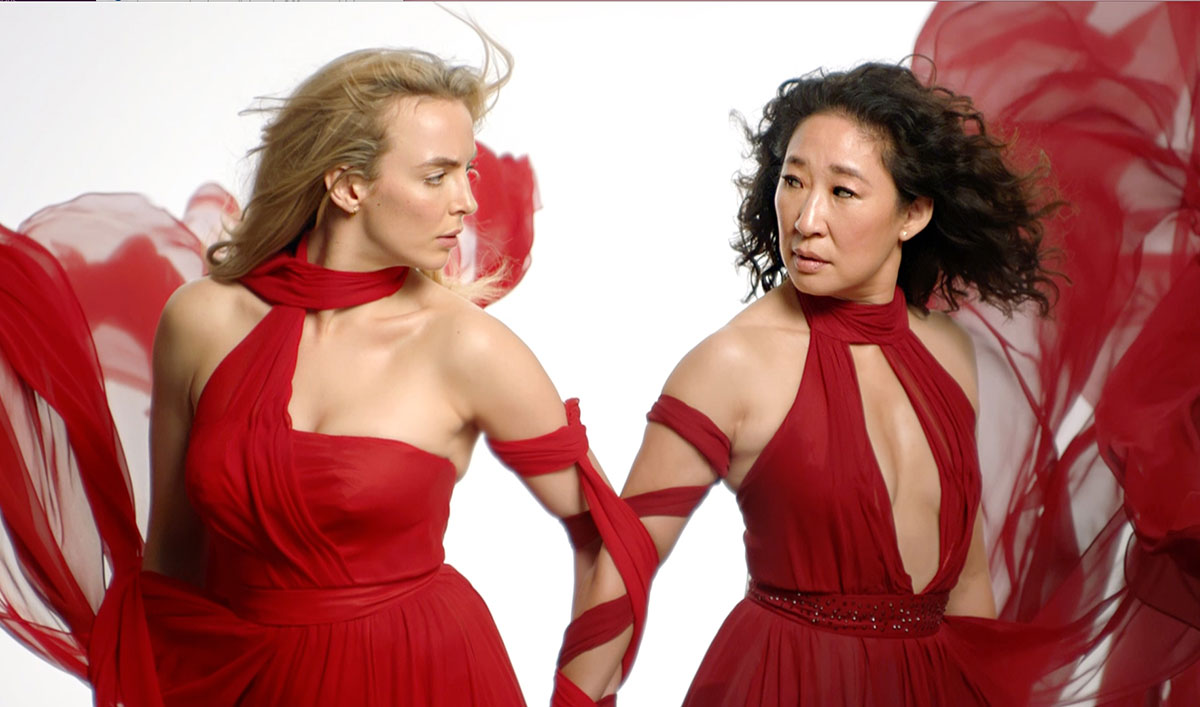 The Emmy-Award winning drama continues to wow critics season after season as "one of television's most riveting dramas," says Backstage. Created by critically acclaimed writer, producer and actress Phoebe Waller-Bridge, Killing Eve stars Sandra Oh as Eve, a deskbound MI5 agent with dreams of working as a spy, and Emmy-Award winning Jodie Comer as Villanelle, the high-style, effervescent assassin leaving a string of murders across Europe. When Eve is brought in to investigate Villanelle's trail of blood by MI6 agent Carolyn (Fiona Shaw), Eve and Villanelle are caught up in a dark spiral of violence, sensuality and mutual obsession that threatens to destabilize Eve's entire world.
Seasons 1 and 2 are available to stream on Hulu. Catch up quickly, because the highly anticipated Season 3 returns Sunday, April 12 at 9/8c.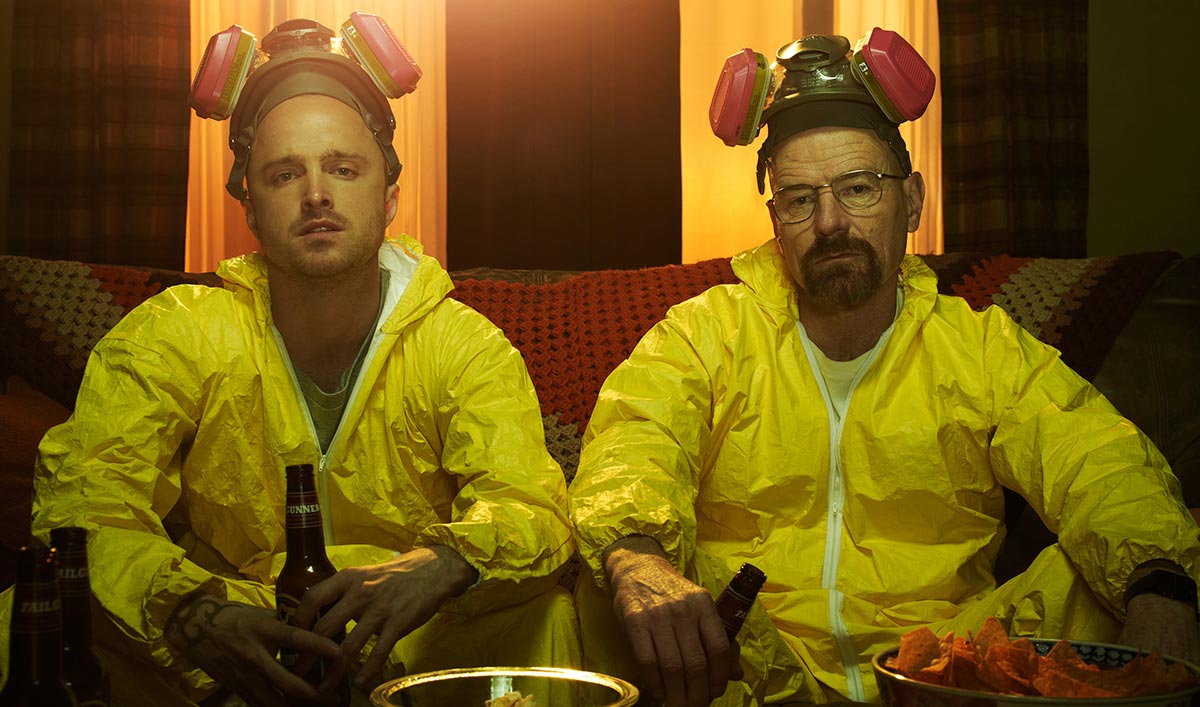 "You have to watch Breaking Bad!" is a frequent chorus in conversation whenever it's revealed that someone has slept on the show widely listed among the best series of all time. And if you're stuck at home, why not watch it now? Breaking Bad follows Walt (Bryan Cranston) a chemistry teacher who finds out he has cancer and turns to former delinquent student, Jesse Pinkman (Aaron Paul) to make meth, in order to raise money to support his treatment and his family. As I'm sure you've gleaned through cultural osmosis by this point, things take a dark turn. Cross this one off your watchlist now that you have the time, and learn why no one will stop talking about it. Watch the full series here on Netflix.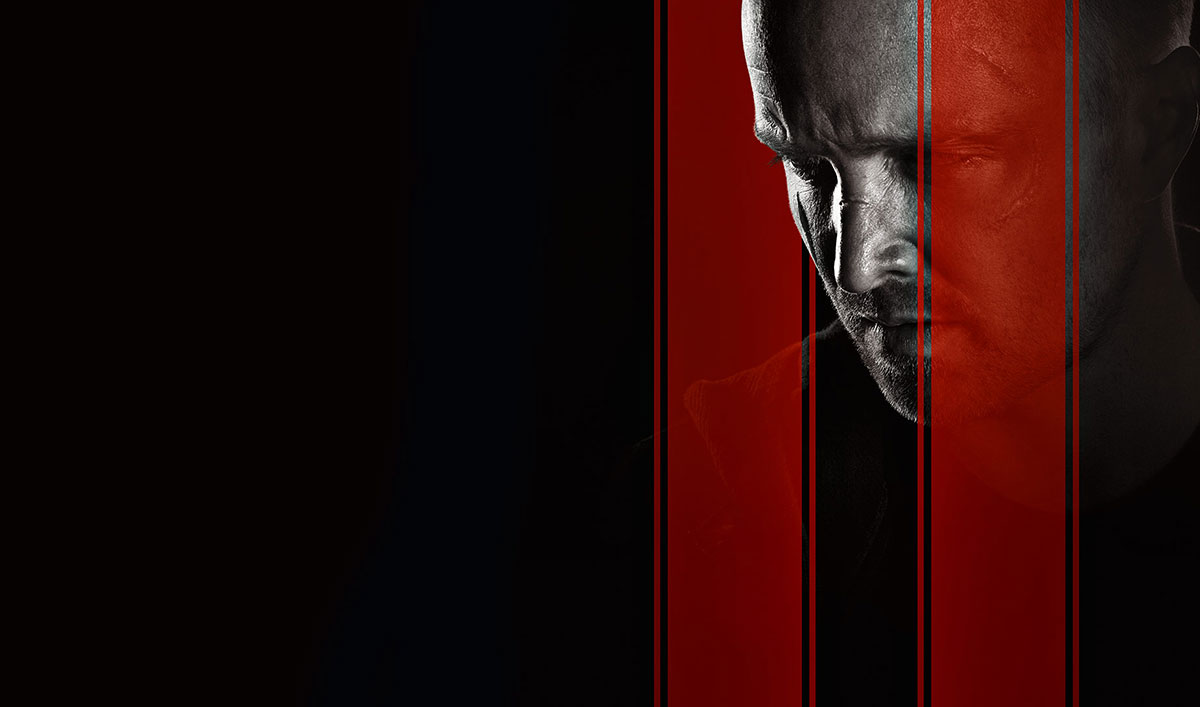 Written and directed by Breaking Bad series creator, Vince Gilligan, El Camino: A Breaking Bad Movie movie picks up right where Breaking Bad left off to follow Jesse Pinkman (Aaron Paul) as he desperately tries to climb out of the emotional (and one might say literal) black hole he had found himself in. Can Jesse ever really be free? Watch the movie on Netflix no to find out. Plus, watch an exclusive short film starring Jesse Plemons as Todd, and the making of the film, with interviews from the cast and creators.
The show that started it all for AMC. The 16-time Emmy-Award winning series paved the way for basic cable dramas to break the mold into prestige storytelling. The series follows dashing pitchman Don Draper (Jon Hamm) and his colleagues at high-rolling ad agency Sterling Cooper during the 1960s. With a critically acclaimed cast and an exacting focus on the things that defined the 60s, both large and small, Mad Men is an enduring drama still widely regarded as one of the greatest television shows of all time. Revisit the series, or experience it for the first time, with all seven seasons streaming on Netflix.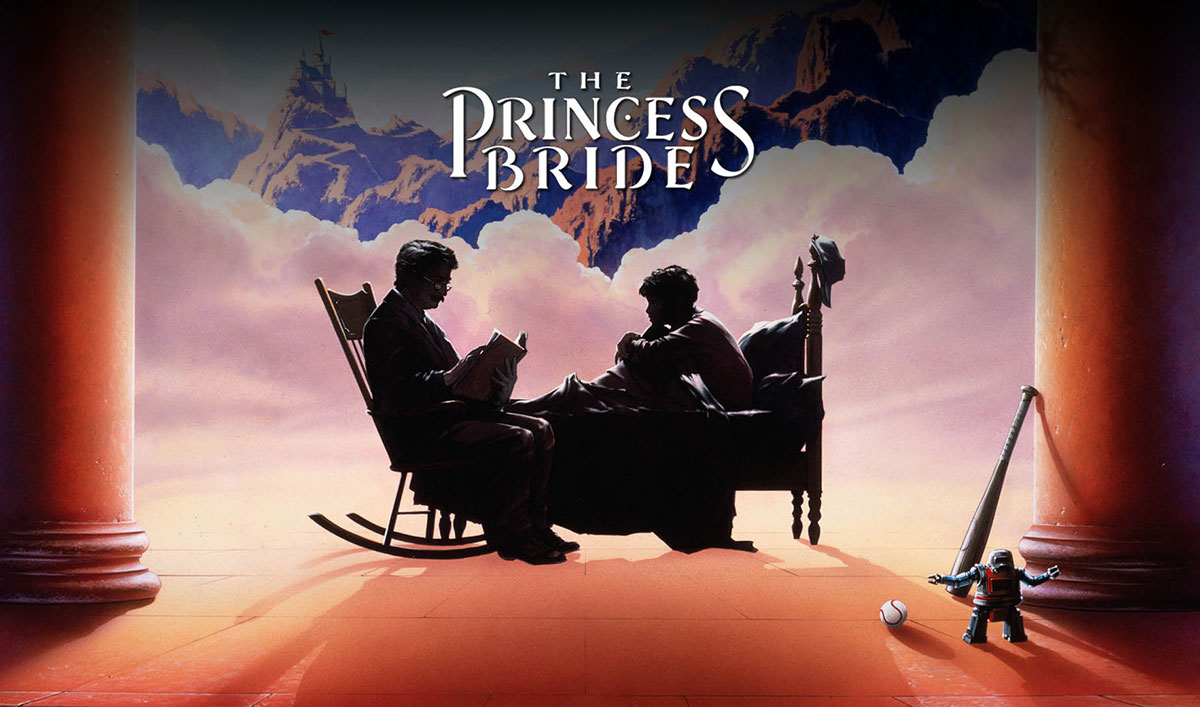 Just looking to watch something in two hours? We're here for you. From The Hunger Games franchise to The Princess Bride to Top Gun and more, AMC has something to offer everyone in our library of movies, updating every month. Check out what's streaming here.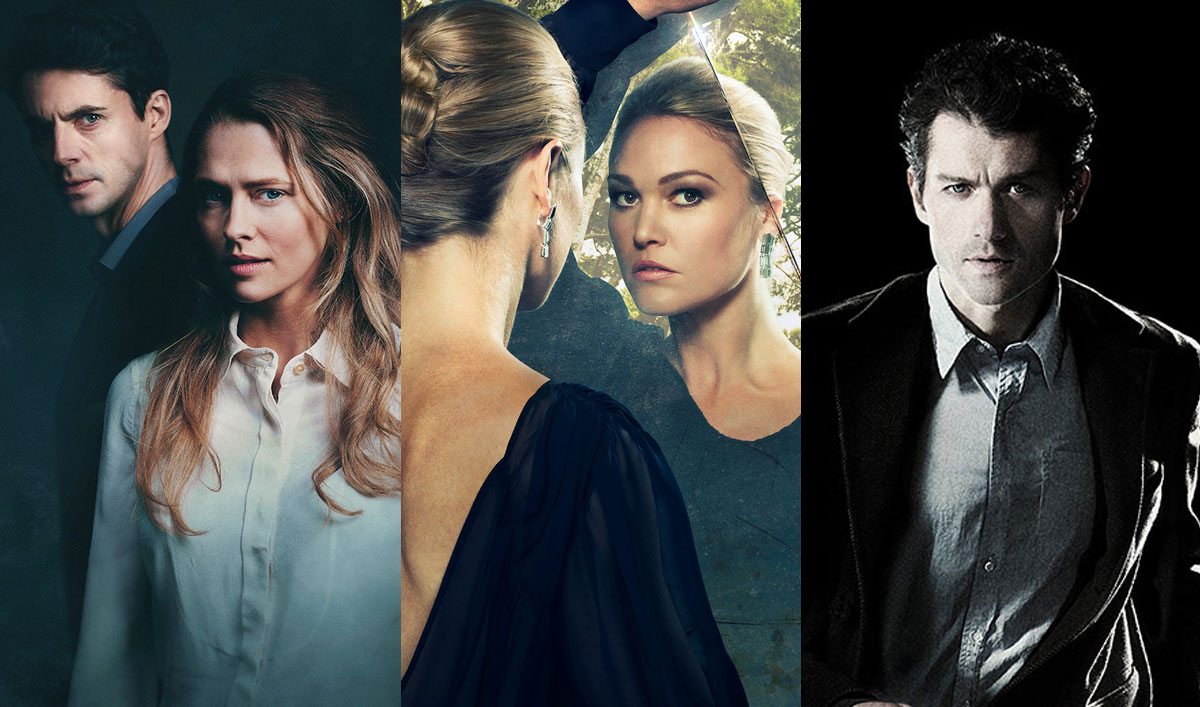 Looking for even more? AMC Premiere subscribers have access to even more shows, ad-free, from the supernatural romance A Discovery of Witches to the John le Carré spy thriller The Little Drummer Girl to sensual thriller Riviera, plus AMC classics like Rubicon, The Prisoner and more. Learn more about AMC Premiere here.
For even more ways to stave off cabin fever, visit AMC's sister blog, Anglophenia, for tips to keep yourself busy and your mind active, from catching up on other great shows, to writing letters, spring cleaning and more.
To get all of the latest news from AMC, sign up for the AMC Insiders Club. Whatever you decide to do, stay safe and healthy. We're all in this together.