Get Your First Look at The Walking Dead: Dead City
As 2022 comes to a close, it's the time of year when many look back and reflect on the months that have passed. But it's also a time to look ahead to what's coming next — and when it comes to The Walking Dead Universe, there's a whole lot on the horizon.

In addition to the eighth and final season of Fear the Walking Dead premiering May14 , the TWD Universe is set to unveil a number of new spin-offs featuring your favorite characters from The Walking Dead. First up is The Walking Dead: Dead City, a six-episode series slated to premiere in June 2023 and starring Lauren Cohan and Jeffrey Dean Morgan reprising their roles as Maggie Rhee and Negan.

Years have passed since we last saw Maggie and Negan and they must now form a tenuous alliance in order to accomplish a dangerous mission. Maggie and Negan journey to the island of Manhattan, which, having been isolated since the beginning of the walker apocalypse, has developed its own unique threats.

While in the city, Maggie and Negan encounter native New Yorkers, evade a marshal with a troubled past, and hunt down a notorious killer. But as the pair moves deeper into the gritty depths of the walker-infested city, it becomes apparent that the traumas of their tumultuous past may prove just as great a threat as the dangers of the present.

To further whet your appetite, check out a number of first-look images from the series below.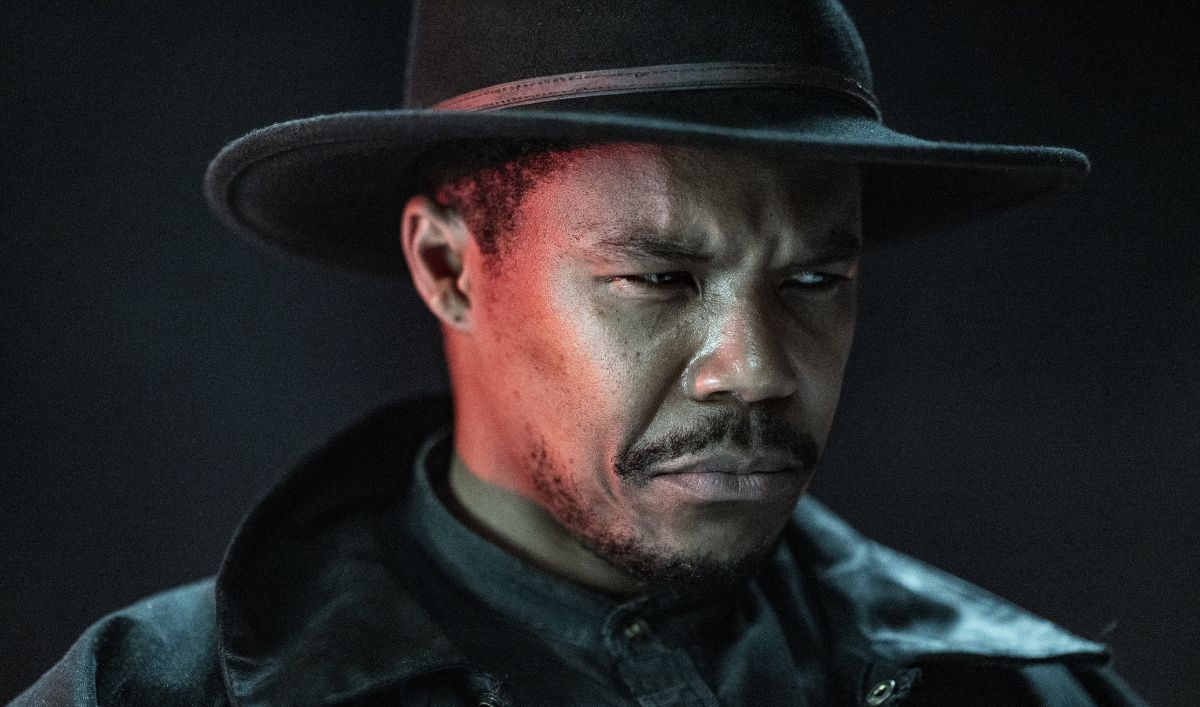 The Walking Dead: Dead City will premiere on AMC and AMC+ in June 2023. Plus, stay tuned for more information to come on two other spin-offs: The Walking Dead: Daryl Dixon, starring Norman Reedus, and The Walking Dead: Rick & Michonne, starring Andrew Lincoln and Dania Gurira.