Bob Odenkirk Returns to AMC in Lucky Hank - Get A First Look!
If you've missed Better Call Saul star Bob Odenkirk on AMC, then we've got great news for you: Odenkirk will return to AMC and AMC+ this spring, when new series Lucky Hank premieres on Sunday, March 19!
Lucky Hank, based on the novel Straight Man by Pulitzer Prize-winning author Richard Russo, is an eight-episode mid-life crisis tale set at Railton College. Odenkirk stars as William Henry Devereaux, Jr. (Odenkirk), the unlikely chairman of the English department in a badly underfunded college in the Pennsylvania rust belt.
The series also stars Mireille Enos (The Killing) and is being showrun by Aaron Zelman (Silicon Valley, The Killing) and Paul Lieberstein (The Office, The Newsroom), who adapted the project from the novel. Zelman, Lieberstein, Odenkirk, Director Peter Farrelly (Green Book), Mark Johnson (Breaking Bad, Better Call Saul, Anne Rice's Interview with the Vampire), Russo, Naomi Odenkirk and Marc Provissiero(PEN15) are executive producers.
Watch the first teaser below and then keep scrolling for first-look images!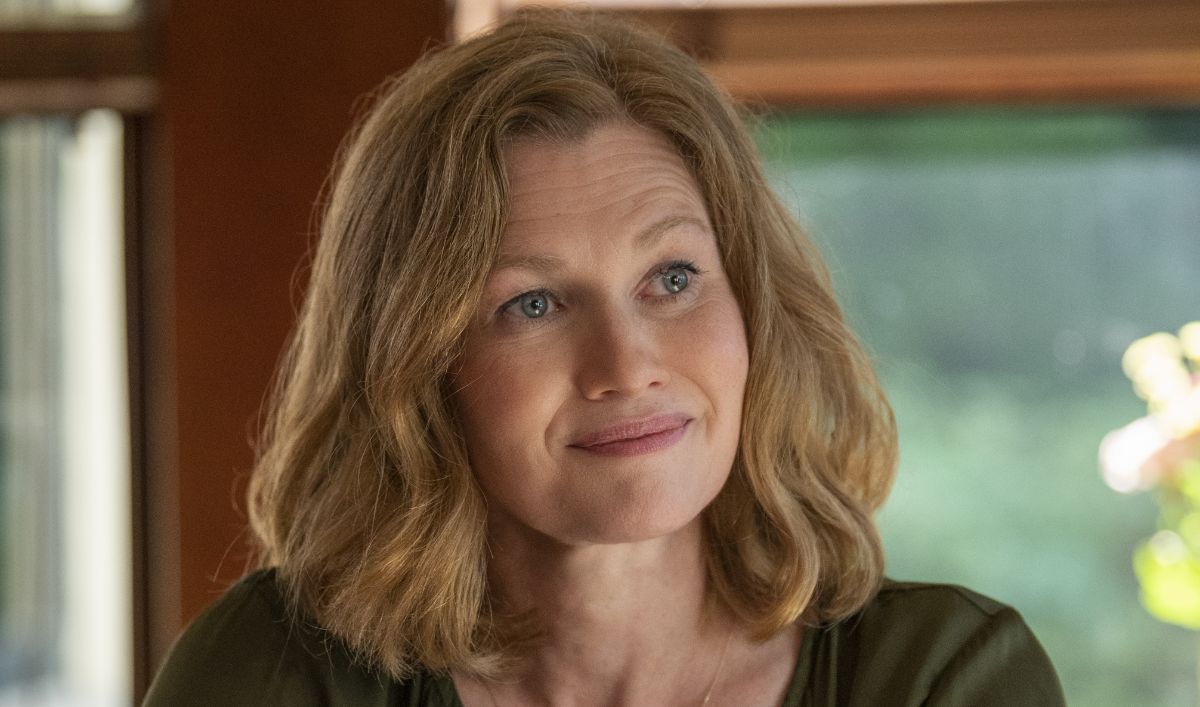 Lucky Hank premieres on Sunday, March 19 on AMC and AMC+.