A Look at SNL Stars' Career Transitions from 1970s to Today
July 1, 2020
It's hard not to love the cast members from NBC's Saturday Night Live. Their entire job is to make us laugh and shine light on important current events. We not only come to love the actors, but also the characters they play every week. From Mary Katherine Gallagher (Molly Shannon), and Debbie Downer (Rachel Dratch), to Stefon (Bill Hader) and Gilly (Kristin Wig), the characters begin to take on a life of their own. So when a favorite cast member decides to move on from the show, taking their characters with them, it's hard to say goodbye. 
Luckily for many SNL stars, moving on from the infamous 8H stage is usually not the end of their careers. While there's no guarantee that having been on SNL will land you future jobs, we've had the pleasure to watch plenty of the show's alumni transition successfully into the next phase of their careers. 
Let's take a look at some of the SNL stars that made their transition over the decades:
Chevy Chase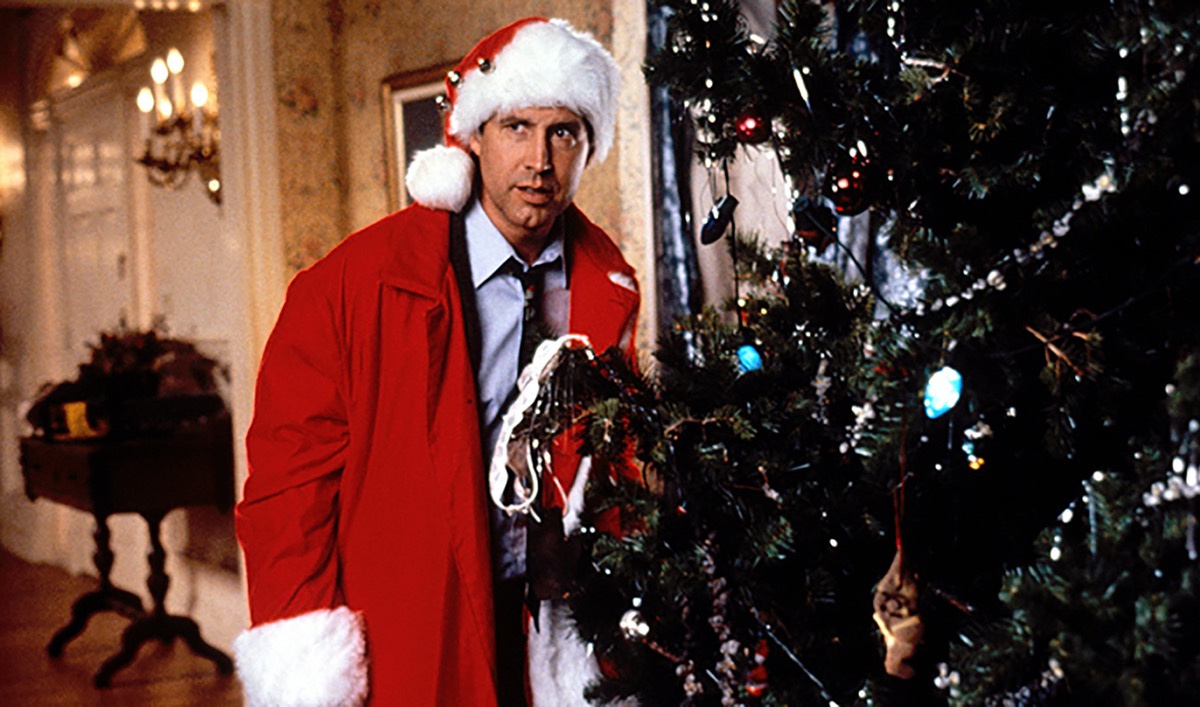 We kind of have to start here, right?! Not only because of the ultimate success of his long-lasting career, but also because Chevy Chase was actually the first SNL star to ever leave the show. He was an original member of the cast, only staying on for two seasons between 1975 and 1976. And as it turns out, that was a very good decision.
Since his departure, Chase has appeared in over 50 films, including cult favorites such as Caddyshack, Fletch, Funny Farm, and of course, the National Lampoon's franchise. 
His career has also included plenty of roles on television shows, including Community from 2009 to 2014. 
Despite leaving SNL, Chase has also returned to Studio 8H as a host for SNL many times through 1997. 
Bill Murray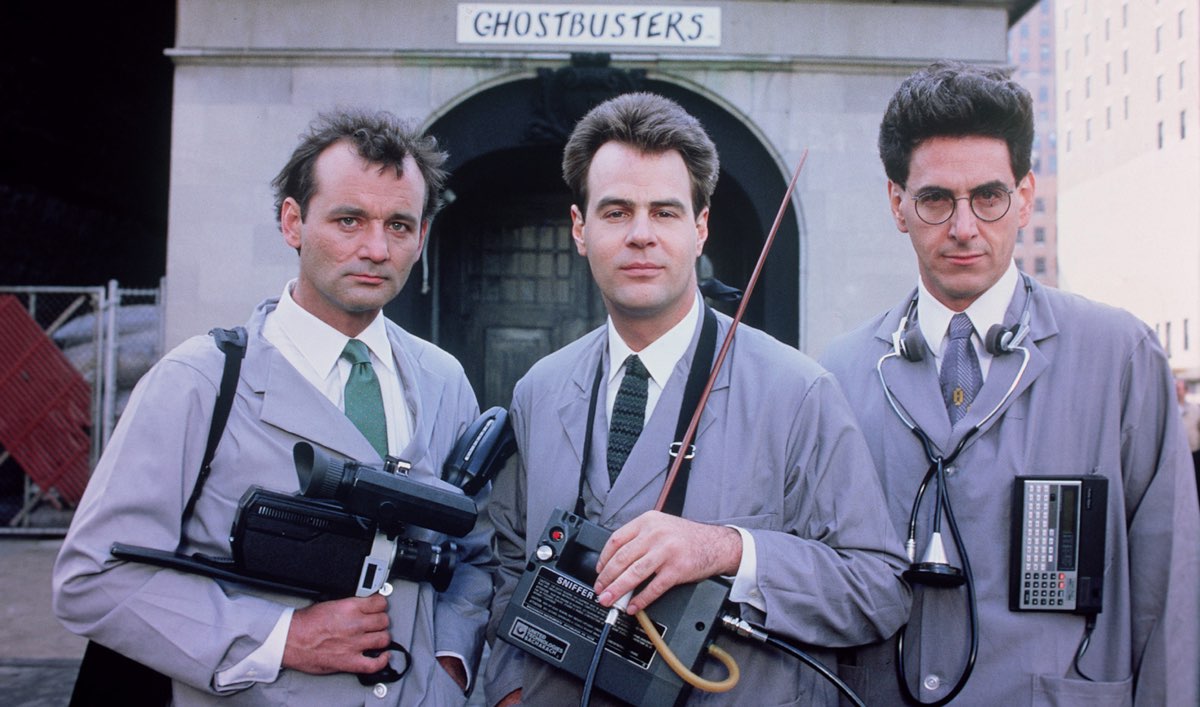 While Chase may have felt like a loss to SNL viewers at the time, it opened up a spot for a new cast member that has become a legend in his own right: Bill Murray.
Murray joined the SNL cast in 1977 and stayed on for three seasons, through 1980. In the years to come, Murray would build one of the most successful and diverse careers out of all of SNL's alums. His resume boasts many box office hits, including Caddyshack, Tootsie, and Ghostbusters, but Murray's career also spans many genres as he's taken on roles in films that blur the lines between comedy and drama. These include Sofia Coppola's Lost In Translation, which garnered him a number of awards including a Golden Globe, as well as St. Vincent where he starred alongside Melissa McCarthy.
Murray also became a staple of Wes Anderson's carefully-curated ensembles, which gave way to his appearance in The Royal Tenenbaums, Rushmore, The Life Aquatic with Steve Zissou, Moonrise Kingdom, The Grand Budapest Hotel, The Darjeeling Limited, and Isle of Dogs.
Yet, one of the most enjoyable roles to watch Murray play is himself. He's done this a handful of times over the years: Coffee and Cigarettes, Space Jam, and She's Having a Baby. But the most memorable is definitely his appearance in Zombieland, where every Murray fan's worst nightmare comes true.
Eddie Murphy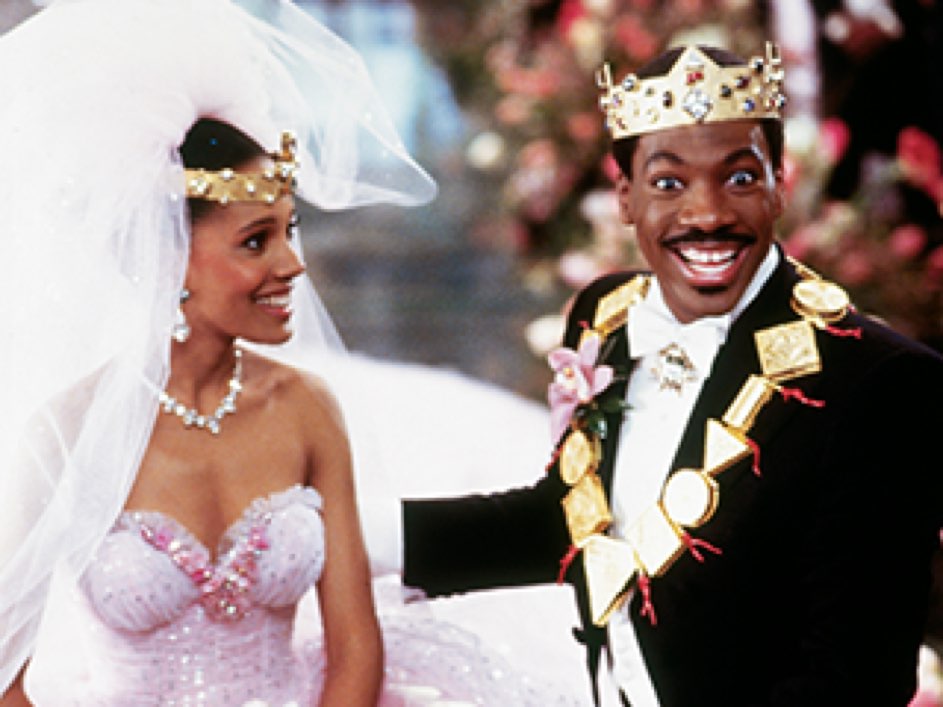 You can't talk about SNL without talking about Eddie Murphy. The comedian joined the cast in 1980, and many credit him for keeping the show alive at a time when it was being called "Saturday Night Dead." His characters Buckwheat, Mr. Robinson, and Gumby became overnight hits. In 1982, Murphy even became the first full-time cast member to serve as host when Nick Nolte fell ill at the last minute, unable to perform.
Murphy starred in 48hrs alongside Nick Nolte in 1982, and Trading Places alongside SNL alum Dan Akroyd in 1983—both while still working on SNL. Then in 1984 he left SNL and his film career picked up momentum, leading to starring roles in Beverly Hills Cop, The Golden Child, and Coming to America.
And that was just the 1980s.
Murphy's film career continued through the 90s, with his most notable title being The Nutty Professor, a revamp of the 1963 film. In the 1996 film and subsequent sequel in 2000, Murphy plays a total of seven characters. From there, Murphy continued to rack up roles, including Dr. Dolittle, the voice of Donkey in the Shrek series, and his award-winning role as James "Thunder" Early in Dreamgirls. 
In 2019, Murphy returned to the SNL stage to host, which led to the highest viewed episode since 2008, and this year will see the release of Coming 2 America, a sequel to his original 1988 film.
Molly Shannon
At the time of her departure from SNL in 2001, Molly Shannon had been the longest-running female cast member. Upon officially joining the cast in 1995, Shannon didn't waste any time and began to build herself a reputation for her comedic abilities on SNL, TV, and film, simultaneously. Not long after joining the cast, Shannon stepped into the shoes of her most legendary character, Mary Katherine Gallagher, the awkward Catholic school girl who wants to become a superstar. The character was such a hit that it became the focus of the 1999 film, Superstar, in which Shannon starred.
In the years to follow, Shannon would appear in popular movies including Never Been Kissed, How The Grinch Stole Christmas, and Serendipity. Following her SNL career, Shannon appeared in both TV and film roles, including a recurring role on the well-known series, Glee.
More recently, Shannon's roles have gone on to take a more dramatic turn. Her role as Joanne in the film Other People has her playing a mother that decides to quit chemo and succumb to her disease. While not as grim, her role as Diane on HBO's Divorce alongside Sarah Jessica Parker, has her playing a high-strung, well-off woman who loses everything and must start over when her husband's foul play leaves them penniless. Both roles have garnered her awards.
Kristen Wiig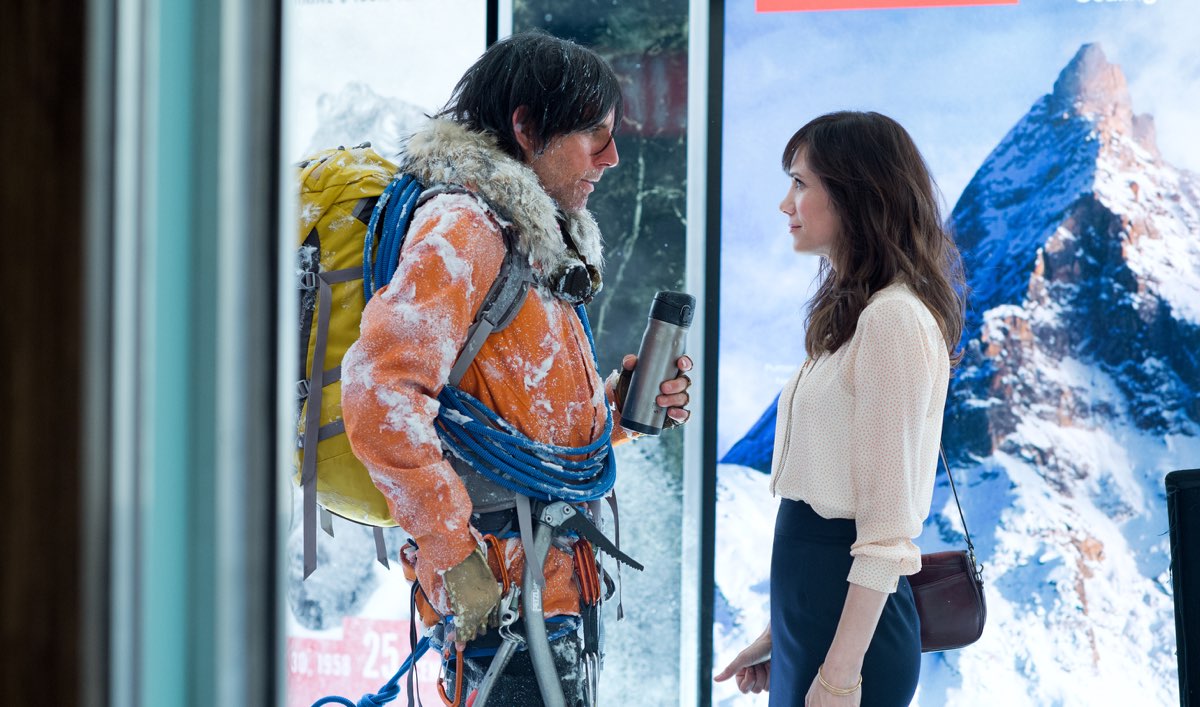 Kristen Wiig became an official member of the SNL cast back in 2006. By the end of her 6-year stint on the show, she had racked up over 30 impressions, like her infamous portrayal of Kathie Lee Gifford, as well as over 20 well-known characters including Gilly and The Target Lady.
She began her film career while still working at SNL, leading to her voice appearing in the animated box-office hits Despicable Me and How to Train Your Dragon, and smaller appearances in movies like Knocked Up and Forgetting Sarah Marshall. Then came the release of Bridesmaids in 2011, a film which she co-wrote and starred in that was met with critical acclaim and success at the box office. 
From there, Wiig continued evolving her film career, adding more roles in dramatic-leaning films like The Secret Life of Walter Mitty alongside Ben Stiller, The Skeleton Twins alongside former SNL-alum Bill Hader, and The Martian alongside Matt Damon.   
Though Wiig has made a successful career transition from comedy to multi-genre, her long-standing comedy fans will be happy to hear that she is set to star in Barb and Star Go to Vista Del Mar — a movie she co-wrote with her former Bridesmaids writing partner, Annie Mumolo.
Leslie Jones
As one of the most recent cast members of SNL, Leslie Jones left the stage in 2019 after five years on the show. Like some of her fellow SNL alums, Jones didn't wait for her sketch comedy career to end before she began her film career. As a result, she's already gathered a number of film credits despite only recently stepping off the stage.
Originally a writer for the show, Jones's first time in front of the SNL camera was in 2014 when she appeared on Weekend Update to talk about her dating problems. That same year she appeared in the film Top Five, which was also Chris Rock's directorial debut. Then in 2015, she appeared in Amy Schumer and Judd Appatow's Trainwreck, which also featured former SNL star Bill Hader. In 2016, she starred in the Ghostbusters reboot alongside fellow SNL cast member Kate McKinnon, as well as Melissa McCarthy and Kristen Wiig.
Her performances on SNL eventually led to Emmy Award nominations for Outstanding Supporting Actress in a Comedy Series both in 2017 and 2018. Meanwhile, her self-recorded reactions to the Olympics landed her a commentator spot in the 2016 and 2018 Olympics.
This year, Jones will also appear in Coming 2 America alongside fellow SNL alum Eddie Murphy.
Those are just a handful of the amazing careers that have emerged from the SNL stage. Catch some of these familiar faces in movies running on AMC all summer long.