Awards
AMC Networks Receives 27 Emmy Nominations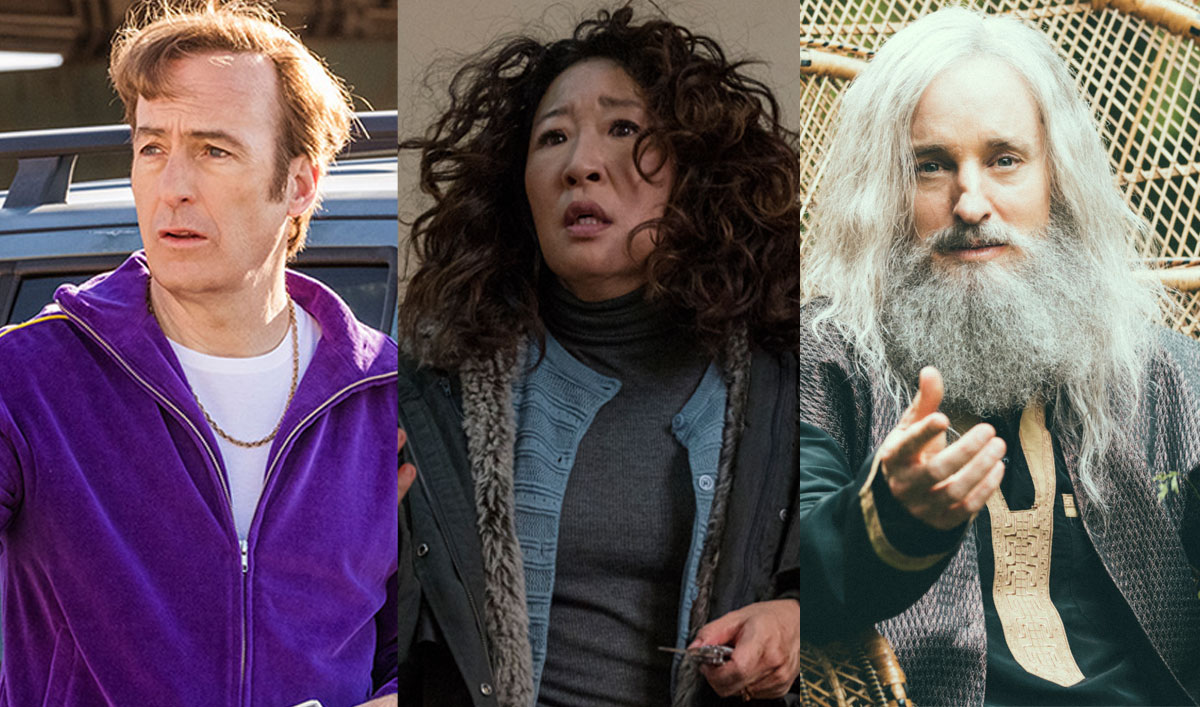 This morning, the Television Academy announced it's list of nominations for the 71st Annual Emmy Awards, and AMC Networks earned a combined total of 27 nominations in a range of categories across AMC, BBC America, SundanceTV, IFC and Acorn TV.
AMC's Better Call Saul returned with 11 nominations including nods for Outstanding Drama Series, Outstanding Actor (Drama) for Bob Odenkirk, as well as Outstanding Supporting Actor (Drama) for both Jonathan Banks and Giancarlo Esposito. Behind the camera, the show was also nominated in writing, directing, sound mixing and more.
BBC America's Killing Eve garnered 9 nominations, including an Outstanding Drama Series nomination and an incredible 2 nominations in the Outstanding Actress (Drama) category for both Sandra Oh and Jodie Comer. Fiona Shaw was also nominated for Outstanding Supporting Actress (Drama). Killing Eve also received 6 more nominations in directing, writing, casting, production design and editing.
IFC's Documentary Now! continues to resonate among voters, earning 4 nominations in the Variety Sketch categories, including Outstanding Variety Sketch Series, as well as recognition in directing, writing and more.
SundanceTV received acting nominations for Rosamund Pike and Chris O'Dowd – first time nominations for both of them – in the Short Form Series category for their work on State of Union.
And Acorn TV's British mystery series Queens of Mystery was recognized in the Outstanding Narrator category for Juliet Stevenson's work opening and closing each story.
For more of the latest news from AMC, sign up for the AMC Weekly.
Read More