Blog
Get a First-Look at AMC's New Supernatural Horror Series NOS4A2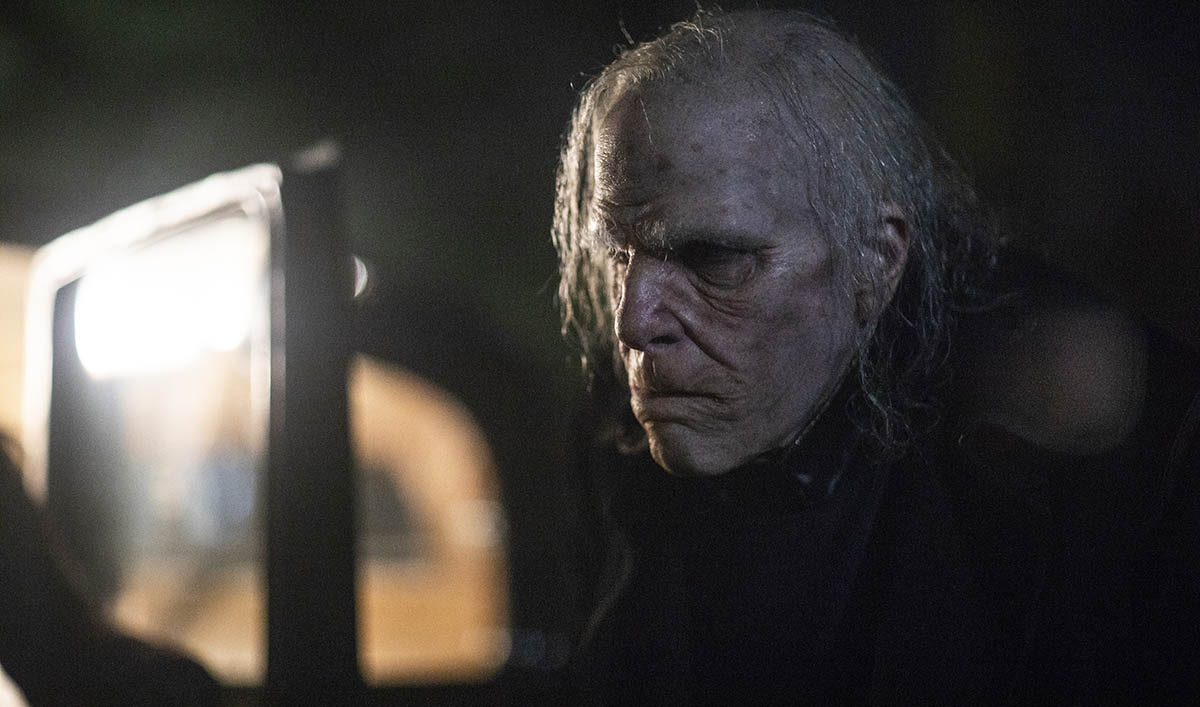 AMC has released a chilling first glimpse into its new supernatural horror series, NOS4A2, based on Joe Hill's best-selling novel of the same name. The first-look photo unveils Zachary Quinto as the frightening Charlie Manx, a seductive immortal who feeds off the souls of children.
Once he has their souls, Manx deposits what remains of the children into Christmasland – an icy, twisted Christmas village of Manx's imagination where every day is Christmas Day and unhappiness is against the law.
Alongside Quinto, Ashleigh Cummings will play Vic McQueen, a young, working-class artist whose creativity awakens a supernatural ability to track Manx. She strives to defeat Manx and rescue his victims without losing her mind or falling victim to him herself.
For the latest updates about NOS4A2, sign up for the AMC Weekly.
Read More