Blog
Find Your Happy Place When Planet Earth II Premieres on BBC America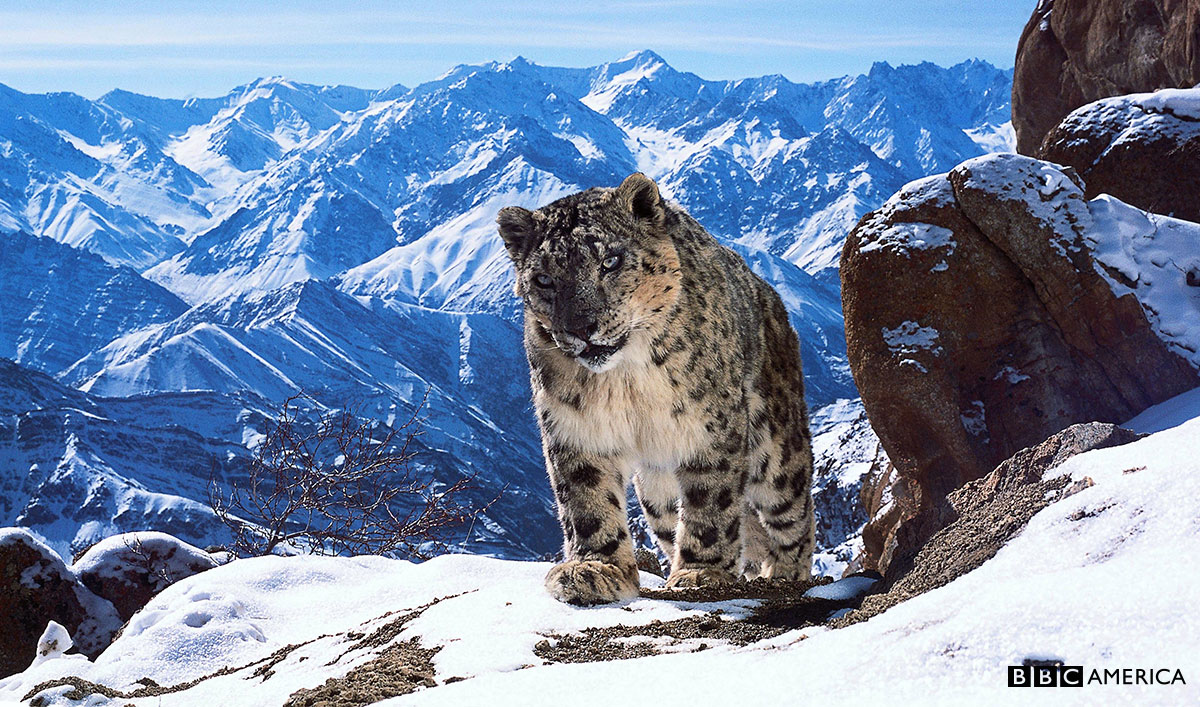 In 2006, Planet Earth showed the world like it had never been seen before. Now, 10 years later, Planet Earth II brings viewers even closer to nature and all its wonders. Narrated by Sir David Attenborough, with a score composed by Academy Award winner Hans Zimmer, the series premieres Saturday, February 18 at 9/8c on BBC America. Can't wait until then? Here are 10 ways to explore Planet Earth II right now…
1. Watch an extended trailer to get a glimpse at the amazing creatures and breathtaking environments.
2. Behold the scene that took the internet by storm: an epic chase of a newly hatched iguana by a small army of hungry snakes.
3. Journey with a lovesick Pygmy Sloth as he crosses rivers searching for his soul mate in this sneak peek scene.
4. Witness real dragons in this sneak peek scene scene as two Draco Lizards square off over territory, culminating in a near-mythical flight through the jungle.
5. Take your obsession with cute critter videos to a new level with these Top 10 Animal Videos, which include a funky dancing parrot, flying penguins, a playful baby monkey and more.
6. Get a first look of some of the eccentric creatures and mesmerizing landscapes to come in Planet Earth II with this sneak peek photo gallery.
7. Go behind the scenes with the iconic voice of the series, Sir David Attenborough, and famed composer Hans Zimmer in this video.
8. Celebrate what makes this planet blissful, when stars like Ron Howard, Jane Seymour, John Lithgow, Justin Hartley, Bryce Dallas Howard and others define what #RealHappiness means to them.
9. Follow Planet Earth II on Facebook, Instagram, Twitter, Tumblr, and with the hashtags #PlanetEarth2 and #RealHappiness, to make sure you never miss an update about the show.
10. Mark your calendars and start planning where to watch the upcoming series.
Planet Earth II premieres Saturday, February 18 9/8c on BBC America.
Read More