Blog
Wyatt Russell Cast in Lead Role of New AMC Drama Lodge 49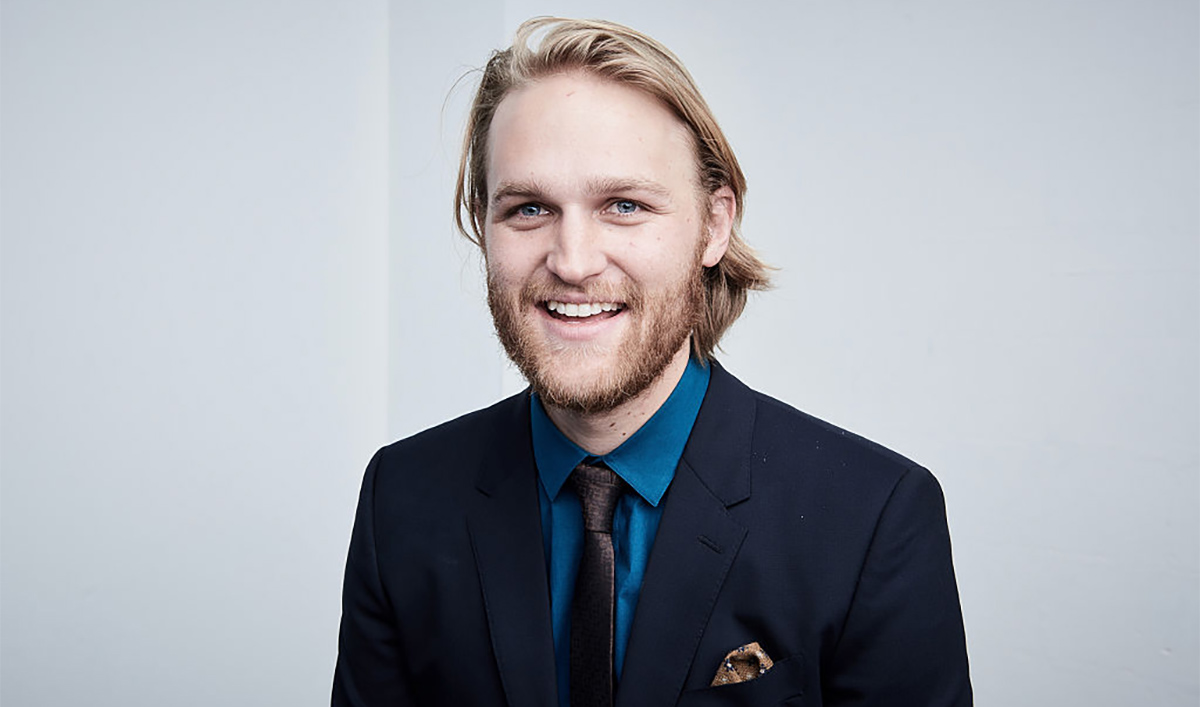 AMC announced today that Wyatt Russell has been cast to play the lead role of Sean "Dud" Dudley, in the recently greenlit drama Lodge 49. Written and created by Jim Gavin (author of Middle Men), Lodge 49 is a modern fable set in Long Beach and centered on Dud, a deadbeat but charming ex-surfer who joins a fraternal order hoping to reclaim the simple, happy lifestyle he lost when his father died. Through the Lodge and his newfound connection with the other members, Dud will come to find the missing sense of purpose in his life and confront his deepest fears and greatest hopes.
"Dud is a layered, complex, and fascinating character who embodies hope and futility, comedy and tragedy, and the fragility of life," Joel Stillerman, president of original programming and development for AMC and SundanceTV said in a statement. "Wyatt brings the nuance, warmth and depth to this loveable and iconic character, and we're thrilled to have him."
Russell can currently be seen in the critically acclaimed series Black Mirror. Earlier this year, he starred in Richard Linklater's film Everybody Wants Some, which is nominated for a 2016 Gotham Award. Russell also recently starred in Jeff Grace's film Folk Hero & Funny Guy. Next year, Russell will star opposite Anna Kendrick, Lisa Kudrow and Craig Robinson in Jeffry Blitz's film Table 19 and Jay Baruchel's Goon: Last of the Enforcers, opposite TJ Miller and Liev Schreiber. His other credits include 22 Jump Street, Cold in July, This Is 40, We Are What We Are and Cowboys and Aliens.
Lodge 49, which is slated to air a 10-episode season in 2018, is produced by Peter Ocko (Pushing Daisies, The Office), Gavin, Paul Giamatti (Billions, Sideways, Outsiders) and Dan Carey (Outsiders, Hoke, John Dies at the End) for AMC Studios. Ocko will also serve as showrunner.
Sign up for the AMC Weekly Newsletter for the latest news and information about upcoming series and your favorite shows.
Read More