Press
AMC Announces Production on New Thriller McMafia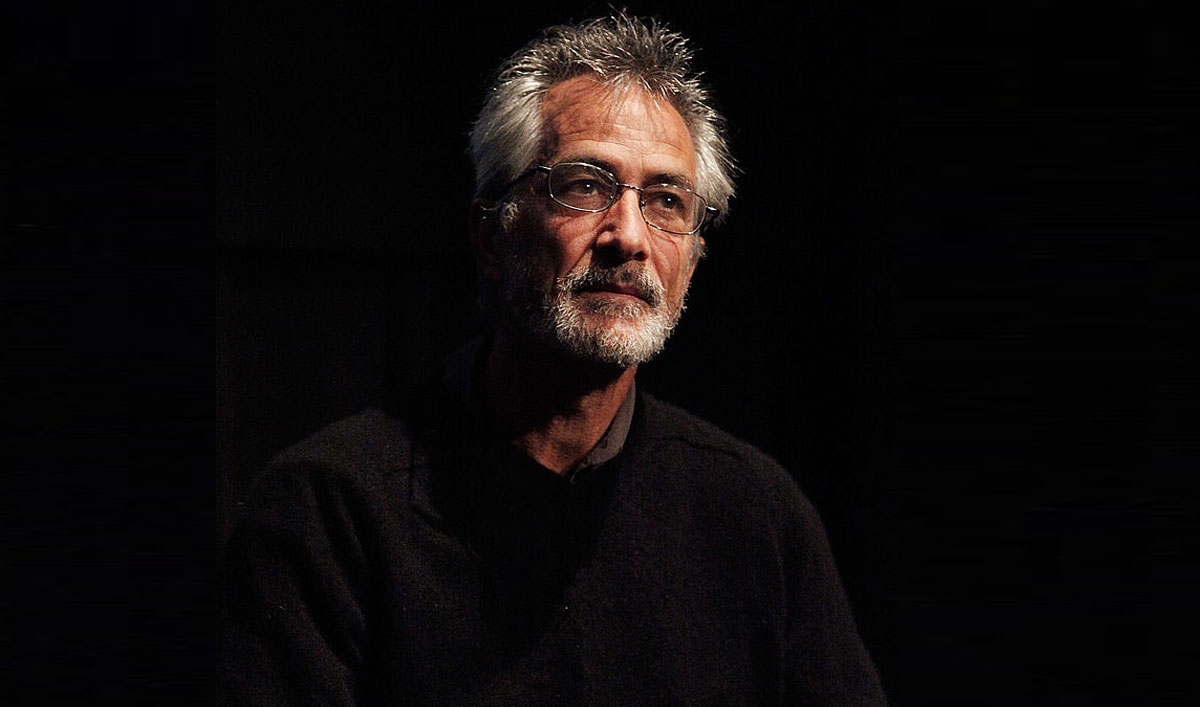 AMC and BBC Worldwide North America announced today a new co-production deal for McMafia, an epic drama series set in the international world of organized crime starring James Norton (Happy Valley, War & Peace). The fast-paced thriller, inspired by Misha Glenny's 2008 best-selling book of the same name,  is created and written by Academy Award®-nominated screenwriter and film director Hossein Amini (Drive, Snow White and the Huntsman) and James Watkins (The Woman in Black, Bastille Day) — who will be directing all eight episodes. Production has begun in London.
The series follows Alex Godman (Norton), the English-raised son of Russian exiles with a mafia history, who has spent his life trying to escape the shadow of that criminal past, building his own legitimate business and forging a life with his girlfriend Rebecca. But when his family's past murderously returns to threaten them, Alex is drawn into the criminal world and forced to confront his values to protect those he loves.
Joining Norton is an all-star international cast including David Strathairn (The Bourne Ultimatum, Good Night, and Good Luck) as Semiyon Kleiman, a well-connected Israeli businessman with a twinkle in his eye that betrays deeper secrets; Juliet Rylance (American Gothic, The Knick) as Rebecca Harper, Alex's strong-willed and morally upright British girlfriend; Aleksey Serebryakov (The Method, Leviathan) as Dimitri, Alex's father and the exiled head of the Russian mafia; Maria Shukshina (Yolki 3) as Oksana, Alex's socialite mother; and Faye Marsay (Game of Thrones, Pride) rounds out the cast in the role of Katya, Alex's sister.
"McMafia is simply one of those shows that comes along at exactly the right moment," said Joel Stillerman, President of Original Programming and Development for AMC and SundanceTV. "Misha Glenny's book reminds us that underneath the headlines of today what we used to think of as organized crime is something completely different. It's a global operation, with tentacles in every corner of our world."
Sign up for the AMC Weekly Newsletter for the latest news and information about upcoming series and your favorite shows.
Read More