Press
AMC Greenlights Drama Series Lodge 49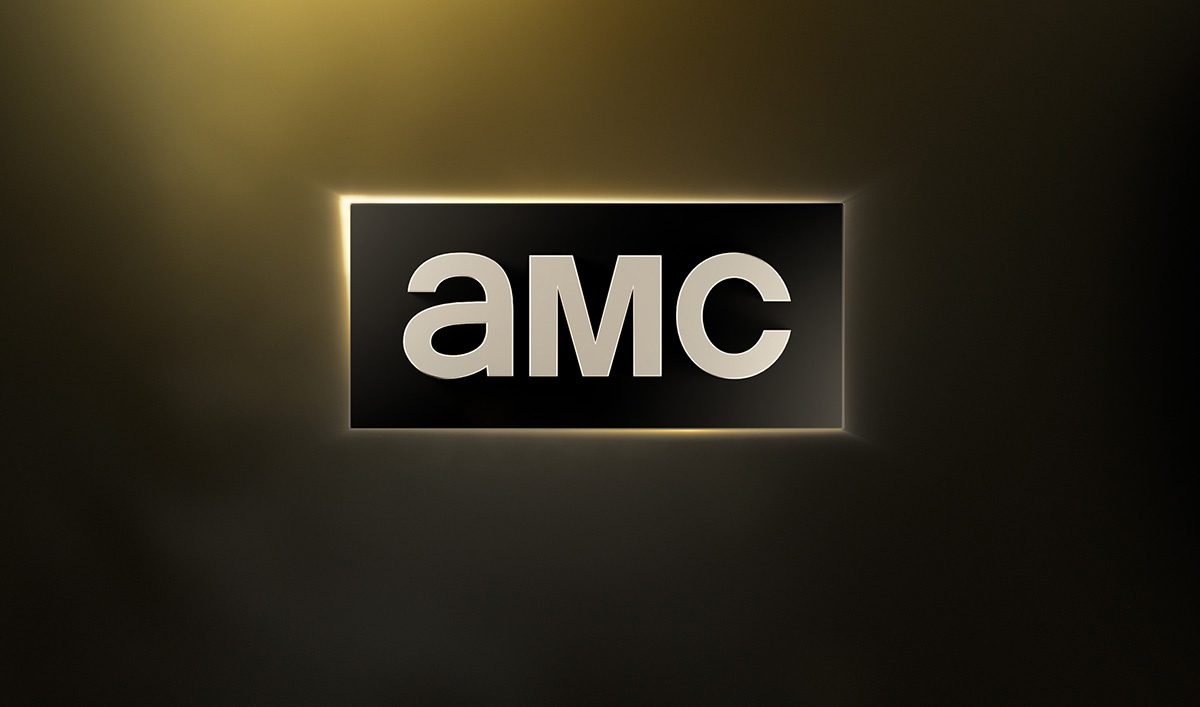 AMC announced today that it has greenlit a new drama series called Lodge 49, produced by Peter Ocko (Pushing Daisies, The Office), Jim Gavin (Author, Middle Men), Paul Giamatti (Billions, Sideways, Outsiders, Hoke), and Dan Carey (Outsiders, Hoke, John Dies At The End, All Is Bright) for AMC Studios. Ocko also serves as showrunner.
Written and created by Gavin, Lodge 49 is a modern fable set in Long Beach.  The series is centered on Dud, a deadbeat but charming ex-surfer who joins a fraternal order hoping to reclaim the simple, happy lifestyle he lost when his father died. Through the Lodge and his newfound connection with the other members, Dud will come to find the missing sense of purpose in his life and confront his deepest fears and greatest hopes. AMC has ordered ten one-hour episodes.
"Lodge 49 is a show that defies easy categorization. It is, at once, a show about a loveable loser, the idea that life can be magical if you look at it from the right angle, what it means to be on the fringe, and the importance of community. It's also incredibly funny, poignant and truly entertaining" said Joel Stillerman, President of Original Programming and Development for AMC and SundanceTV. "This is a formidable creative team beginning with series creator Jim Gavin, show runner Peter Ocko, and the awesome producing team of Dan Carey and Paul Giamatti."
Paul Giamatti said, "We are beyond excited to be doing this unique show under the auspices of the fine folks at AMC."
Other key characters featured in Lodge 49 include Liz Dudley, Dud's twin sister and Ernie Fontaine, a middle-aged African American and long-time lodge member who welcomes him into this mysterious new world.
Sign up for the AMC Weekly for the latest news on Lodge 49.
Read More