Press
AMC Announces New Series Loaded to Premiere in 2017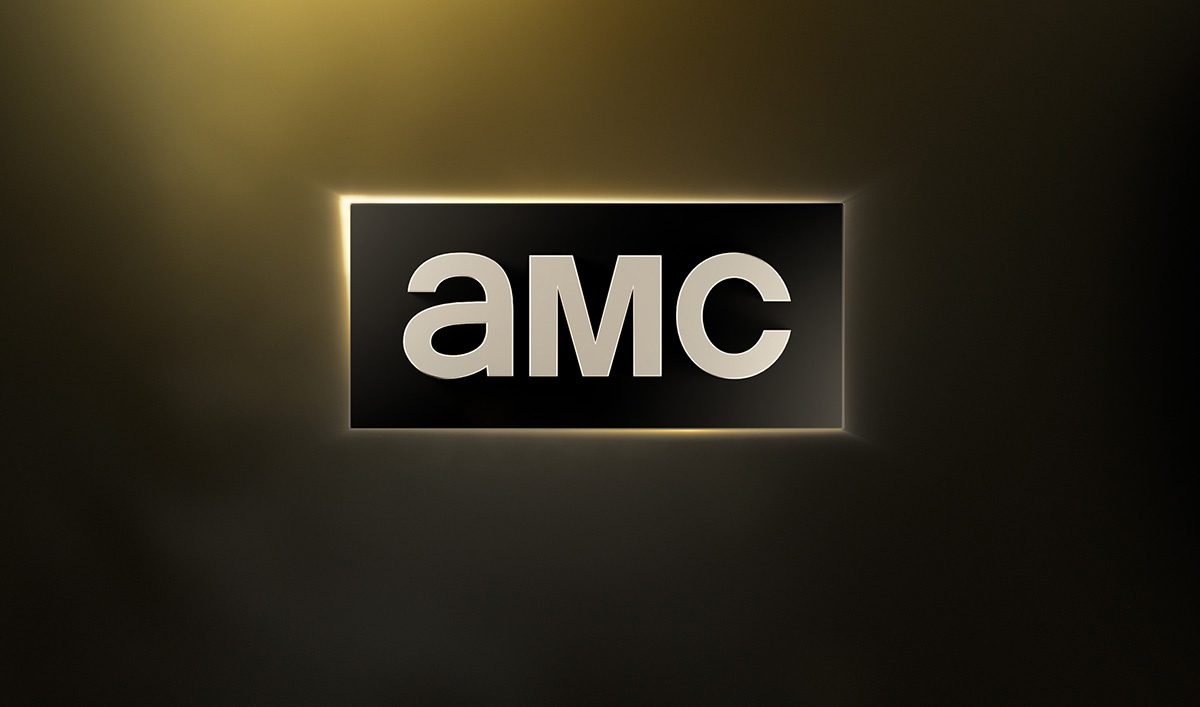 AMC is partnering with UK's Channel 4 as co-producer of Loaded, an eight-part series based on the award-winning Israeli series Mesudarim. Loaded follows four tech entrepreneurs and childhood friends who become multi-millionaires overnight.
The story centers on Josh, Leon, Watto and Ewan, who have just sold their startup video game company for hundreds of millions of dollars – the culmination of a billion man-hours of blood, sweat, toil, coding, shouting, swearing, fighting, hugging, pitching, grinding and, occasionally, showering. Overnight, the four 30-something friends are transformed from "people who play games" to "serious players in the game." Amid a raging hurricane of money, excess and "millionaire's guilt," Loaded is about friendship, ambition, gluttony, the peculiar distaste for other people's success and how money can put even life-long friendships to the test.
Jon Brown (Veep, Fresh Meat) is Writer/Executive Producer and Ian Fitzgibbon (Moone Boy, Raised by Wolves) will direct the first three episodes of the series.
The cast will include Jim Howick (The Aliens, Yonderland) as Josh — fretful and essentially decent, he's the sensible moral compass of the group. Samuel Anderson (Doctor Who, Trollied) plays Leon, the Business Development Director of their company Idyl Hands. Jonny Sweet (Babylon, Together, Him & Her) plays Ewan, a slightly awkward personality and the Director of the Coding Team. Nick Helm (Uncle, Funny Valentines) takes the role of the eccentric Watto, a talented but conflicted artist who drew the artwork for the hit game. Mary McCormack (The West Wing, Deep Impact) plays ruthless, immaculate Casey, Vice President for Acquisitions at the parent company that has bought Idyl Hands. 
"A smart and somewhat lighthearted look at all of the things that can go wrong when you're suddenly very, very rich; and very, very young felt like a perfect show for our times," said Joel Stillerman, president of programming, AMC and SundanceTV.
The series will go into production early next month and is slated to premiere on Channel 4 and AMC in 2017.
Sign up for the AMC Weekly for the latest news on Loaded.
Read More