Blog
Extras for the Talking Preacher Series Premiere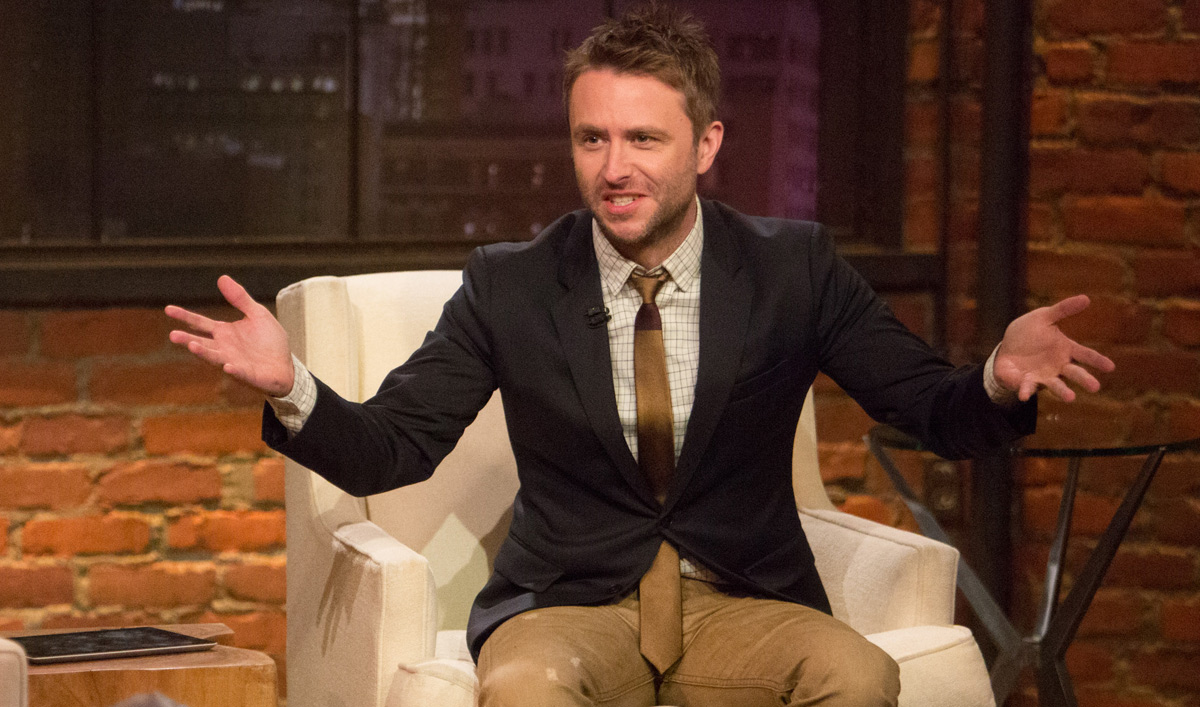 Ready to go deeper into the series premiere of Preacher? Check out extras on amc.com right now, with more coming after the series premiere ends on AMC.
Don't miss…
Video: Bonus Scene (Available Tomorrow)
Video: Full Series Premiere Episode (Available Tomorrow )
Season 2 Editors' Picks
Get your updates first. Sign up for Preacher Insider's Club.
Catch up on full episodes of Preacher and Talking Preacher any time on amc.com and the AMC mobile apps.
Read More