Press
AMC Greenlights Comic Book Documentary Series Produced by The Walking Dead Creators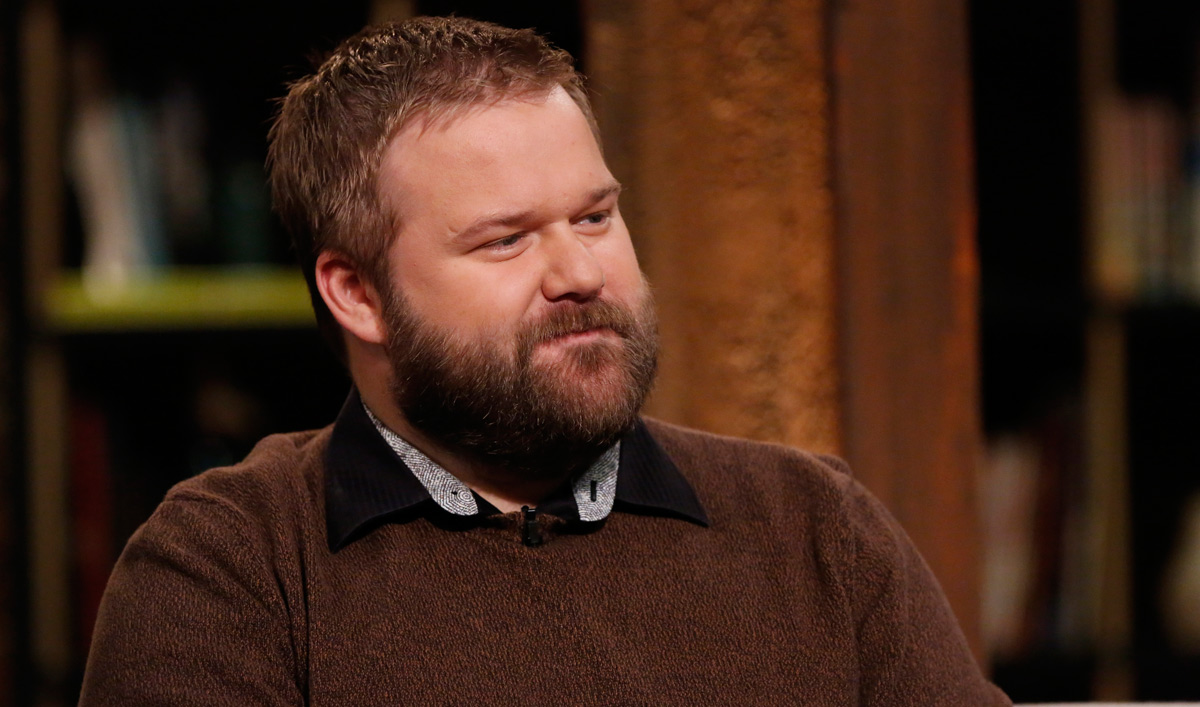 AMC has greenlit the documentary series, Heroes and Villains: The History of Comic Books (working title) to be executive produced by Robert Kirkman and David Alpert of The Walking Dead.
The six-part one-hour documentary series will explore the stories, people, and events that have transformed the world of comic books. Using a distinctive filmmaker approach, the series takes a deep dive into the most accessible yet often subversive modern popular art form. From origin stories to the untold history behind iconic characters, Heroes and Villains will explore a wide range of topics including: pop culture, politics, race, gender and sexuality.
"At the end of the day I am a comic fan first and foremost. I am a lover of the medium and the stories it enables people to tell," said Robert Kirkman, CEO, Skybound Entertainment. "I'm excited to partner with AMC once again to bring the stories of some the most influential people in comics to a television audience.
The series is slated to premiere in 2017.
Read More