Press
David Schwimmer Talks Beast With TV Guide; Deadline on new Teaser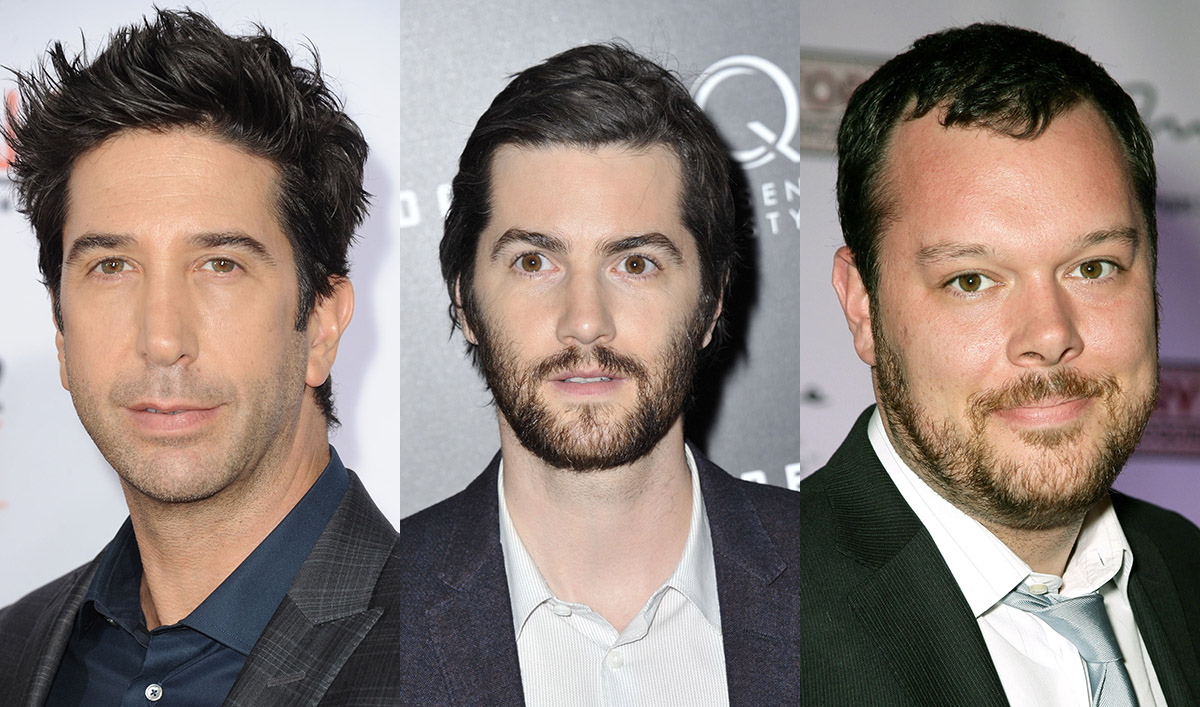 This week, David Schwimmer talks to TV Guide about Feed the Beast, while Deadline checks out a teaser for the show. Plus, Feed the Beast will premiere in Paris later this month. Read on for more:
• David Schwimmer tells TV Guide that Feed the Beast is "kind of like Big Night meets The Sopranos. It's a great, really complex tragic farce."
• Deadline spotlights a teaser for Feed the Beast, which will debut on May 31.
• Feed the Beast will premiere at Paris' Series Mania later this month, according to The Hollywood Reporter.
• Since Clyde Phillips was involved with Dexter, Radio Times figures Feed the Beast will feature "plenty of blood and raw meat in the kitchen."
To stay up-to-date on all the latest news about Feed the Beast, sign up for the AMC Weekly.
Read More