Blog
10 Ways to Get Ready for the Orphan Black Season 4 Premiere, Including a Sneak Peek of the First 4 Minutes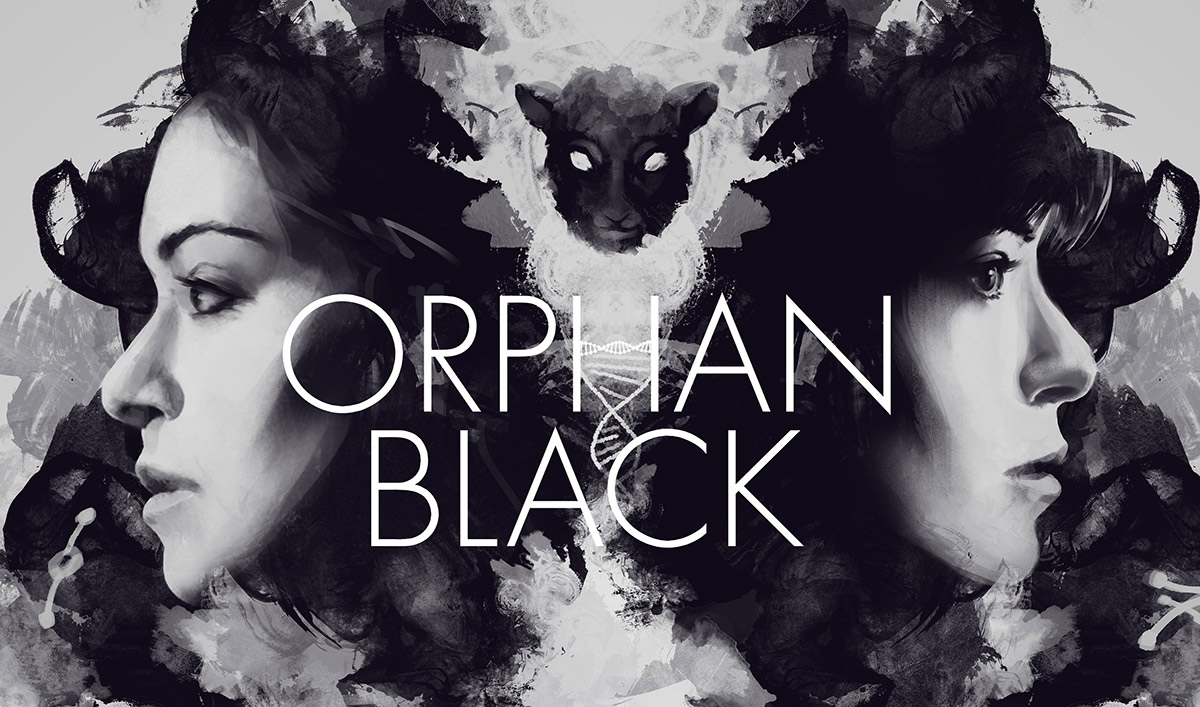 BBC America's hit show, Orphan Black, is returning for Season 4 at a new time: Thursday, April 14 at 10/9c. Can't wait to jump back into the Clone Club? Here are ten ways to get ready for the Season Premiere…
1. Watch the first four minutes now.
2. Watch all three seasons on BBCAmerica.com.
3. Learn more about the new aftershow, After the Black, which is a go-to-source for behind-the-scenes details following each new episode of Orphan Black on BBC America.
4. Remember those we have lost from the first three seasons in this In Memoriam video.
5. Get your own sheep mask for premiere night (or just to scare your friends)!
6. Check out these weekly episode posters featuring clues to each new episode. What hints do you see about the Season Premiere?
7. The cast and crew give fans a swift catch-up on everything that's happened so far and offer a behind-the-scenes look at the making of Season 4.
8. Read a letter from Co-Creators John Fawcett and Graeme Manson to welcome fans into Season 4.
9. Can't get enough of the Orphan Black cast? Check out this breakdown of the other films and shows you can see them in.
10. Discover how star Tatiana Maslany nails all of her different accents in this in depth review with dialect coach, John Nelles.
Orphan Black premieres Thursday, April 14 at 10/9c on BBC America.
Read More