Press
Yahoo TV Debuts Feed the Beast Photo; Michael Rispoli Cast as Guest Star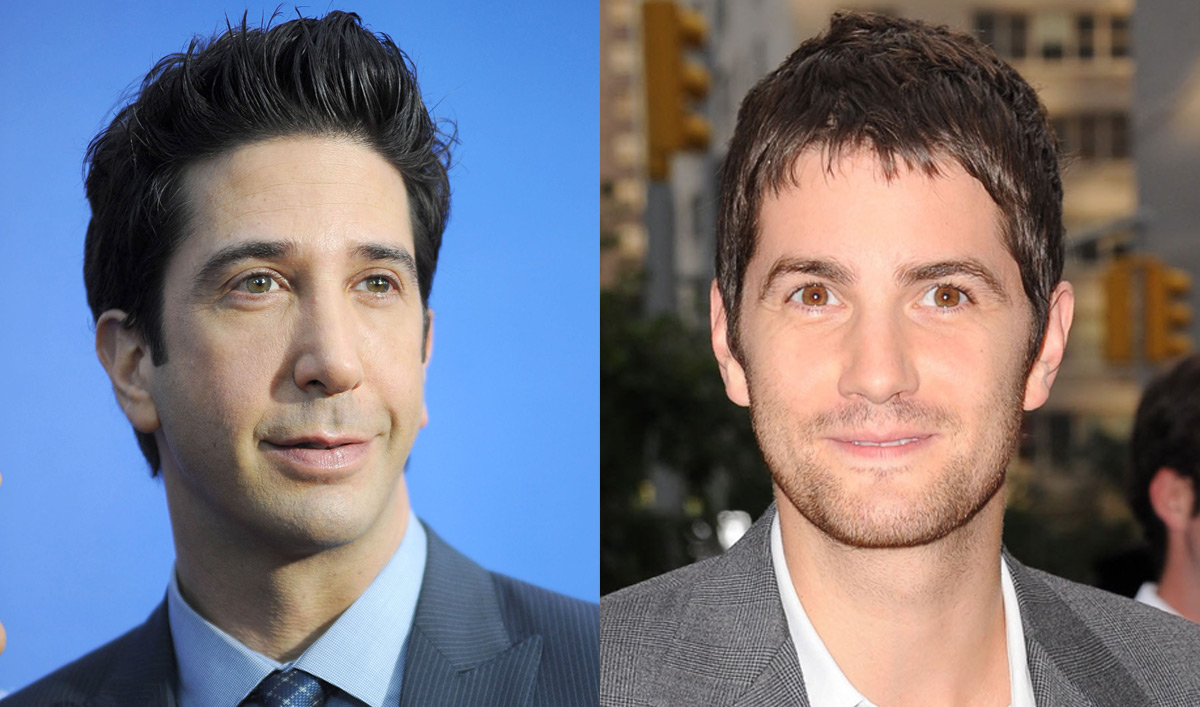 This week, Yahoo TV debuts a Feed the Beast photo. Plus, Michael Rispoli is cast in a recurring role. Read on for more:
• Yahoo TV debuts a first-look photo and speaks with Clyde Phillips, who says, "I describe the show as a tragic farce. The way we've designed our set is, every time you settle for a moment, a door opens and somebody comes in with a piece of news."
• Deadline reports that Feed the Beast has cast Michael Rispoli as a recurring guest star.
• Uproxx describes Feed the Beast as an "outer borough drama with a guy from Mad Men, a guy from The Wire, and a possibly annoying kid character to round out the cast. Sounds like a prestige cable television show to me."
Read More