Press
Vince Gilligan on Walt Leaving Gray Matter; Aaron Paul Speaks With Tribune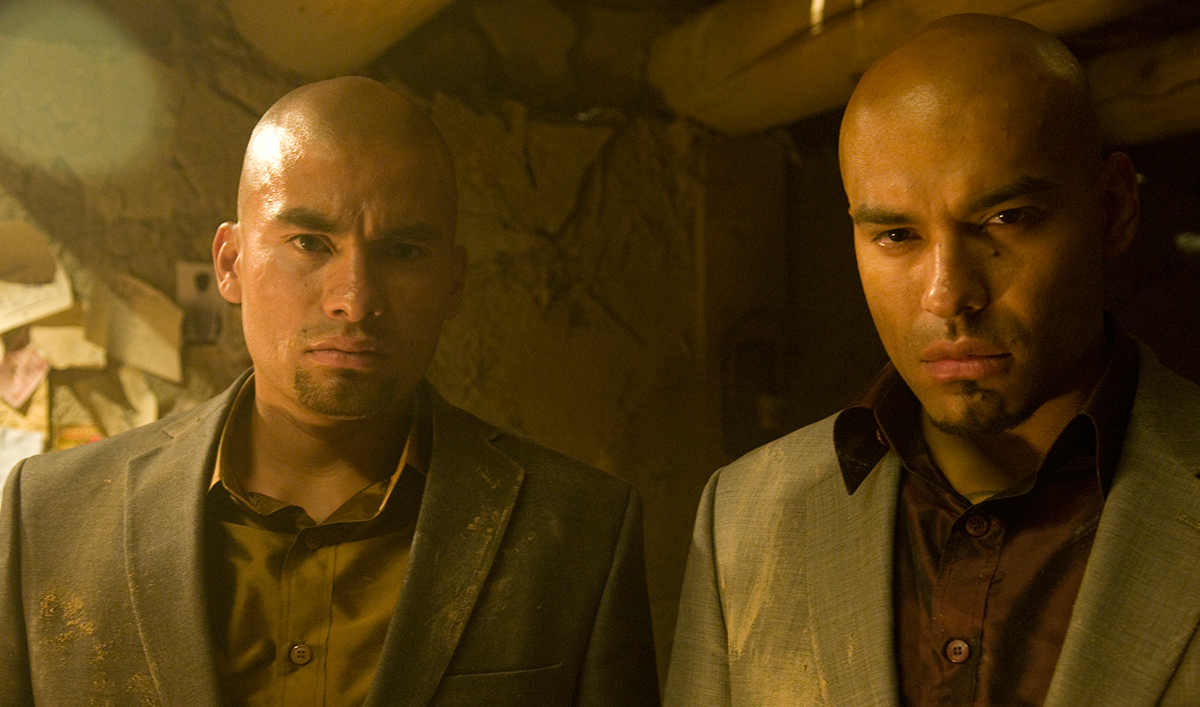 This week, Vince Gilligan explains why Walt left Gray Matter, while Aaron Paul is interviewed by Tribune News Service. Plus, Giancarlo Esposito poses with his CGI-generated character in The Jungle Book. Read on for more:
• Vince Gilligan explains to The Huffington Post that Walt left Gray Matter because he didn't realize Gretchen was "so very wealthy and came from such a prominent family, and it kind of blew his mind and made him feel inferior and he overreacted. He just kind of checked out."
• Aaron Paul tells Tribune News Service about getting "a script sent to me by the name of Breaking Bad. I read it and I knew that was the role that was going to change everything for me. So I just gave it my all."
• The Wall Street Journal has photos of The Jungle Book's voice cast with their CGI-generated animal characters, with Giancarlo Esposito describing Akela as the "fierce patriarch of the wolf pack."
• Reviewing Hulu's The Path, The Hollywood Reporter says, "Probably not surprising, [Aaron] Paul is great here, re-establishing why viewers loved him as Jesse in Breaking Bad yet able to lose all trace of that character in Eddie."
• In its review of Remember, The Washington Post notes that the director, Atom Egoyan, elicits "top-notch performances," singling out a "particularly memorable" Dean Norris.
• The Huffington Post's list of TV's scariest villains includes Gus (who "wouldn't hesitate to kill his most loyal henchman in gruesome fashion if it meant showing how fierce he was") and Tuco (a "ferocious, domineering personality").
• The Washington Post says that Eye in the Sky features Aaron Paul "in an impressively reflective turn."
• Profiling David Costabile, the Associated Press believes he is best remembered as Gale, who "hurled the series toward its explosive finish as well as stealing every scene he appeared in."
• Deadline reports that HBO will premiere All the Way, starring Bryan Cranston as President Lyndon B. Johnson, on May 21. Broadway World has the first photos from the drama, while Variety has the trailer, noting that "Bryan Cranston is a long way from Breaking Bad."
• Betsy Brandt talks to Collider.com about her new movie, Claire in Motion, saying, "What has really struck me – and I love this – is that people that have seen the film will describe it in wildly different ways. It's a thriller, it's suspense or it's a drama."
Watch full episodes of Breaking Bad on amc.com.
Read More