Press
Vulture Talks to AMC President Charlie Collier; Variety Touts AMC Rating Gains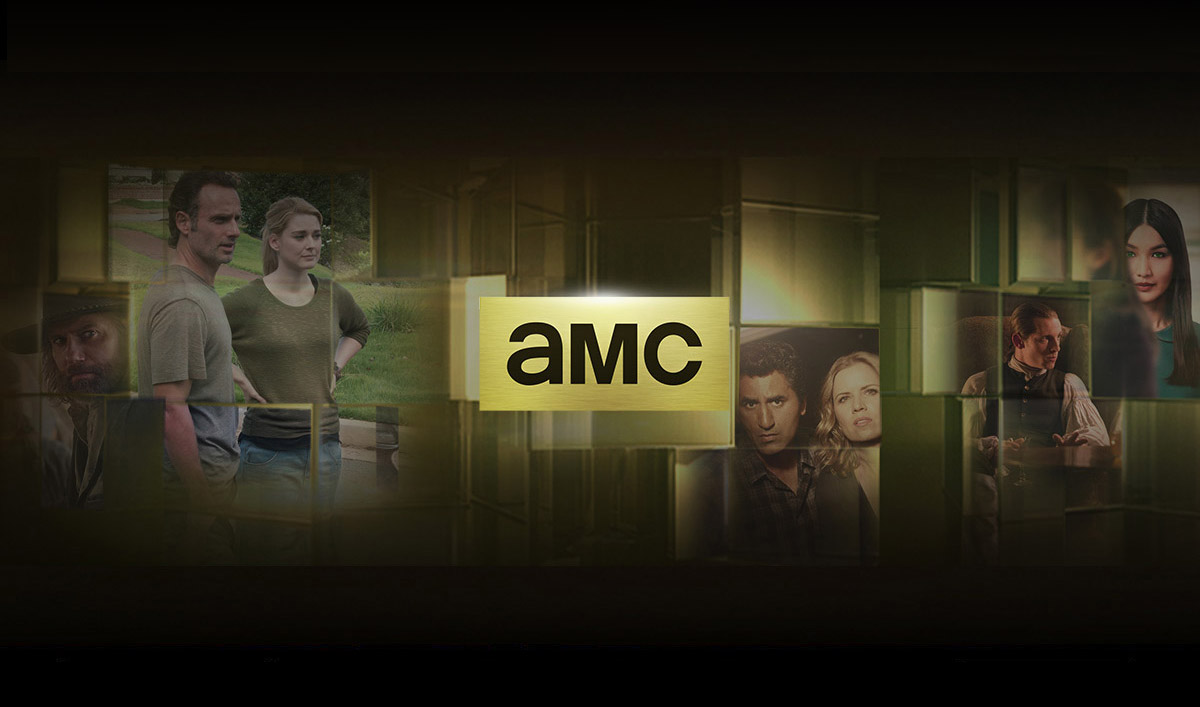 This week, Vulture hails AMC's post-Mad Men game plan. Plus, Variety talks up AMC's ratings gains in 2015. Read on for more:
• Vulture speaks with AMC President Charlie Collier and hails the network's winning strategy: "new hits, combined with the continued success of the original [The] Walking Dead, turned AMC into a top-five cable network." When asked about the network's success, Collier says, "That is a nice position to be in… and certainly a position that we've worked hard to create. We are now working with creators that we've admired for a long time, and when they tell us, 'I built this with AMC in mind,' or 'I wanted to come and make my home at AMC,' those are things I don't think any of us take lightly."
• Variety pronounces AMC a "cable standout," having gained viewers in the demographic of adults aged 18-49, according to Nielsen's "live plus-3" estimates.
• AdWeek reports on how AMC "just wrapped its most successful year ever" and the addition of Tuesday night programming with the premiere of The Night Manager on April 19.

To stay up-to-date on all the latest news about AMC's shows, sign up for the AMC Weekly.
Read More