Press
Variety on Feed the Beast Casting; EW Reports on Feed's May Debut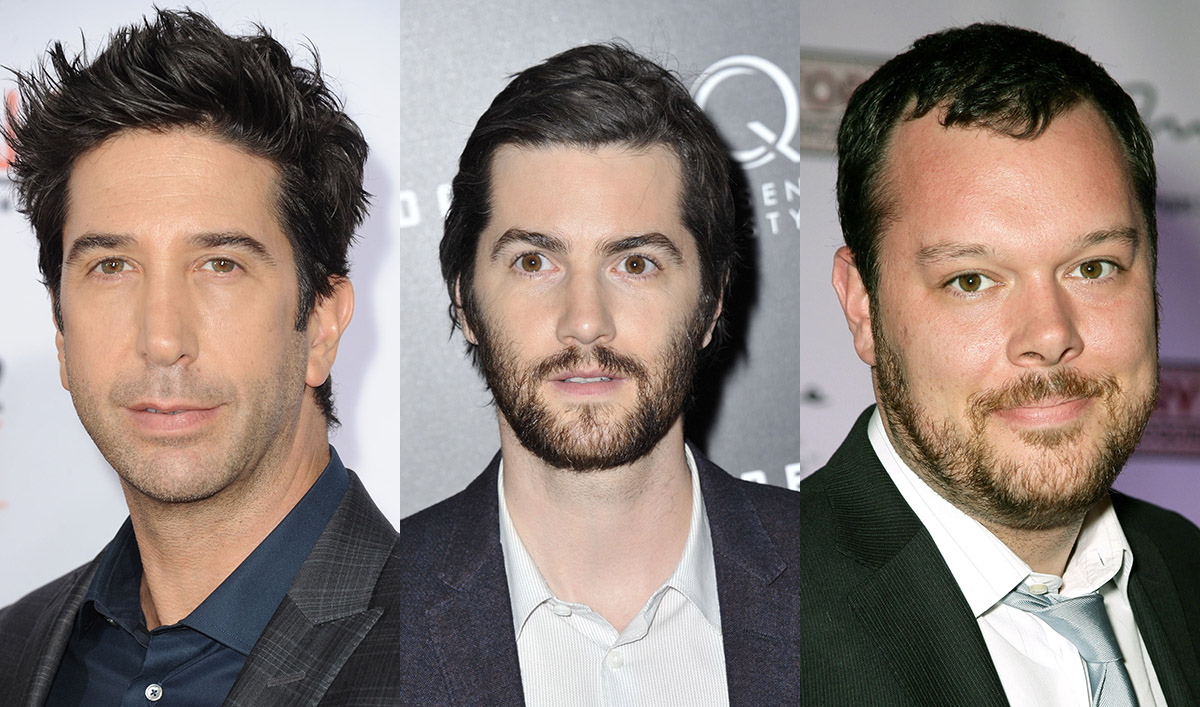 This week, Variety and others report on Feed the Beast's casting, while Entertainment Weekly adds that viewers can start watching the show in May. Plus, Digital Spy wonders if Beast will be the new Breaking Bad. Read on for more:
• Deadline, The Hollywood Reporter and Variety report that David Schwimmer and Jim Sturgess have been cast as the leads in a new AMC drama called Feed the Beast.
• According to Entertainment Weekly, the 10-episode first season begins filming in New York City next month and will debut in May — and also features Mad Men's Michael Gladis, who plays "a chilling mobster."
• Digital Spy asks, "Does AMC have a Breaking Bad-style hit on its hands with a new TV drama starring David Schwimmer?"
• Cinema Blend believes that the show has "a solid cast for what will hopefully be a tense and escalating drama."
To stay up-to-date on all the latest news about Feed the Beast, sign up for the AMC Weekly.
Read More