Press
AMC Announces Feed the Beast and The Son to Join Its Lineup of Original Series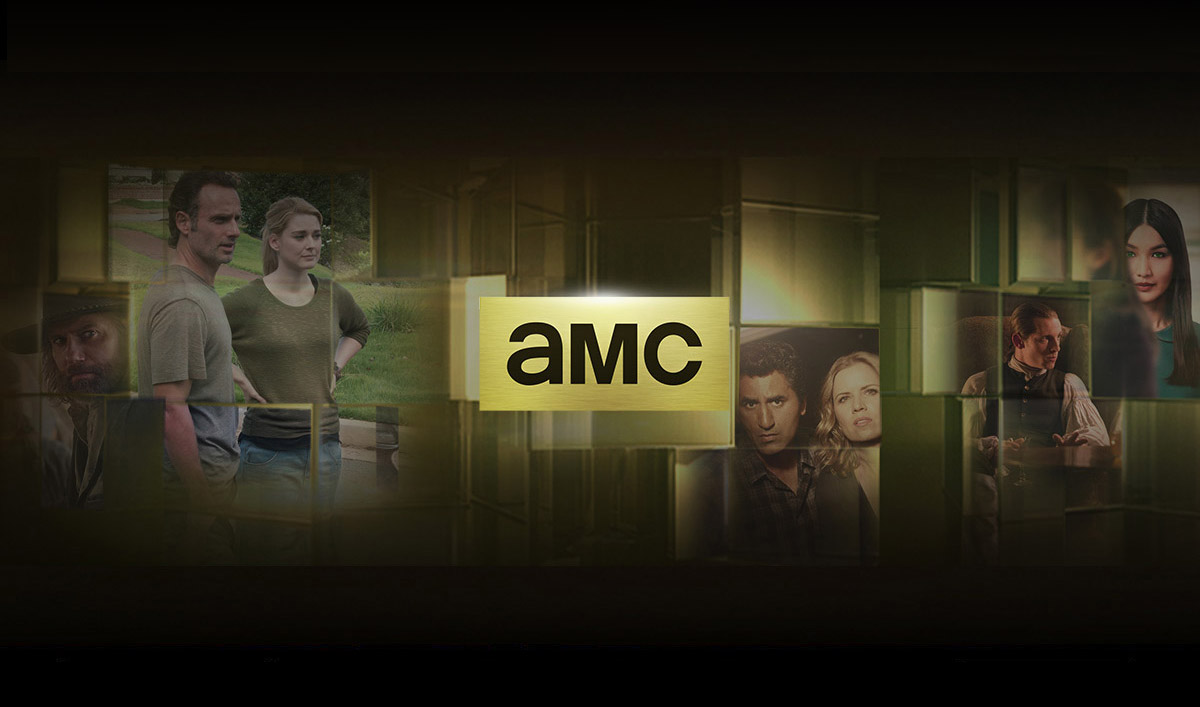 AMC announced today that it will be adding two new original series to its lineup: Feed the Beast, a drama about two best friends who take one last shot at their dream of opening a restaurant; and The Son, a multi-generational epic of America's birth as a superpower through the bloody rise of one Texas family.
Feed the Beast focuses on Dion Pappas and Tommy Shannon, who are like brothers, with all the love –- and all the complications -– that comes with it. Dion can't stay out of trouble. Tommy can't move past it. For two friends on the brink of losing everything, a dusty pipe-dream of opening up an upscale restaurant in their hometown of the Bronx is all they have left to turn their lives around. They push each other to follow through on their dreams, welcome love into their lives, and overcome their demons. They also betray, backstab, manipulate and coerce each other into the most dangerous situations imaginable. Production on the series will begin in February with 10 one-hour episodes set to premiere in May.
The Son will follow two concurrent time periods: One, the story of young Eli McCullough after he is kidnapped and indoctrinated into a tribe of Comanches in 1849. The other, 60 years later, when we see a grown Eli struggle to maintain his family's cattle empire during the turbulent Bandit Wars of South Texas. The Son is based on the acclaimed Philipp Meyer novel that was a finalist for the Pulitzer Prize for Fiction in 2014. AMC has ordered 10 one-hour episodes of the series, with an expected premiere date in 2017.
Get updates on new AMC show announcements by signing up for the AMC Newsletter.
Read More