Blog
AMC's Annual Fearfest Horror Marathon Starts On-Air Sunday, October 18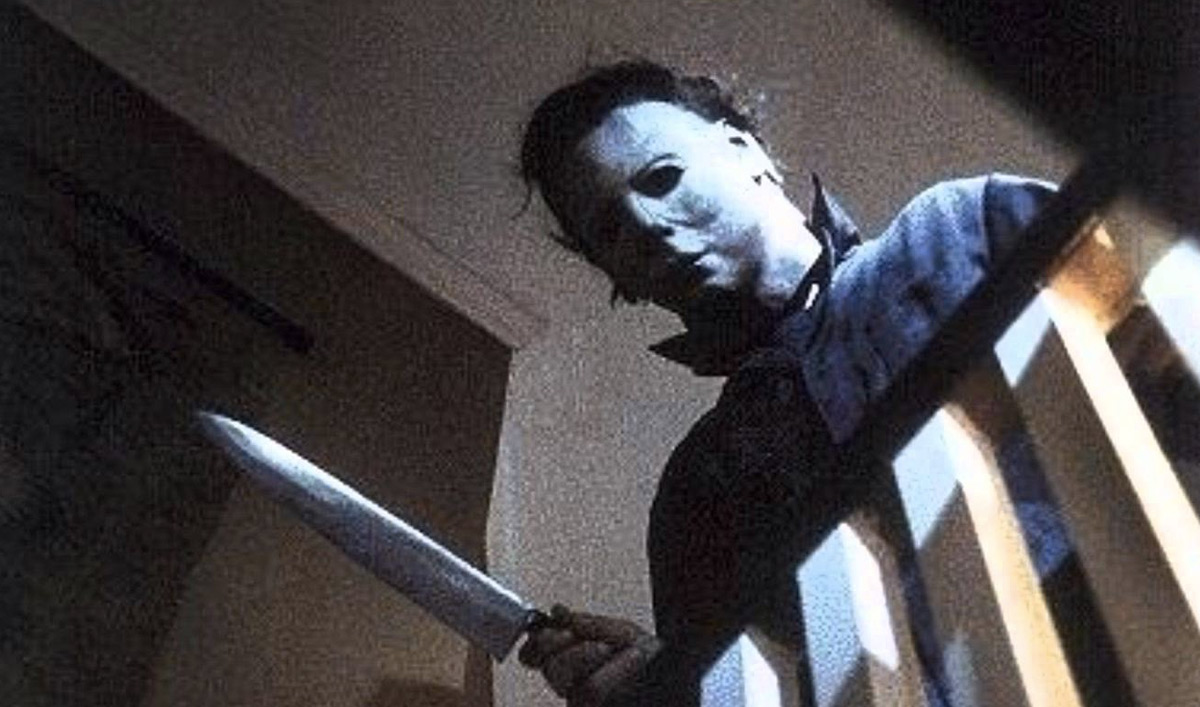 Horror fans, rejoice! It's that time of year again and AMC is launching its annual AMC Fearfest starting this Sunday, October 18. The 14-day on-air film marathon will extend through Halloween and feature the best scares in both the contemporary and classic horror movies. This year, AMC will also pay special tribute to the 25th Anniversary of Tremors, the 35th Anniversary of The Shining, the 30th Anniversary of Day of the Dead, and the 35th Anniversary of Friday the 13th.
Highlights also include marathons of several frightful franchises:
Resident Evil Marathon – Sunday, 10/18, featuring Resident Evil, Resident Evil: Apocalypse, Resident Evil: Extinction and Resident Evil: Afterlife.
Halloween Marathon – Monday, 10/19, featuring Halloween, Halloween II, Halloween 4: The Return of Michael Myers, Halloween 5: The Revenge of Michael Myers, Halloween 6: The Curse of Michael Myers and Halloween: Resurrection.
Tremors Marathon – Tuesday, 10/20, featuring the AMC Celebration of Tremors' 25th Anniversary plus Tremors 2: Aftershocks, Tremors 3: Back to Perfection and Tremors 4: The Legend Begins.
Amityville Horror Marathon – Wednesday, 10/21, featuring The Amityville Horror, Amityville Horror 2: The Possession and Amityville 3: The Demon.
Chucky Double Feature – Thursday, 10/22, featuring Child's Play and Seed of Chucky.
Leprechaun Marathaun – Saturday, 10/24, featuring Leprechaun 1-4.
Predator Double Feature – Monday, 10/26, featuring Predator and Predator 2.
Friday the 13th Marathon – Tuesday, 10/27 and Wednesday, 10/28, featuring the AMC Celebration of Friday the 13th's 35th Anniversary and Friday the 13th II-VIII, Jason Goes to Hell: The Final Friday, Jason X and Friday the 13th (2009).
Halloween Marathon – Wednesday, 10/28 through Saturday, 10/31. The marathon features Halloween 1-6, Halloween: Resurrection and Halloween II (2009).
Click here for the full AMC Fearfest schedule.
Read More