Press
Time Calls Saul One of Year's Best; TV Guide Wants Saul Emmy Nod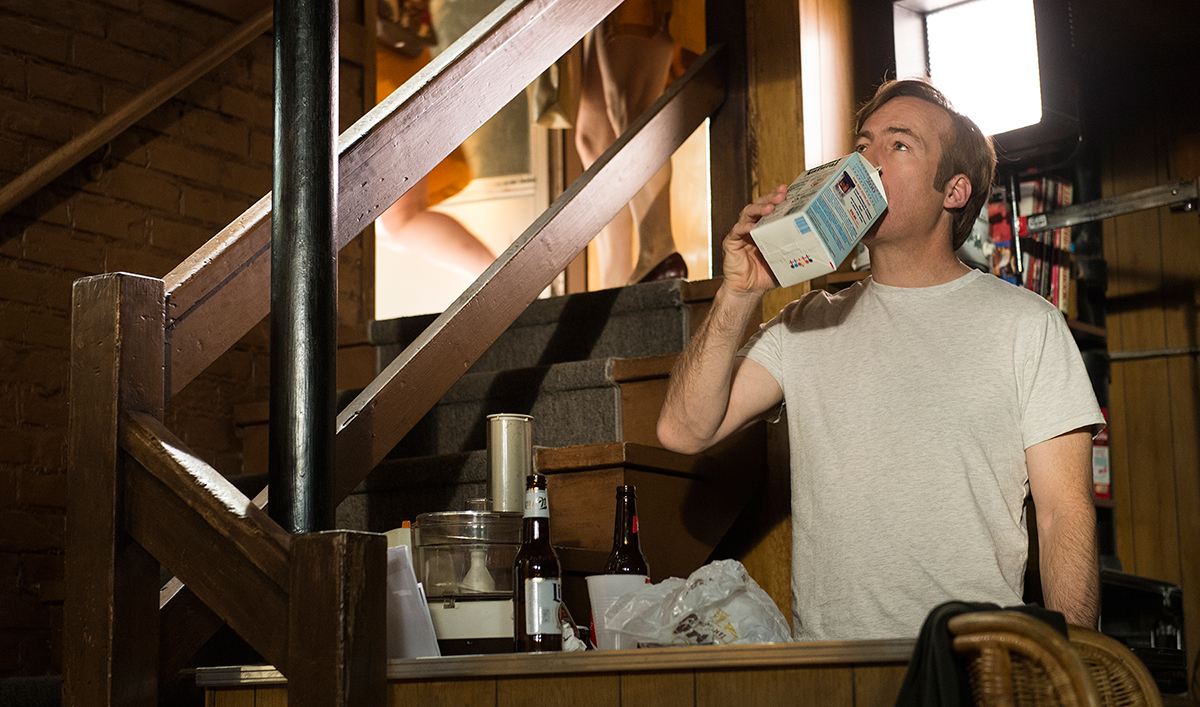 This week, Time and several publications call Better Call Saul one of the year's best shows, while TV Guide is pushing for an Emmy nomination. Plus, Gordon Smith talks about making the spinoff stand on its own. Read on for more:
• Time considers Better Call Saul one of the year's best TV shows because "what could have been a glorified Breaking Bad DVD extra evolved into its own thing."
• Better Call Saul is "so much better than it had to be, and so much better than expected — a comic desert noir that didn't depend at all on Breaking Bad for context or drama," Rolling Stone applauds.
• Digital Spy deems Better Call Saul one of the best shows of 2015, remarking that it's "no mere spinoff series – it's a show that easily stands on its own two feet."
• Indiewire joins in the chorus, commenting that "the moral of the story, as it often is, is that you shouldn't bet against Walter White's attorney, or as it turns out, the once small-time-grifter-turned-crusader-for-justice, Jimmy McGill."
• TV Guide wants a best drama Emmy nod for Better Call Saul, which "has managed to stand out from Breaking Bad's gigantic shadow with an enriching, literally pre-Breaking Bad character backstory that's somehow more melancholic than anything on the mothership."
• According to The Hollywood Reporter, TV Guide's Matt Roush believes Bob Odenkirk deserves an Emmy nod because he "invested a pathetic antihero with poignant dimensions we never could have imagined."
• Gordon Smith and Jenn Carroll talk to Breaking Bad Greece about making the spinoff stand on its own, with Smith saying, "Throughout the first season, we've tried to nod to the previous show when it felt organic, and avoid it when it seemed gratuitous."
• The Sydney Morning Herald explores TV's best combovers, singling out Saul, who, "beyond the garish suits, bad comb-over and cheesy TV commercials, was a sweet and decent man with street smarts and principles."
To stay up-to-date with all the latest Better Call Saul news, join the Better Call Saul Insiders Club.
Read More