Press
AMC Places Straight-to-Series Order for The West (WT) From Executive Producers Robert Redford and Stephen David Entertainment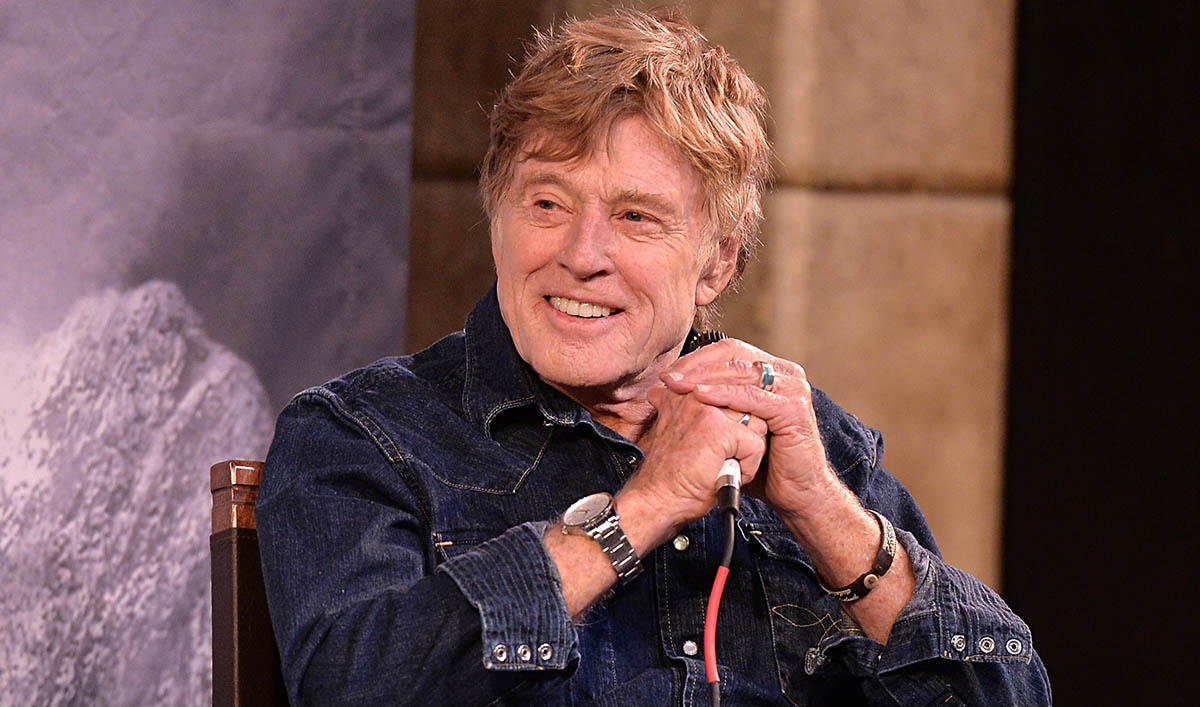 AMC today announced from the Television Critics' Association Press Tour that it has placed a straight-to-series order for The West (working title), a docudrama executive produced by Emmy Award-winning Stephen David Entertainment (The World Wars, The Men Who Built America) in association with Robert Redford's Sundance Productions. The network has ordered eight one-hour episodes to premiere in summer 2016, alongside the final seven episodes of Western drama Hell on Wheels." Production on The West will begin in early August.
Through Stephen David Entertainment's unique blend of dramatic scenes, documentary footage and visual effects, The West will transport viewers into the violent world of cowboys, Indians, outlaws and law men and chronicle the intimate, little-known stories of Western legends such as Jesse James, Billy the Kid, Wyatt Earp, Crazy Horse and Sitting Bull. Spanning the years 1865 to 1890, the limited event series will show how, in the aftermath of the Civil War, the opportunity of land transforms the United States into the "land of opportunity" and creates modern America. The West will also feature exclusive interviews with notable names from classic Western films, including James Caan, Tom Selleck, Kiefer Sutherland, Ed Harris and more.
"Whether it was Broken Trail,' new episodes of Hell on Wheels or a Saturday movie event, at AMC we love the Western, and we can't wait to expand our commitment to it with Robert Redford by our side," said Charlie Collier, president of AMC and SundanceTV. "We're looking forward to sharing untold stories of The West as we work closely with Sundance Productions and Stephen David Entertainment, whose unique docudrama style of storytelling has already resonated with AMC viewers through The Making of The Mob. And, of course, we are proud to be extending that series for another season, as we move to the Midwest to tell the story of Al Capone and the Chicago Mob."
"We are pleased to partner with Stephen David and AMC for the production of The West, which will transport audiences back to the days of the Wild West to meet the famous outlaws and lawmen that shaped American history and culture," said executive producer Robert Redford. "This series is an opportunity to revisit an era of memorable events that were part of making the United States what it is today."
The West is executive produced by Stephen David, and Robert Redford and Laura Michalchyshyn with Sundance Productions.
Read More