Uncategorized
10 Ways to Get Ready for the Orphan Black Season 3 Premiere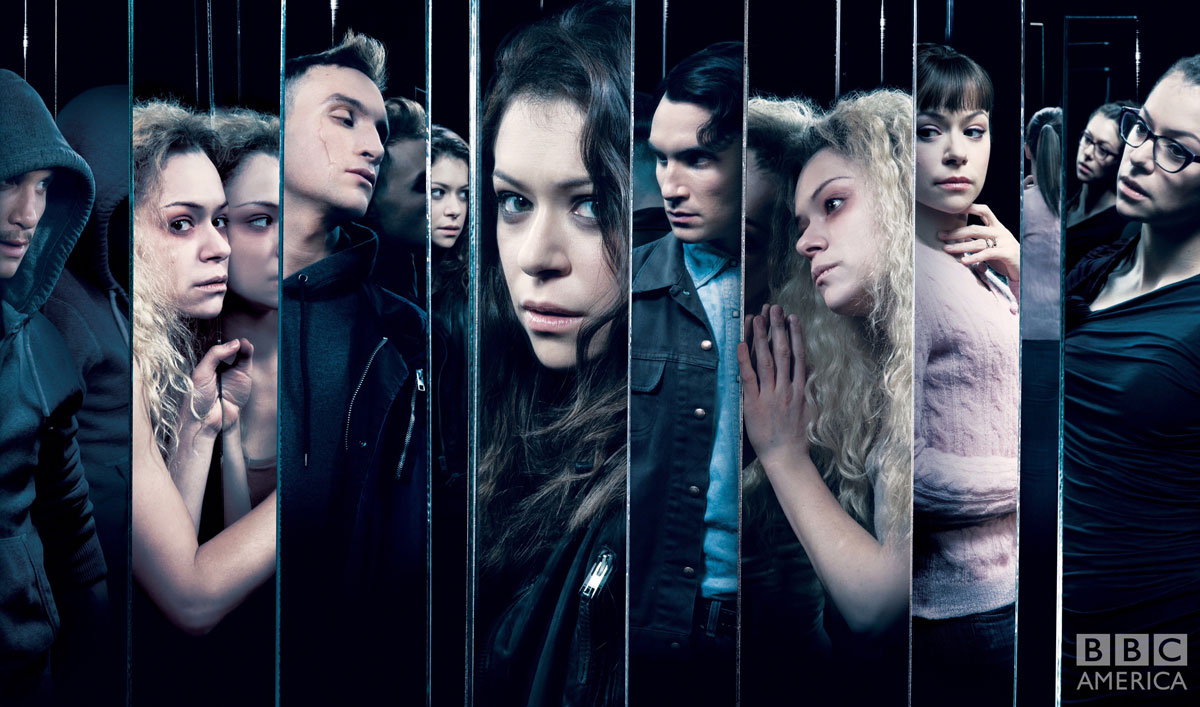 Season 3 of BBC America's hit series, Orphan Black, will air on AMC on Sat., Apr. 18 at 9/8c. Looking for ways to prepare? Here are ten to consider…
1. New to Orphan Black? Or missed something in the first two seasons? Learn more about the show, watch the 4-minute recap video of Season 1 and 2 to catch up and visit the Episode Guide to read summaries of every episode so far.
2. Visit the show's cast page to learn more about the clones, the characters and their back stories.
3. Get an introduction to Tatiana Maslany in her various roles in the "Meet Sarah", "Meet Beth" and "How Many Of Us Are There" videos. Then, watch as she brings her onscreen clones to life, including Sarah, Helena, Alison and Cosima.
4. Watch Tatiana's commentary on the current state of all of the female clones in Season 3.
5. Get to know the actor who portrays Project Castor's male clones in an exclusive AMC Q&A with Ari Millen. Then, watch the "Meet the Male Clones" video for a first-look at them all.
6. Enjoy full episodes of the series for free on BBC America's website.
7. Peruse behind-the-scene photos from production and sneak peek photos of the new season.
8. Watch a sneak peek scene from the premiere, featuring Sarah (Tatiana Maslany) and Rudy (Ari Millen).
9. Check out two official Orphan Black Season 3 video trailers, "Secrets are Power" and "You Give Me Back Helena" to see what to expect.
10. Join the #CloneClub! Use the hash tag whenever you talk about the show on social media to connect with other viewers, check out fan art, read tweets from the show's actors and more. Plus, get the latest scoop and stay connected to the show on Facebook, Twitter, Tumblr and Instagram.
Read More