Video
Elisabeth Moss on Five of Her Favorite Peggy Olson Scenes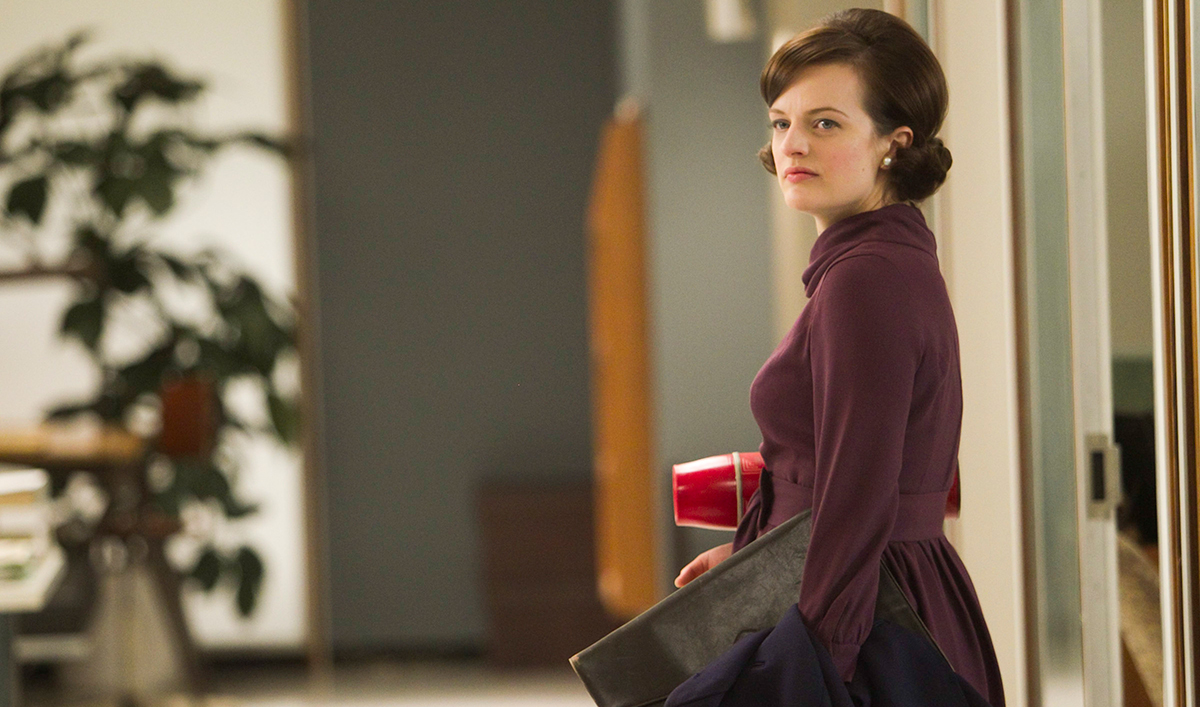 From stripping down to smoking up, Mad Men's Peggy Olson has proven herself capable of the unexpected. AMC asked actress Elisabeth Moss to share her insights on some of the character's most memorable moments.
1. Basket of Kisses – Season 1, Episode 6, "Babylon"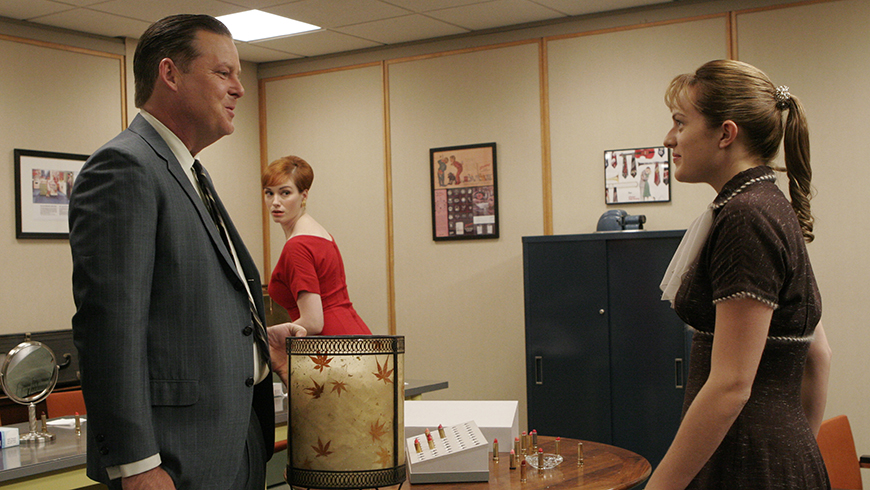 "That was the first inkling that I had that my character was going to be something more than a secretary. It really was. It was the first time I was like, 'Oh, I have a story. This is cool.' I've loved working with Freddie Rumsen, who is played by Joel Murray, and I've always had a special relationship with him. It felt like the beginning of something and I was very aware of it."
2. Peggy Tries Out the Rejuvenator – Season 1, Episode 11, "Indian Summer"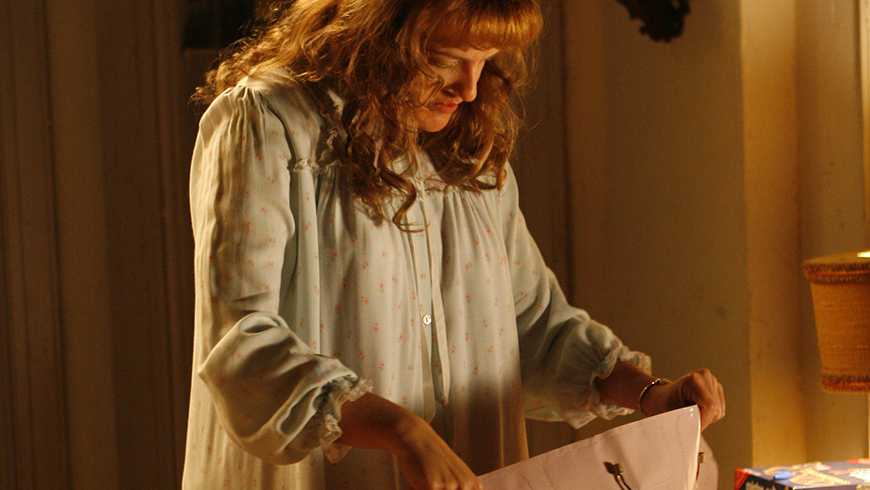 "That was really fun because it was on this day when we did all these little scenes that had no dialogue. And I love doing that stuff because it's like making a silent film. I had to do all these subtle, comedic moments that were very much about physicality… I could freestyle a little bit as to what exactly each beat was doing and how I was going to communicate what exactly this object was doing."
3. Peggy Smokes Marijuana – Season 3, Episode 3, "My Old Kentucky Home"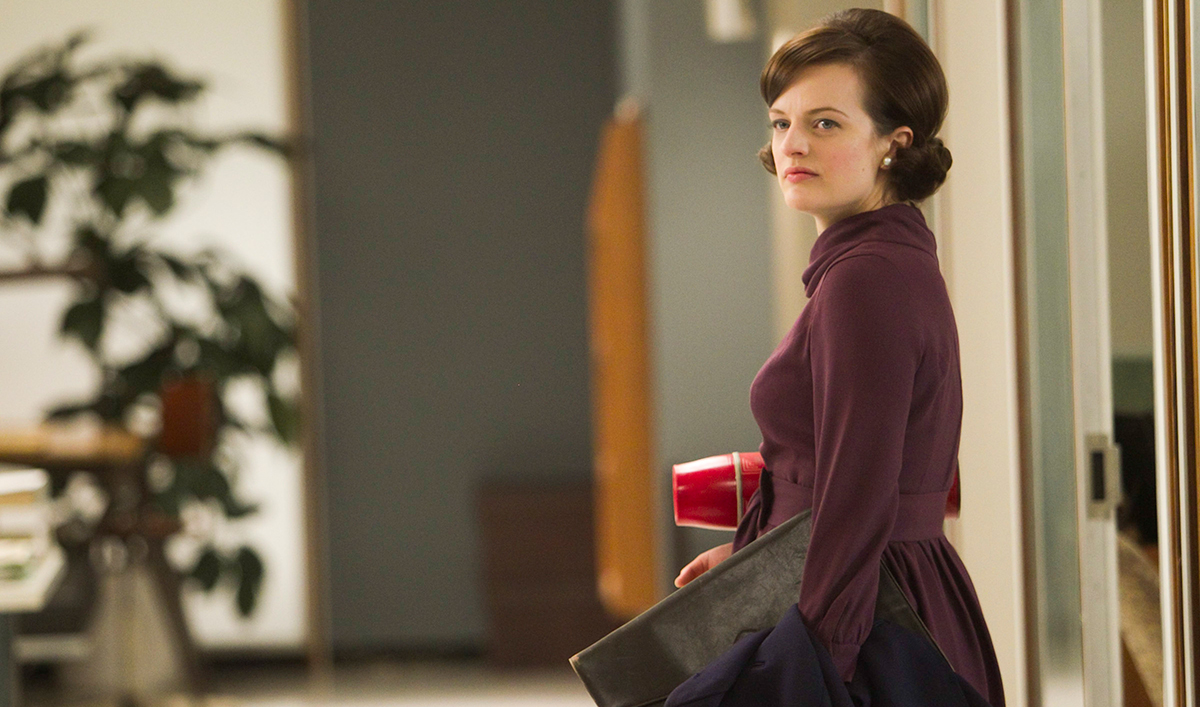 "That whole kind of arc when she gets high and she talks to her secretary at the time, that was really fun to do and a great example of getting these comedic moments on the show… One thing I can tell you is that I had no idea that was going to be a thing. I had no idea that that line, ['I'm Peggy Olson, and I want to smoke some marijuana'], was going to be repeated and repeated online and was going to become an iconic line. All of a sudden, I was like the stoner's icon. And I was like, 'What? How did that happen?'"
4. Peggy and Stan Strip – Season 4, Episode 6, "Waldorf Stories"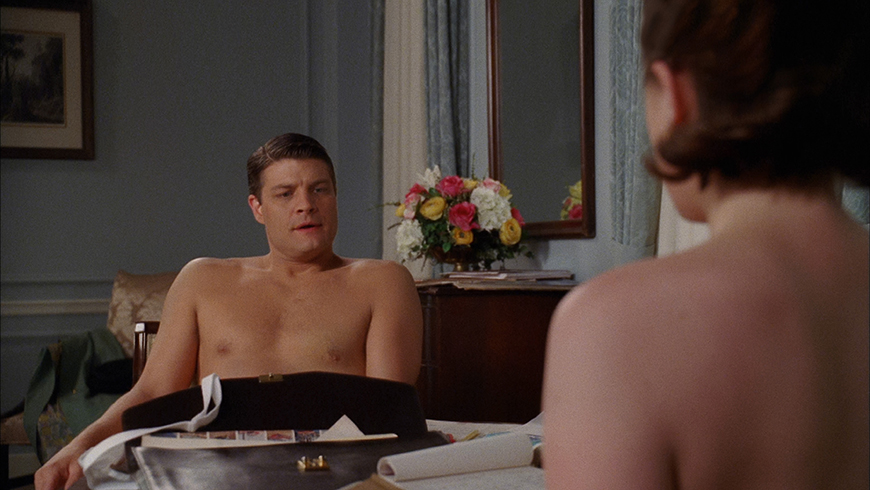 "Looking back on it, it's really sweet because Jay and I are extremely good friends now. He's one of my best friends. I adore that man. And it was our first episode together, so we didn't know each other that well, and we had to do this scene together where we're taking our clothes off. It makes me smile and it makes me nostalgic because Peggy and Stan's relationship developed into something so sweet and meaningful. He's sort of her work husband."
5. Quitting Sterling Cooper – Season 5, Episode 11, "The Other Woman"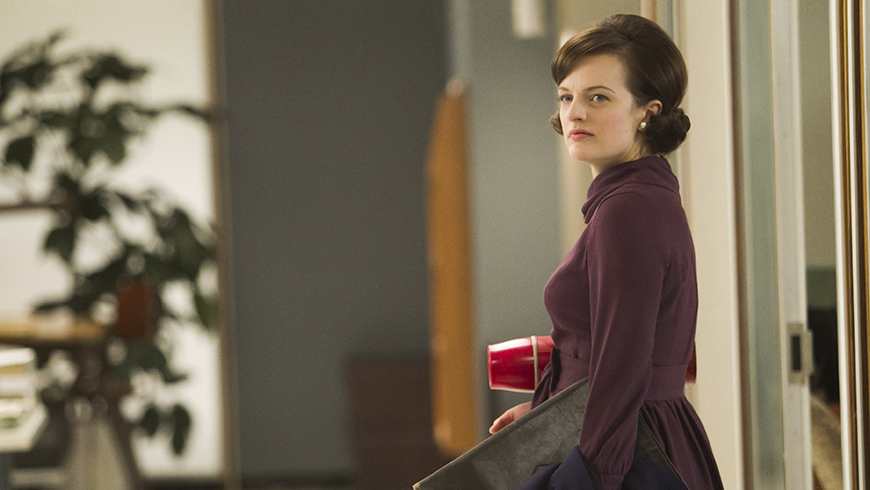 "When you're acting, a lot of it is a weird combination of real and fake. But that moment, from the first take I couldn't keep it together. I, Lizzy, was so emotional about it. I couldn't keep it together. I had to walk across the hall to Sterling's office and just sit down on the couch by myself and pull myself together. It was extremely emotional because of Jon and my friendship, and the line that gets blurred there with Jon and Lizzy and Don and Peggy. And it was just too real."
Click here to read more of the cast's favorite scenes.
Read More