Uncategorized
Q&A – Christopher Stanley (Henry Francis)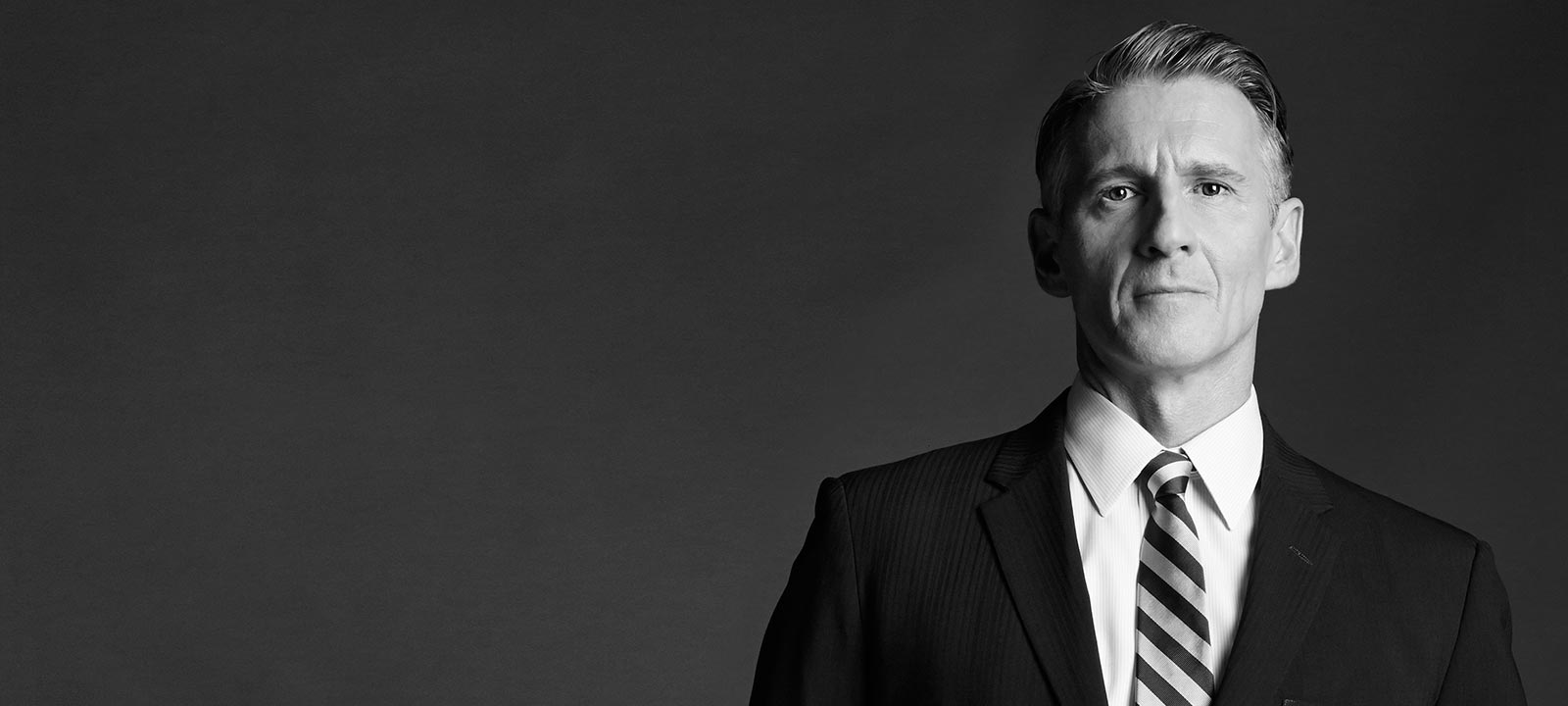 In this interview, Christopher Stanley (Henry Francis on AMC's Mad Men) explains why he prefers Betty as a blonde.
Q: What's been your favorite Betty and Henry moment so far?
A: Most recently, in the bedroom, when I come in and talk to Betty and tell her that I've been approached for the seat in the Senate and she's really taking an interest. But you also see that she's conflicted, but you see that Henry is conflicted too… I like those kinds of scenes where you see them working it out and sort of trying to help each other.
Q: Betty teased Henry in a pretty shocking way about being infatuated with Sally's friend. What did you think when you read that scene?
A: [Laughs] Well, I was a little nervous, but you have to take in the context of who the characters are. It's Betty's kind of awkward attempt to tease Henry and to try and have a moment with him and try to get a reaction from him. It's actually really quite innocent, but true to form, Betty goes too far.
Q: Which do you prefer: Dark-haired Betty or blonde Betty?
A: Blonde. It's not that I have a preference for blondes… I just think that Betty is already a depressive. [Laughs] She can walk through the world with a level of sadness and grief that most of us would find intolerable… And I think the blonde hair played against her inclination towards being a little sour.
Q: Would you have been as smooth as Henry was reacting to it?
A: I can understand why she did it. It was an act of self-empowerment… I think Henry probably feels the way I feel and prefers her as a blonde, but he's a smart guy… If she came in in dreadlocks, that might be something else.
Q: What's the most interesting thing you've learned about NYC politics from this role?
A: I've learned how politicians are groomed and fabricated to be presented as an image that is saleable to the public. In a sense it's similar to what the guys at the agency are doing, except there is a political lean to it. He sells a product. His product that he molds and fashions is people, for the public.
Q: Do you know if there's a specific, real-life NYC politician that Henry is based on?
A: In researching Henry, there were several advisors to Rockefeller and Lindsay, and I think he just might be a kind of conglomeration of several different of those guys.
VIDEO: Inside Episode 609, "The Better Half"
Q: You're often cast as authority figures and cops. What do people see in you that makes them think of you that way?
A: I guess I just look like a lot of cops or military guys out there… I'm a little bit of a throwback, I think. I'm not what I'd call your soft male, or a metrosexual. I'm kind of a guy's guy, at least on the surface. But I consider myself a really progressive guy. If you talk to my wife, I'm pretty much just a softie.
Q: That's funny because Henry is the sensitive one compared to some of the other guys on Mad Men…
A: That's what I like about Henry, and that's very similar to me. If you judge him upon meeting him, at first you'd think he'd be similar to the other male characters, but once you get to know him, there's this whole other side of him that's kind and very different.
Q: You were in two Oscar-winning movies last year, Argo and Zero Dark Thirty. Did you sense the trajectory of either film going in?
A: I knew that they were going to be big films, just because of the people attached to direct… But I had no idea they would be award-contending films… I was very excited to be a part of it, but you never what's going to happen with any film that you do.
Click here to read an interview with January Jones, who plays Betty Francis on AMC's Mad Men.
Read More