Press
AMC Greenlights Scripted Drama Pilot Line of Sight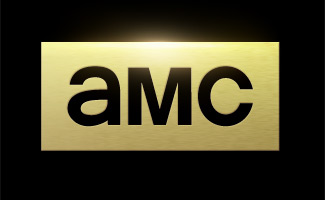 AMC announced today a pilot order for the scripted drama Line of Sight. The project is from writer, creator and executive producer Blake Masters (Brotherhood, Rubicon, 2 Guns) and is a co-production of Fox Television Studios (FTVS) and AMC Studios. Line of Sight is the story of Lewis Bernt, a National Transportation Safety Board (NTSB) investigator who survives a mysterious plane crash, bringing him on a quest to discover the accident's cause. Production is scheduled for later this year. The pilot marks the network's first exploration of science fiction in an original series.
"Blake Masters has created a world and set of characters that defies the traditional boundaries of drama and scifi. It's got great elements of both genres while also having that unique blend of a conspiracy thriller. It is genuinely unexpected and unconventional," said Joel Stillerman, AMC's EVP of original programming, production and digital content. "It is also great to be working with our incredible partners at FTVS again."
Line of Sight is the genre-bending odyssey of one man, who, after surviving a plane crash dives head first down the rabbit hole on an emotionally disorienting search to find out what has happened to him. He becomes a man whose entire sense of self, his own life and the world as he knows it, completely unravels in a whirlwind of obsession and paranoia.
Stillerman, Susie Fitzgerald, SVP of scripted programming and Jason Fisher, SVP of production, oversee the pilot's development and production.
Read More