How Does Original Blockbuster Gone With the Wind Compare to Newer Megahits? Vote Now!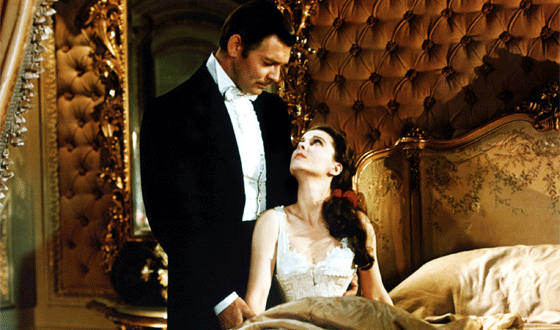 Long before Ewoks and Hobbits made killings at the box office, Rhett Butler and Scarlett O'Hara were thrilling audiences against the backdrop of the Civil War. When released in 1939, Gone With the Wind became Hollywood's original blockbuster and has since earned around $198 million domestically. In fact, when adjusted for inflation, GWTW trounces contemporary mega-hits like Star Wars, Jaws and E.T. in terms of earnings. But how does the classic stack up qualitatively? Can it compete with later money-makers like Titanic, Jurassic Park and The Lord of the Rings? Help decide…

Don't miss Gone With the Wind all day on AMC on Wed., Nov. 21 starting at 10AM/9c.
Read More