Uncategorized
The Godfather. GoodFellas. Scarface. Which Mob Movie Whacks the Competition?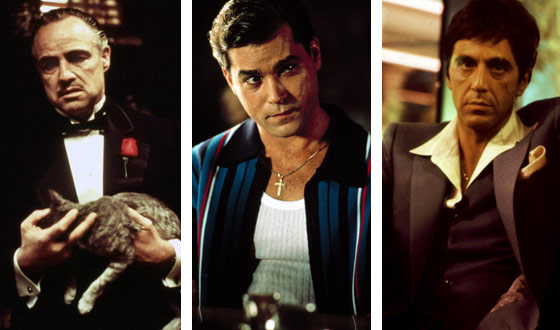 Gambling empires. Feuding families. Drug kingpins. These aren't just the stuff that mob movies are made of, they're what make up some of greatest movies of all time. Need proof? Look no further than AMC's Mob Week — seven days of classic flicks like The Godfather, GoodFellas, Scarface, and The Untouchables — starting this coming Monday. So while there shouldn't be any doubt that mob movies rule, the tough question really is… Which one reigns supreme? That's your call…

Don't miss AMC's Mob Week airing Mon., Jul. 30 through Sun., Aug. 5.
Read More