Uncategorized
Flashback Five – Your Favorite Bryan Cranston Movies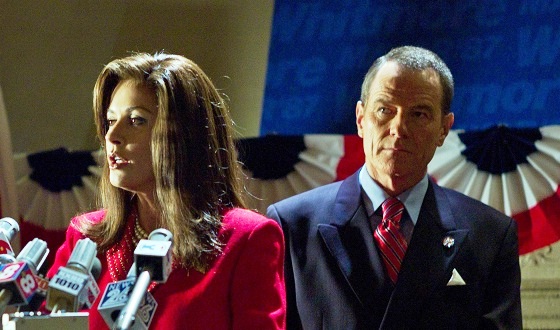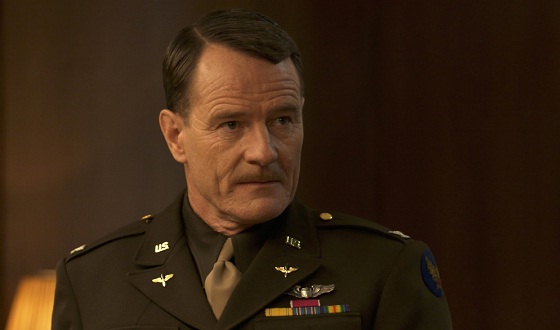 Bryan Cranston's having a hot summer. The star of Breaking Bad is currently appearing in two major blockbusters: the musical Rock of Ages (opening today) and the animated Madagascar 3: Europe's Most Wanted (which topped last weekend's box-office). July brings the upcoming season of Breaking Bad, and then fans can catch Cranston in Total Recall in August. But what are your favorite Cranston movies to date? Based on AMCtv.com's Bryan Cranston Movies List, these top the list so far…
1. Saving Private Ryan (1998)
Yes, Cranston's screen time in Spielberg's war epic is brief. But his role as the one-armed War Office colonel making the case to the top brass for the movie's titular mission still deserves the high honors.
2. Little Miss Sunshine (2006)
As a motivational speaker who dashes dreams, Cranston's performance is truly inspirational. (He's Greg Kinnear's double-crossing business associate delivering a hilarious mix of sleaze, cruelty, and charm.)
3. The Lincoln Lawyer (2011)
Matthew McConaughey is a slick defense attorney and Cranston suspects he may be up to no good. Cranston says he drew on his experience as a police cadet for this lived-in portrayal of a hard-boiled detective.
4. Drive (2011)
Mobster Albert Brooks tells Ryan Gosling that his boss (Cranston) has "never had a lot of luck" — and you don't doubt that for a second. Cranston fully embodies the tragic role of a not-so-bad bad guy who just can't get a break.
5. That Thing You Do! (2011)
Cranston makes a brief appearance as real-life astronaut Gus Grissom in this musical directed by Tom Hanks, but it's still a memorable scene. So much so that Hanks wanted to direct Cranston again — fifteen years later — in Larry Crowne.

Want more Bryan Cranston? Catch episodes of Breaking Bad Seasons 1- 4 late night now through the Season 5 Premiere on Sun., Jul. 15 at 10/9c.
Read More