Games, Polls & Quizzes
The Walking Dead Fans Can Now Test Their Zombie Trivia Knowledge More Thoroughly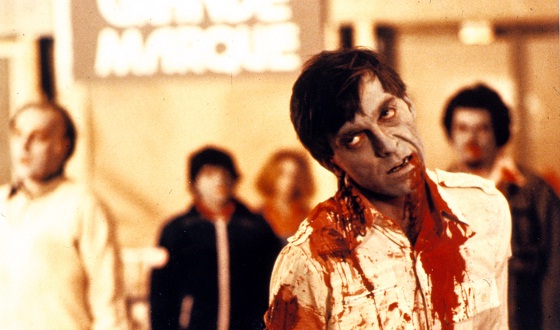 Good news, zombie fans: New episodes of The Walking Dead start Sun, Feb. 12 at 9/8c. You've endured the wait well. But now come a couple of tests to evaluate your level of devotion to the undead: Do you have what it takes to ace these two new trivia games? Have time to kill? Take on these Zombie Ultimate Fan Games.
Classic Zombie Movies
Which iconic horror actor stars in the original zombie pic White Zombie? What does Ed Wood call the resurrected dead in Plan 9 From Outer Space?

Modern Zombie Movies
What is the name of the book that raises the dead in the in The Evil Dead series? Which band's music video spoofs 28 Days Later?

Read More