Uncategorized
Six Things You Didn't Know About Clint Eastwood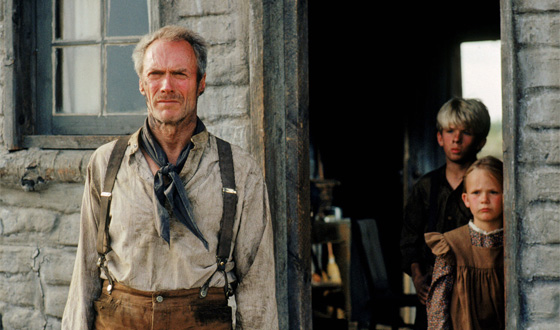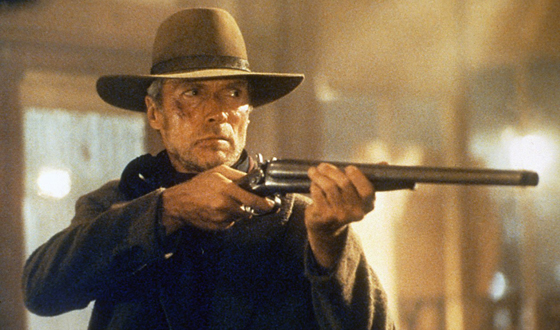 Thanks to The Good, the Bad and the Ugly and Dirty Harry (to name just two), Clint Eastwood seems like a known quantity. But there's more to this big-screen vigilante than meets the squinted eye. Sure, you know he was once a mayor in California. Maybe you could've guessed he was fluent in Italian because of all those spaghetti Westerns. Even so, read on to learn a hell of a lot more.
1. He Supports Gun Control
Eastwood made his name playing pistol packers like the Man With No Name and Harry Callahan, but he's no Charlton Heston. In an interview with CNN, he said he supports mandatory waiting periods for gun purchases. He's also said that Unforgiven "summed up my feelings about movies where killing is romantic. Here was a chance to show that it really wasn't so romantic."
2. He's a Singer-Songwriter
It's safe to assume that a writer-director-actor would've picked up a guitar at some point, too. But Eastwood's done more than plucked a few strings. Undeterred by a few unsuccessful singles in his early days, he's now a respected film composer who's penned the theme songs for Absolute Power, A Perfect World, and The Bridges of Madison County.
3. He's Got a Few Ph.D.'s
You'd have to be pretty smart to have Eastwood's career. Academia agrees! In 2007, Eastwood received honorary doctorates from both Berklee College of Music and USC's School of Cinematic Arts. Two years later, the AFI awarded Eastwood an honorary doctorate, too. After that, he got yet another from Wesleyan University.
4. He's a Hard-core Golfer
Hollywood stars are always playing golf, but Clint actually participated in the PGA's celebrity tournament in Pebble Beach, California, every year from 1962 to 2002 — and that's a record. If that's not enough, he also owns the Tehama Golf Club.
5. He Practices Transcendental Meditation
To say that Eastwood practices may be an understatement. The actor has been doing Transcendental Meditation every day for almost 40 years. He even made a video for the David Lynch Foundation in 2011 to support meditation as a way for military officers to fight post-traumatic stress disorder.
6. He Was a California Parks Commissioner
In the eighties, he became a small-town mayor. In the aughts, he was appointed to California's parks board. Can you imagine Dirty Harry and Amy Poehler's Leslie Knope occupying the same work space? Clearly, you can, if you know the real Clint Eastwood.
Check out Clint Eastwood's Unforgiven on Sun., Jan. 15, at 7PM | 6C.
Read More