Uncategorized
Are Harrison Ford's Han Solo and Indiana Jones Really Tougher Than His Richard Kimble?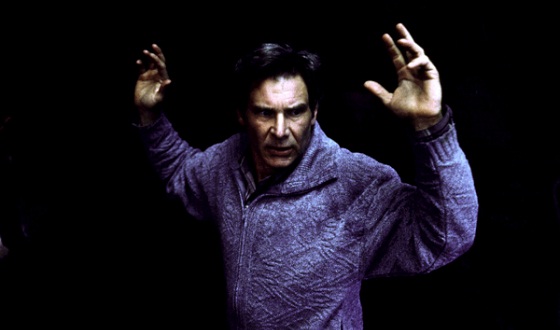 It's easy to play a tough guy, but pulling off a tough guy with heart is, well, the toughest. Few actors have had as much success at doing this as Harrison Ford. Beneath the hard-edge exterior of characters like Han Solo (Star Wars) and the titular Indiana Jones lies a lovable soul. And when his back is up against the wall, he's equally adept at bringing out the badass in Everyman types like The Fugitive's Dr. Richard Kimble. No doubt: he's a hero among anti-heroes. But which role do you think has been Harrison Ford's toughest?

See Harrison Ford take on bad guys and Tommy Lee Jones in The Fugitive tonight, at 8PM I 7C.
Read More