Games, Polls & Quizzes
Which Christmas Movie Sums Up Your Life? Scrooged? White Christmas? Find Out Now!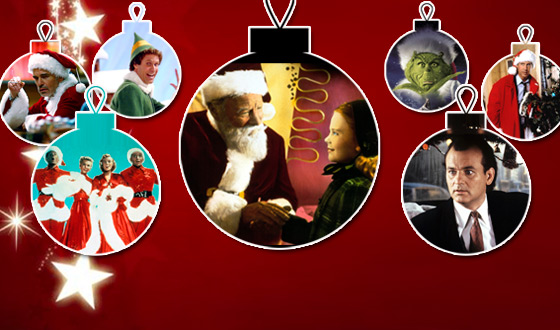 Looking for some enlightenment? Christmas movies may be the answer. That's right! And now you can find your Christmas-movie counterpart with AMCtv.com's personality quiz If Your Life Were a Christmas Movie, It Would Be… For example, do you favor facts over fantasy? Does this hold you back from having fun? You are so Miracle on 34th Street. Or are you the life of the party? Then look no further than White Christmas. Would you rather die than revel? Scrooged! Answer these seven simple questions to see which holiday flick epitomizes your life.

Read More