Uncategorized
Can You Really Say Which Is John Wayne's Greatest Western? Sure, You Can!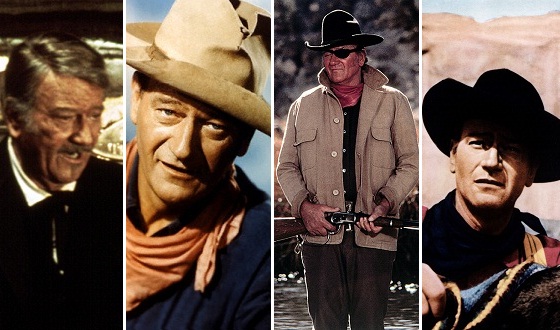 There's little doubt that The Searchers, True Grit, and Rio Bravo are among John Wayne's finest Westerns. But judging by the recent results of AMC's online John Wayne-movie poll, deciding which is his best is a tough call. The three aforementioned movies are neck and neck for the No. 1 spot — and fewer than a hundred points stand between these front-runners and Stagecoach, at the back of the pack. In short, the time has come to — in the words of the Duke — get off your horse and drink your milk! Which of John Wayne's Westerns is ace high?

Catch the Duke all day this Sat., Nov. 20, starting with Rooster Cogburn, at 8:30AM I 7:30C.
Then watch AMC's new hit Western series, Hell on Wheels, on Sun., at 10PM | 9C.
Read More