Uncategorized
American Beauty, Sideways, Hotel Rwanda… What's the Best Film to Premiere at TIFF?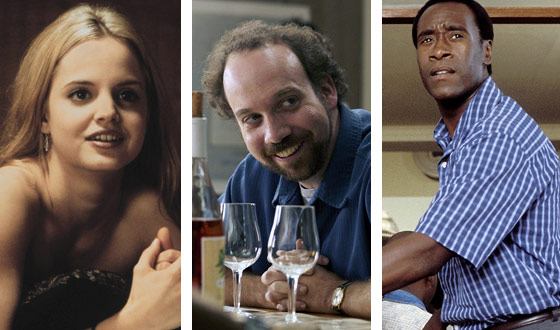 The 2011 Toronto International Film Festival is underway, and one of this year's premieres may soon join the ranks of the the many excellent movies that have launched at the festival. That's no small honor, as previous TIFFs will attest. Former premieres include Oscar-winners like American Beauty and Crash, cult favorites like Sideways and The Big Chill and classics like Chariots of Fire. All were darlings at the Festival. But how do they stand the test of time?

Click here for more on the 2011 Toronto International Film Festival.
Read More