Uncategorized
Shouldn't That Many Blockbusters Make Steven Spielberg the Greatest Director of All Time?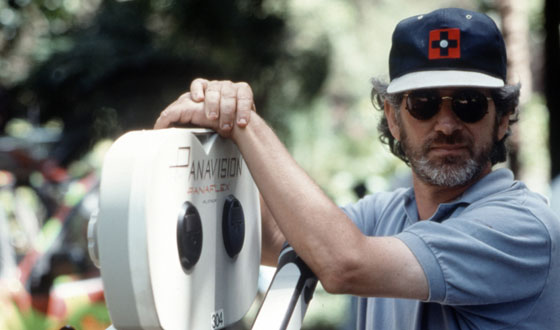 With hits like Jurassic Park, E.T., Jaws and Raiders of the Lost Ark to his credit, Steven Spielberg's got to be the greatest director of all time, right? Well, he's close to that currently, rating five out of fifty on AMCtv.com's greatest directors list and within striking distance of No. 1. The four men you rank ahead of Spielberg? Francis Ford Coppola (No. 4), Martin Scorsese (No. 3), Stanley Kubrick (No. 2) and Alfred Hitchcock (No. 1). Given his mass appeal, with 8 of the 100 highest-grossest blockbusters of all time, and his well-deserved Oscar for Schindler's List, shouldn't Spielberg at least be in the top three? Give the guy some love. Vote now!

Check out one of Spielberg's best, Jurassic Park, on Wed., Aug. 24, at 8PM | 7C and 11PM | 10C, part of AMC's Can't Get Enough Jurassic Park.
Read More