Uncategorized
Spielberg Is Box-Office King But Ranks Sixth on a List of the Top Directors? Guess Who's Ahead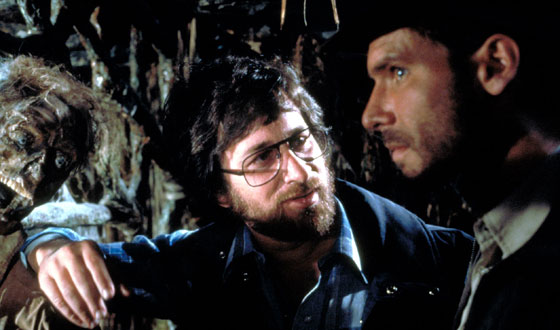 What makes a director great? Helming record-setting blockbusters? A large body of dramatic work that wins awards, even if it doesn't make money? According to AMC's viewers, money comes second to respect. Alfred Hitchcock ranks first among the 50 greatest directors of all time, with Stanley Kubrick, Martin Scorsese, Francis Ford Coppola, and John Ford rounding out the top 5. The master of the blockbuster himself, Steven Spielberg, ranks No. 6, despite a 35-year run of smash hits. (Fellow hit-makers James Cameron, George Lucas, and Peter Jackson rank 25, 43, and 45, respectively.) Are the voters right? Does Spielberg deserve better? Only you can turn the tide!

Check out the work of another contender, Oliver Stone, during AMC Celebrates JFK, on Sat., Jul. 30, at 8PM | 7C.
Check out the work of another contender, Mel Brooks, with History of the World: Part I, on Fri., Jul. 22, at 2AM | 1C.

Read More