Uncategorized
You Ranked Death Wish As Bronson's Best (a No-brainer) – So What's No. 2?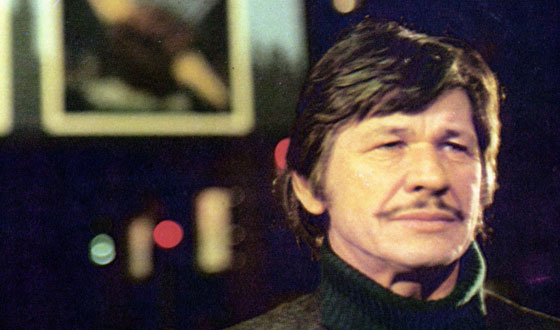 Who's tougher than Charles Bronson? Not many people. Less tough is deciding what his best movie is. You know that would be Death Wish, and you've already ranked the flick as the best of Bronson's career. But the real race is for No. 2. The classic Western The Magnificent Seven currently holds the lead, and — with Bronson, Steve McQueen, and Eli Wallach flexing their star power — that is a tough ranking to argue with. But The Dirty Dozen and another great Western, Once Upon a Time in the West, sit right behind, at Nos. 3 and 4. Bronson is equally tough in every flick, like The Mechanic (No. 5) and Death Wish II (No. 6), but now is your chance to choose: what is Bronson's best movie?

Tonight, Wed., Apr. 27, check out Bronson in Death Wish 3, at 8PM | 7C, part of Can't Get Enough Death Wish.
Read More