Tribeca Film Festival 2011 – Which Cameron Crowe Movie Is Your Favorite?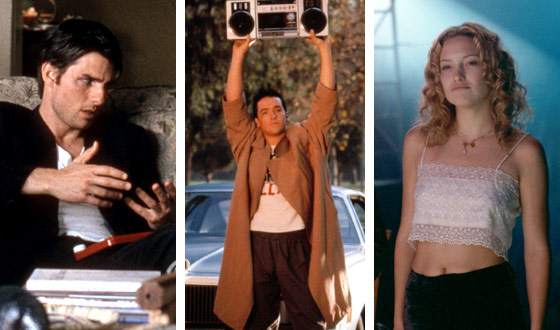 Cameron Crowe is a director whose name you've most likely heard before, but how well do you know his movies, which include the generation-defining Say Anything, Jerry Maguire, and Almost Famous? Crowe's titles may be even more recognizable than his name. His latest endeavor is The Union, an unprecedented look behind the scenes at the entire span of the writing and recording of Elton John's landmark collaboration with Leon Russell. The documentary opened this year's Tribeca Film Festival to rave reviews. Take a look at this list of Cameron Crowe's top ten movies, and vote for your favorite.

Click here for more coverage of the Tribeca Film Festival.
Read More