Uncategorized
Q&A – January Jones and Diane Kruger on Mad Men, X-Men, and Unknown Thrills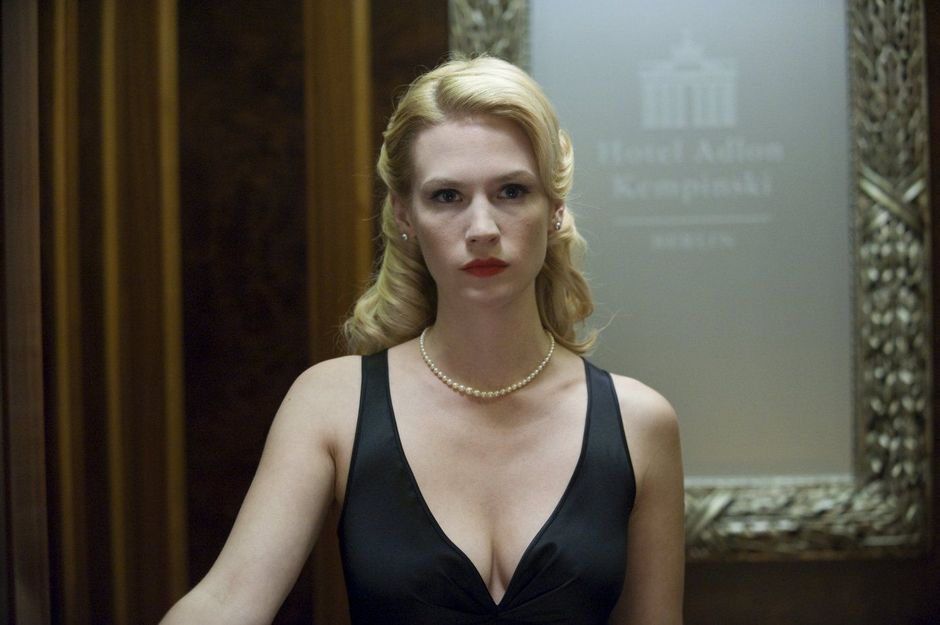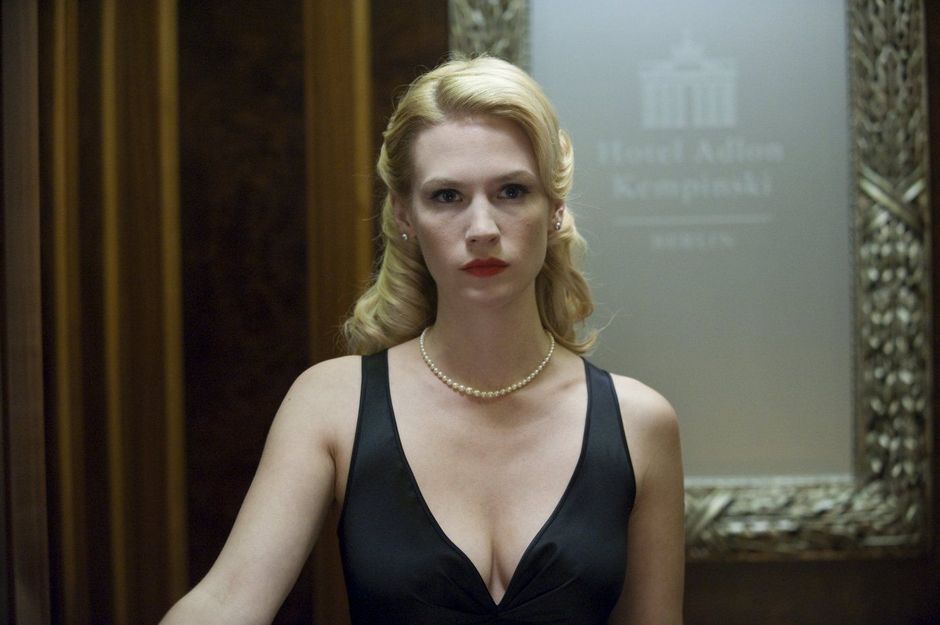 Identity theft has become commonplace in our modern technological age, but Liam Neeson faces something extraordinarily atypical in the thriller Unknown. After a car accident plunges him into a coma, Neeson wakes to learn his entire existence — from his career to his wife (January Jones) — have been "borrowed" by a mysterious stranger (Aidan Quinn). To reveal any more would be to spoil, so we danced around specific details while sharing time with Unknown co-stars January Jones and Diane Kruger ahead of the film's opening.
Q: January, you're in Unknown and have a part in this summer's X-Men: First Class. Does this mean you're looking for a leave of Mad Men and television to do movie roles?
January Jones: Well, Mad Men is kind of my first stint in TV, but it doesn't really feel like TV to me. It depends on the project. Whatever keeps me interested and challenged, I guess [I'll stick with].
Q: Because you play such a sadistic ice queen on TV, do you look for something warm and sweet in a movie role to avoid typecasting?
JJ: What's fun about that? [Laughs] Being sweet? Am I typecast as
being horrible? I mean, maybe. But that's kind of great, isn't it? I
always try to do something different. I don't think this character has
anything to do with anything else that I've ever done. It just keeps me
interested in the job to do different types of things, and I think that
the quote-unquote sweet, as you say, can be kind of boring, so I'll
try to stay away from that for everyone's sake.
Q: Is that why you were interested in Unknown?
JJ: What I liked about this role is that it was something that I
hadn't done before. It was interesting and kind of indefinable, in that
you don't ever really know who she is until — well, if ever. The
audience will get to decide for sure if she's a good guy or a bad guy.
Like Liam [Neeson] said, the story had a touch of noir. It is an homage
to old Hitchcock films, which was fun for me.
Q: Diane, was there an advantage to shooting the picture in your
native Germany?
Diane Kruger: I think being in Berlin and shooting Berlin as Berlin
was really nice. Oftentimes, you get to shoot in one city posing as a
different city, and you spend time pretending you are somewhere else. I
remember making a movie in Montreal, and it was supposed to be Chicago
[in the spring], so we were freezing to death. But it was nice to be
there. We were able to shoot in some amazing locations in Berlin, and it
was a very fast-paced movie shoot, cramming in two or three different
location shots a day. That was interesting and added, I think, to the
energy of the movie.
Q: This also was a very physical role for you.
DK: For me, this was pretty tough — running around in the cold and on
ice is not that easy. But I enjoyed it. I wanted to play a character,
for once, who was very physical. I like that she had her own story going on and that she's actually saving Liam's life. And those stunts in the huge tank in Studio Babelsberg were very challenging but very interesting. Diving out of a huge car wreck that led into the tank was very fun to do.
Q: Which makes me wonder if anyone is ever going to want to get into
a car with you again.
DK: Probably not. [Laughs]
Q: They're going to end up in the drink, so to speak.
DK: Well, I'm not as scared of water [as Liam is], but there does
come a point where it's very tiring. I had to dive down under the water
in this key sequence and not just pull [Liam] out but grab the actual
pick to break the glass. They had a stunt girl there for me, but there
comes a point where you have to do it anyway for two days, you know? So
you might as well get your close-up. It's a pain in the ass either way.
There was one shot that we added, which wasn't supposed to be me — and
I'm glad I did it because it's in the movie — and you really can see
that it's me. I felt like that was an accomplishment. Do you know what I
mean? It was fun to do, and that whole sequence, I think, came out
really, really cool.
Read More