Video
Sundance 2011 – Journey of Recovery After Tragedy Drives 9/11 Documentary Rebirth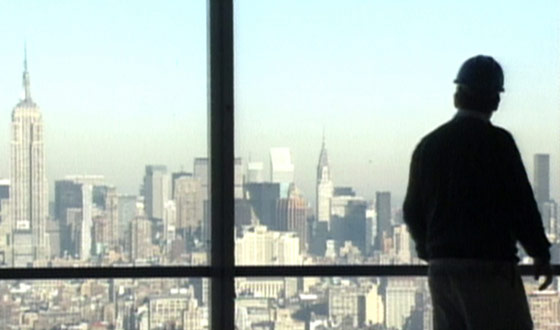 The documentary Rebirth — which screened in the newly created Documentary Premieres section of this year's Sundance Film Festival — is the result of a ten-year project to film the recovery of individuals affected by 9/11 and, through time-lapse photography, the rebuilding of ground zero.
Conceived and directed by former Imagine Entertainment president Jim Whitaker, the film aims to show how grieving and recovery take shape — for individuals and a nation — after a massive and tragic event.
Whitaker and two of the subjects in the documentary stopped by the AMC News studio at Sundance to discuss the film with correspondent Jacob Soboroff.
For more Sundance coverage, check out the Sundance Channel blog, SUNfiltered.
Read More