Video – Checking In With the Stars of Sundance 2011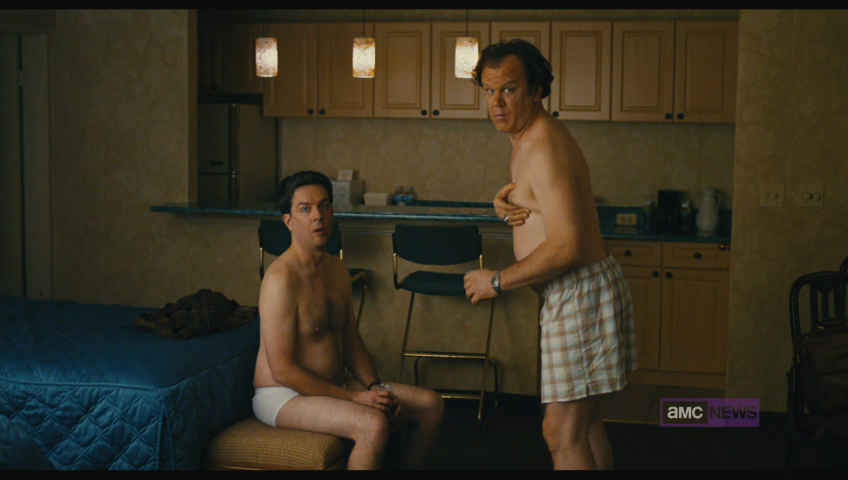 AMC News correspondent Jacob Soboroff is out in Park City, Utah, taking in the whirlwind of screenings and soirees that make up the Sundance Film Festival. He's been checking in with the talent behind some of the fest's most-buzzed-about films. In this first clip, Jacob talks with the cast and director of the new Ed Helms-John C. Reilly comedy, Cedar Rapids, about what brought together the unlikely gang of characters in the film. Watch the clip and then click through for footage of Jacob's interviews with Sundance revelers like Paul Giamatti, Morgan Spurlock, and others.
Flash_embedSWF("http://media.www.amc.com/video-players/amc-viral-2009-bc2.swf","amc_oneclip","#ffffff",460,390,"bctid=763304674001&s_url="+document.URL+"&s_referrer="+document.referrer);
Wait! There's more:
Amy Ryan and Paul Giamatti talk about Tom McCarthy's drama Win Win.
Director Morgan Spurlock celebrates the sale of his new documentary, The Greatest Movie Ever Sold.
Director Danfung Dennis weighs in on his Afghanistan documentary Hell and Back Again.
Patrick Wilson, Liv Tyler, and Christopher Gorham celebrate the premiere of their thriller, The Ledge.
Read More