Sundance 2011 – Coen Bros., Soderbergh, Hoffman – Who Had the Top Directorial Debut?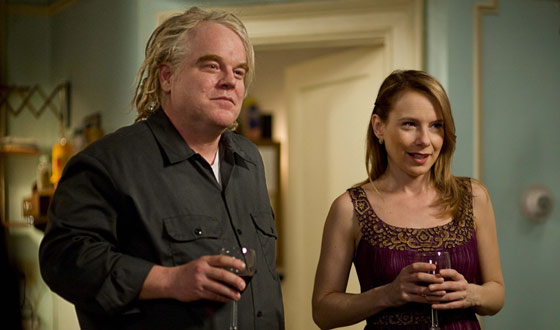 The Coen brothers (Blood Simple), Morgan Spurlock (Super Size Me), and Steven Soderbergh (Sex, Lies, and Videotape) all got their big breaks at the Sundance Film Festival and are now major Hollywood names. But Sundance isn't just for unknown moviemakers and auteurs looking to get noticed. Last year, two well-respected actors brought their first feature-length directorial efforts to the festival: Philip Seymour Hoffman (Jack Goes Boating) and Mark Ruffalo (Sympathy for Delicious). Did their breakout movies leave you wanting more? Vote for your favorite of these twelve directorial debuts.

For more Sundance coverage, check out the Sundance Channel blog, SUNfiltered.
Read More