Video
Would Miracle on 34th Street Hook You As a Daytime Soap?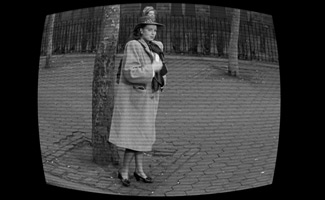 Miracle on 34th Street is the perfect Christmas flick, tugging at your heartstrings and reaffirming one's faith in the spirit of the holidays. But would it stand a chance in the outlandish world of daytime soap operas? Would you tune in day after day to find out if Doris will ever find true love? Or to see if Kris will be committed to a mental institution? AMC pondered such questions and now presents you with a preview of the beloved Christmas tale reimagined as a daytime drama.

Check out Can't Get Enough Miracle on 34th Street, playing tonight on AMC, at 8PM | 7C and 10:15PM | 9:15C.
Read More